Why So Many People Choose Invisalign
Posted by ARDEN DENTAL CARE on Mar 22 2017, 11:37 AM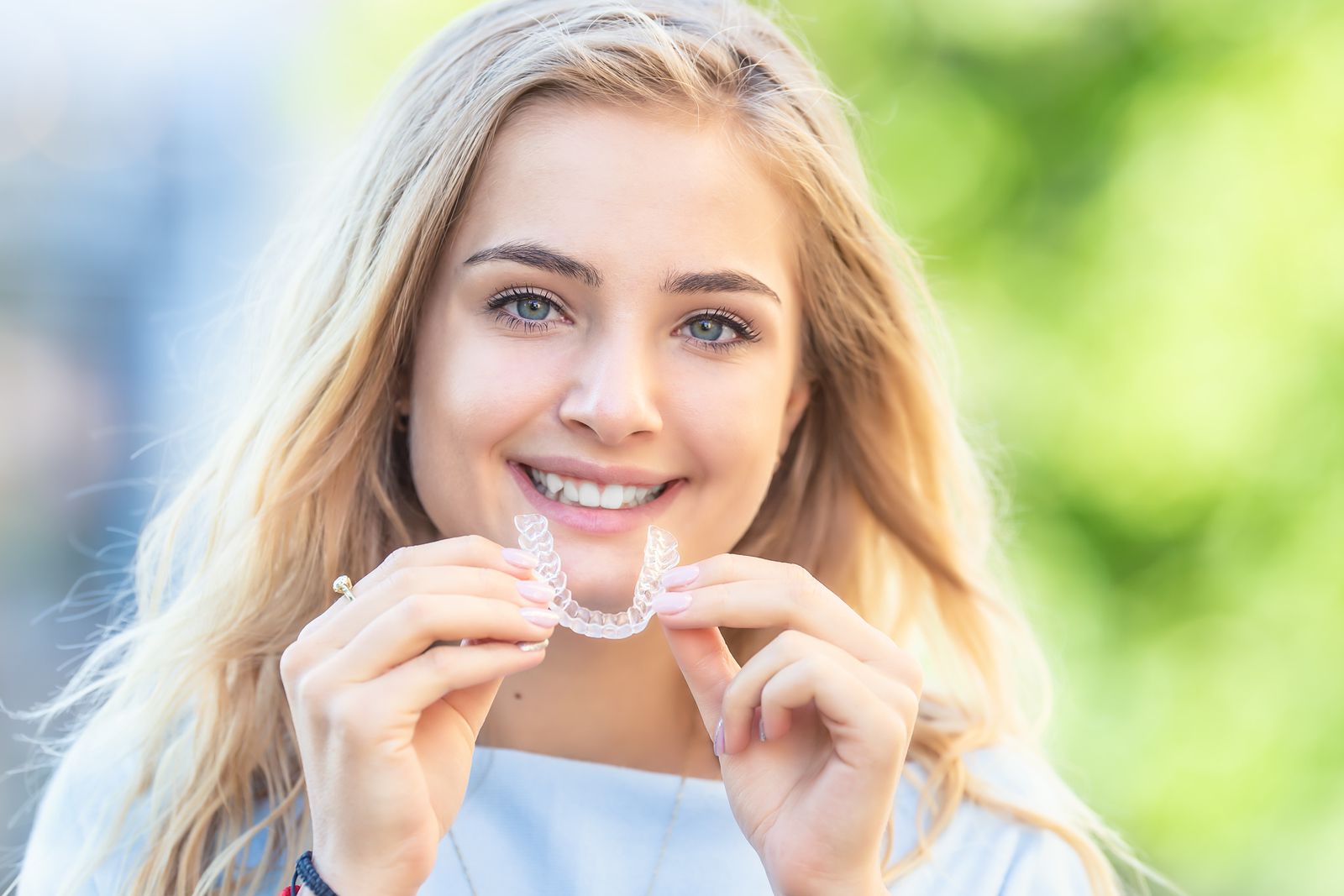 Known as the most advanced aligner system in the world, Invisalign has won the hearts of many. Unlike metal braces that are an eyesore, Invisalign has been straightening teeth for years. What's so special about it you wonder? Well, let us tell you.
1.  It's 50% faster than your average braces. With weekly aligner changes, your smile gets straighter even faster.  
2.  Invisalign's special features are clinically proven to achieve 75% more predictable tooth movement 
3.  It's more comfortable. Aligners for Invisalign are more comfortable, better fitting, and easier to put on and take off.  
4.  It works for unique cases. Proprietary features make Invisalign treatment effective for complex cases. With innovations like these, your doctor can move your teeth more precisely 
5.  It offers something special for teens. Invisalign clear aligners for teens contain compliance indicators that fade from blue to clear to help gauge wear time. 
Source:
https://www.invisalign.com/why-invisalign