Tips to Keep Your Teeth Healthy This Spring
Posted by ARDEN DENTAL CARE on Mar 26 2017, 11:35 AM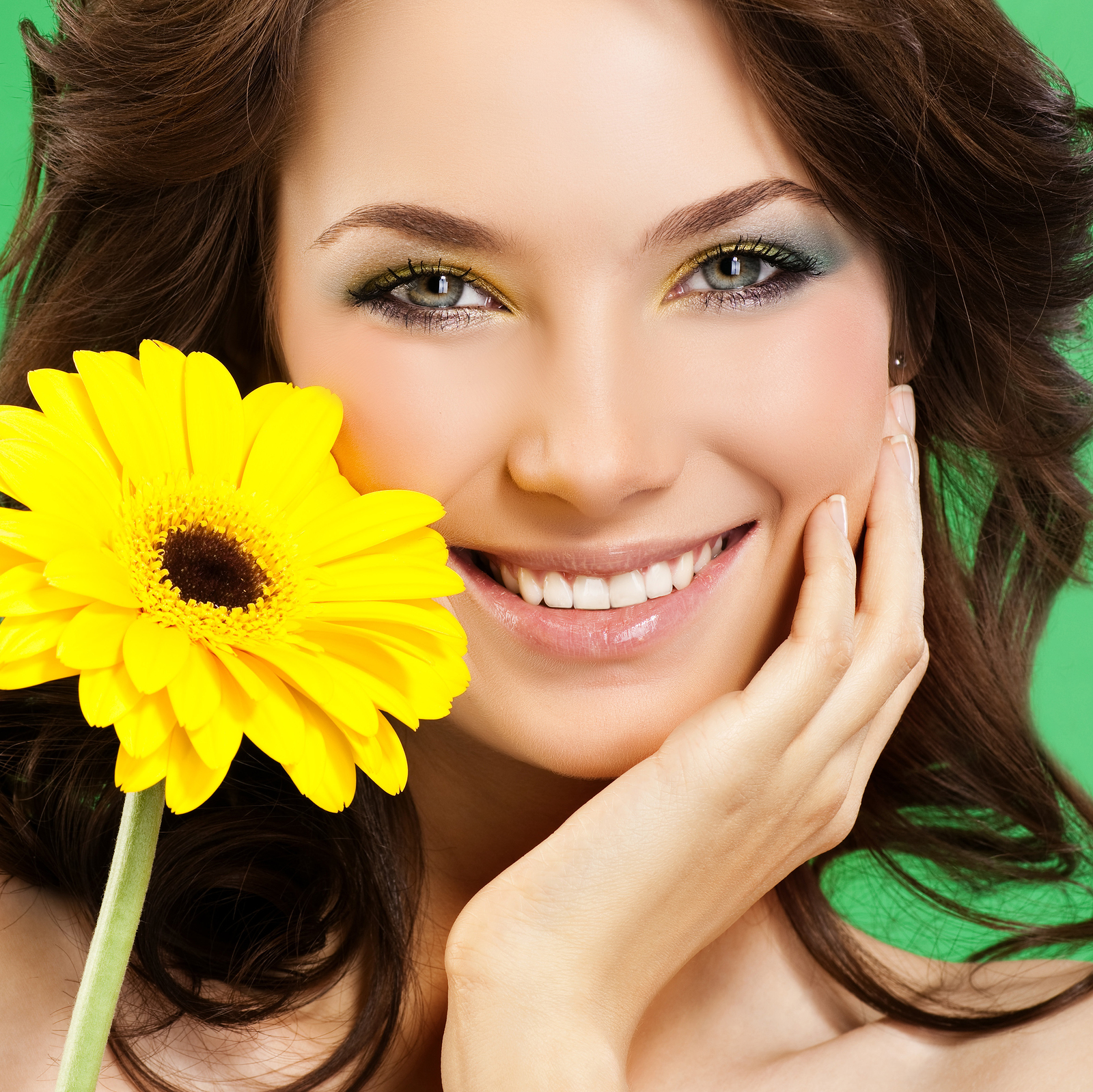 A dental visit at the beginning of spring is a great way to ensure a healthy oral cavity. As many of us take a break from our daily routines in spring to spend time with our loved ones or go on family vacations, it's important that we remember to also take care of our oral health. 
The following tips will help you enjoy your spring without worrying about oral concerns:
Tips to Care for Teeth in Spring 
Avoid Sugary Drinks
During our vacations, we all like to indulge. It is quite easy to grab a juice or soda from the gas station when on a road trip. It is also not easy to refuse children when they ask for a sugary drink at a restaurant. Thus, there is an increased risk of developing plaque. We recommend you consume plenty of water and limit your sugary drinks as a precaution. 
Eat Healthy Snacks
Cookies, chocolates, and chips are delicious. But they can also be harmful to your teeth. Instead, add fruits and vegetables like apples, carrots, peas, and beans to your diet to help keep your teeth clean. 
These foods act as natural toothbrushes and can wipe plaque off the teeth, gums, and tongue. They can also keep your breath fresh during long-distance travels. 
Chewing Sugar-Free Gum
Sugar-free gum encourages saliva production and washes away sugar and leftover food particles from your mouth. It can also remove food debris stuck in between the teeth or on your teeth and gums. 
Maintain Oral Hygiene
Staying and sleeping in an unfamiliar place can prevent you from taking proper care of your teeth and gums. During your spring break, you should not compromise on your oral hygiene and stick to your daily habit of brushing and flossing.
Be Prepared for Any Emergency
Spring break can mean exciting and fun outdoor activities. However, if you are not careful, these physical activities can cause damage to your teeth or gums. It takes just one accident to lead to a chipped tooth, missing tooth, or worse. So, plan for emergency situations and keep your dentist's number handy.

At Arden Dental Care, we provide dental solutions that maintain and improve your oral health. To schedule an appointment, visit our office at 1832 Avondale Ave Ste 1, Sacramento, CA 95825, or call (916) 481-2001.