The Benefits of Having an Emergency Dental Practice
Posted by ARDEN DENTAL CARE on Apr 9 2017, 11:32 AM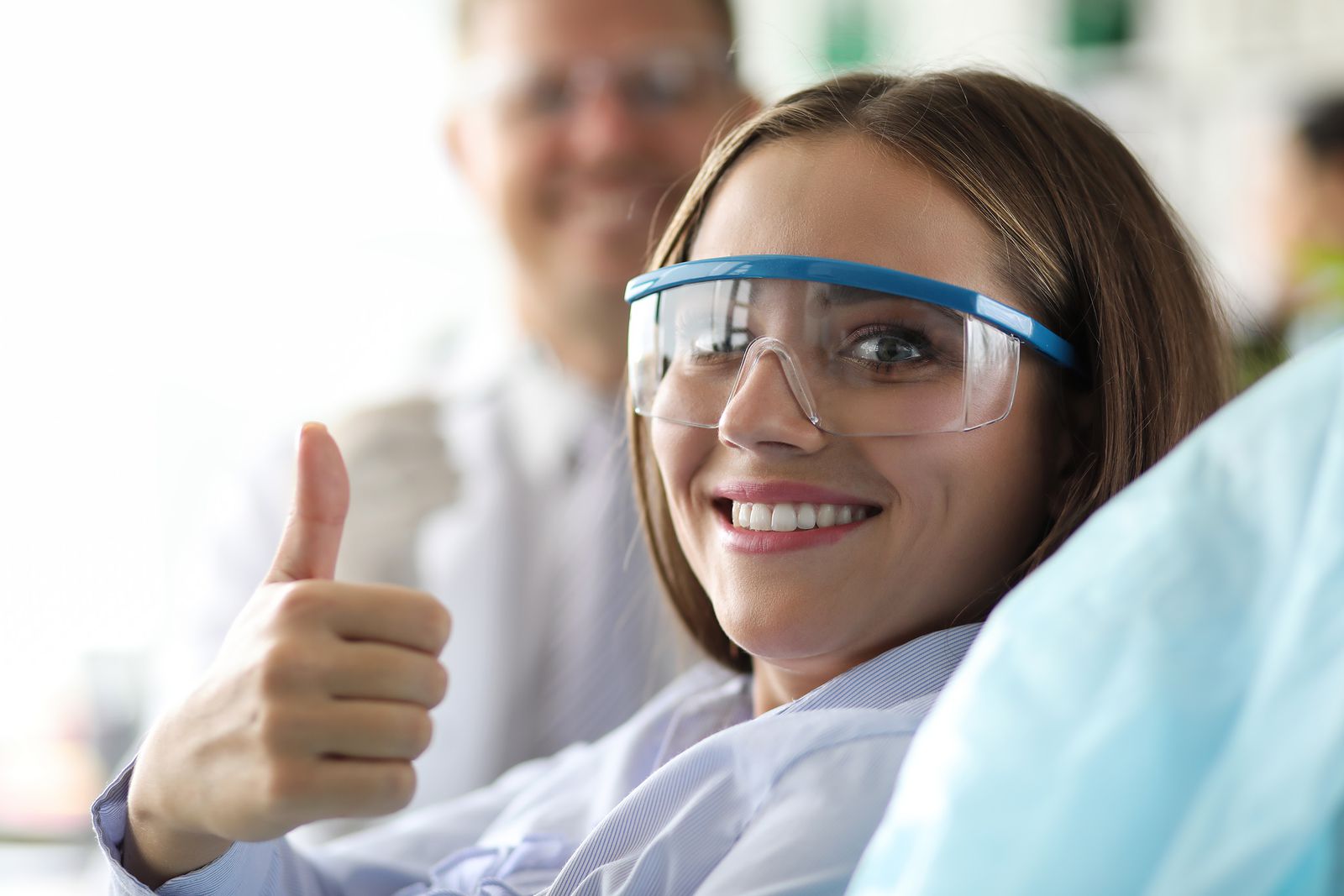 Emergency dental care is convenient and there for you when a dental catastrophe strikes after office hours. Accidents do happen and we are proud to be here for you when disaster strikes. If you ever find yourself in severe discomfort, have a tooth knocked out, or have experienced oral trauma, we invite you to come into our care and take advantage of our emergency dental services. Our goal is to restore your oral health back safely and efficiently with the utmost care and consideration.
When you suffer a dental emergency, you can expect same-day appointments and even after-hour appointments to ensure you are taken care of. However, if you feel that your emergency is life-threatening or experience bleeding that doesn't stop, contact 911 immediately or visit your nearest emergency room.
Some of the advantages of emergency dental care are:
–  We can quickly resolve severe tooth pain
–  You will not have to wait several days or weeks to get treated if you have a dental emergency
–  If you suffer from a broken or damaged tooth, we can quickly address your dental concerns, and increase chances of saving the tooth
All in all, emergency dental care is a great option and we are proud to be here for you in case if an accident happens.