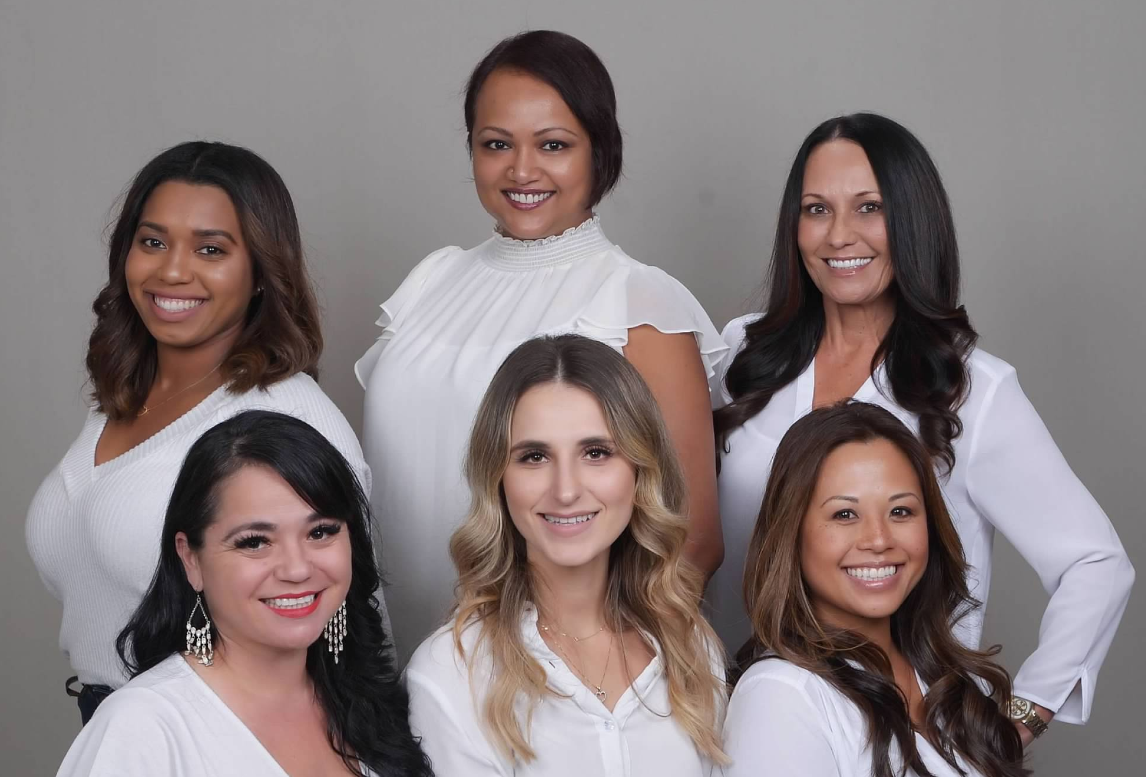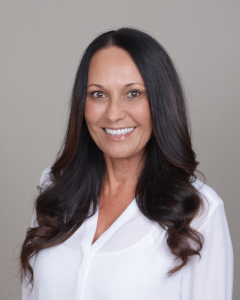 Dona
Dona began her dental career over 30 years ago as a dental assistant. Her current role is that of the front office manager. She is passionate about helping others and enjoys making patients feel at ease. Dona loves the beach, reading, and dining out. Her daughter is studying at Cal Poly University in San Luis Obispo.
Cindy Lopez
I have been in dentistry for 20 years and love helping people and making them feel comfortable. I work side by side with Dr. Talluri, and I think we make a wonderful team, producing top quality dentistry. I have a daughter at UC Santa Cruz, and I'm getting used to having an empty nest! So proud of her.
Kristina
My name is Kristina P. Dentistry is a passion of mine, and I have worked in the dental field for over 10 years. On my days off you can find me out exploring our beautiful city of Sacramento or road-tripping throughout California.
Shanise
Shanise Rogers is our wonderful Hygiene Coordinator and has been in dentistry for 3 years. Prior to that, she worked in Banking Services and has been an integral part of our Business Team. In her free time, she studies to further her medical knowledge.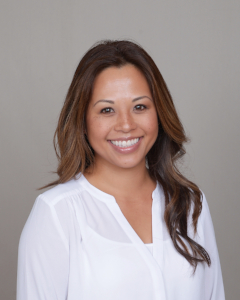 Erika
I love being a hygienist, working with Dr. Talluri, and a wonderful team. I graduated from Dental Hygiene school several years ago and also teach new hygienists locally. It is so important to me that patients understand the importance of good oral hygiene and the impact on their overall health. In my free time, I enjoy spending time with my husband and adorable little boy, Avery. Hope to meet you soon.