MEET DR. POORNIMA TALLURI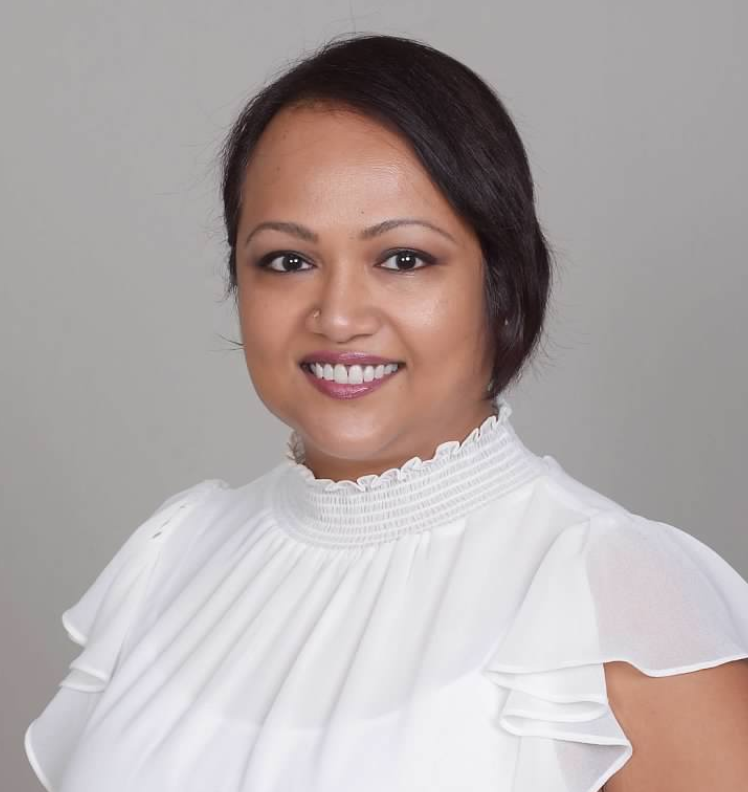 Dr. Poornima Talluri is a University of California, San Francisco (UCSF) trained, and board-certified General and Cosmetic dentist. In addition to graduating from one of the world's top universities for dentistry, she provided over a dozen years of highly skillful, compassionate dental care to thousands of patients.
Dr. Talluri is passionate about practicing dentistry as both science and art. She performs complex dental procedures such as full mouth reconstruction, multiple-unit bridges, veneers, etc. She actively attends dental seminars, continuing education courses, study groups, and other specialized events to keep herself up to date on the latest advancements and best practices. She is a professional affiliated with organizations such as the American Dental Association (ADA), California Dental Association (CDA), Academy of General Dentistry (AGD), and Sacramento District Dental Society (SDDS).
Dr. Talluri is committed to offering high-quality dental care in a comfortable and friendly environment for your entire family.
Her other interests include traveling, reading, cooking, gardening, sports, which she enjoys with her husband and 8-year-old daughter.