Crunchy Food for your Teeth. Is it worth it?
Posted by ARDEN DENTAL CARE on Mar 12 2017, 11:39 AM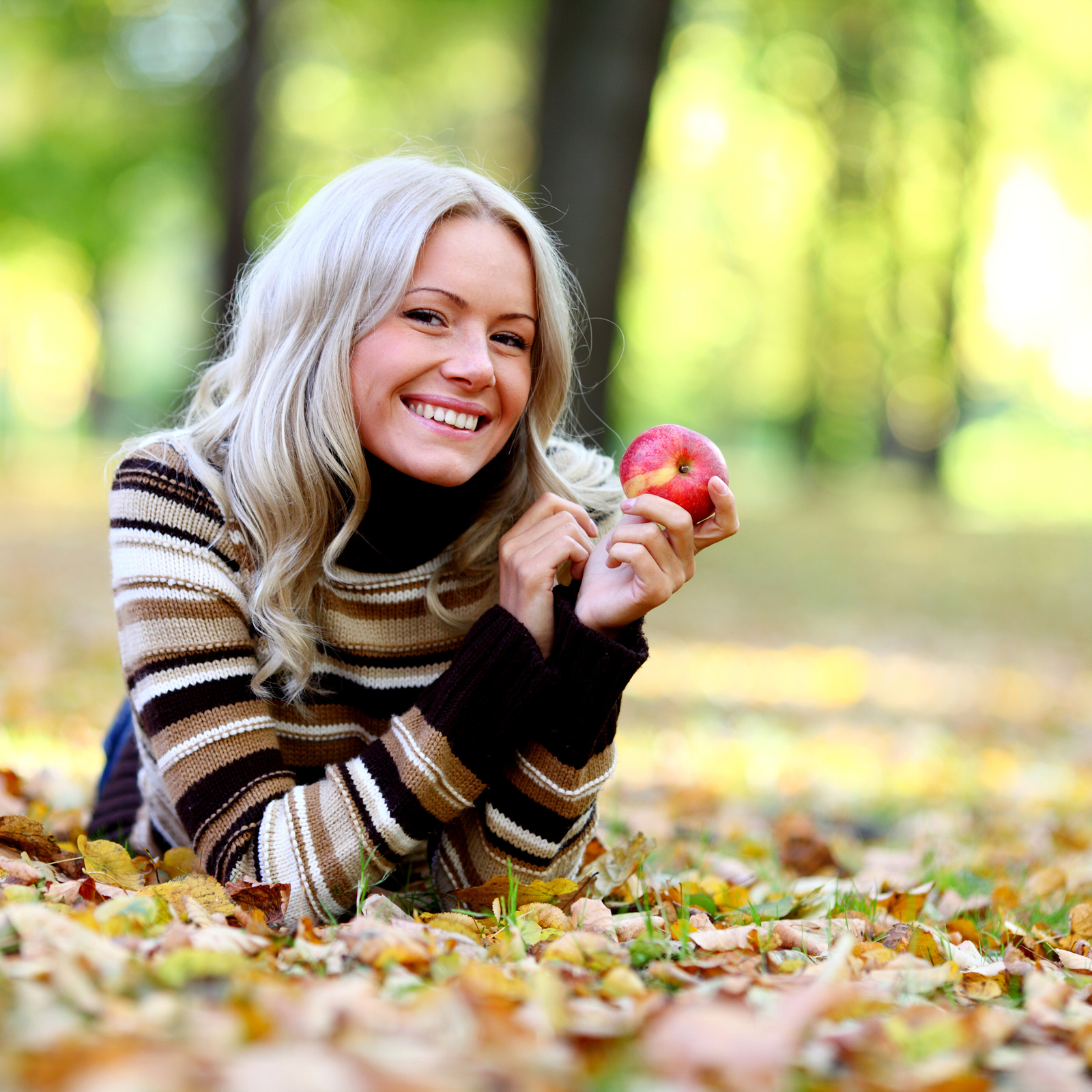 We are faced with numerous decisions every single day. From what to wear to which route to take to work. However, how often do you ever stop and think about the decisions you make for your teeth? So many people are striving to live a healthy life nowadays and only do the basics. They exercise on a regular basis, try to eat a balanced diet, go to the doctors and get checkups. Where many people fall short is in the oral health department. Therefore, next time when planning your healthy diet or your on-the-go snacks, glance at this list to see if what you're putting in your mouth is a hazard or a benefit.
The Good Guys
Fruits:  Even though fruits like apples and pears are crunchy. They're definitely a plus for oral hygiene. These crunchy organics actually scrape away plaque and fight off bacteria in your mouth. Almost like a natural toothbrush.
Raw Veggies:  Crunchy veggies like carrots and celery are great producing saliva. When the mouth produces saliva, it becomes a defense mechanism against gum disease and other ailments. We vote a big YES for veggies.
The Bad Guys
Hard Candies:  Hard Candies are one of the worst things you can put in your mouth. This is because they tend to stay in your mouth for a long time, giving sugar plenty of time to wear away enamel. Also, the sugar likes to stick to your teeth which causes decay.
Snack Foods:  Foods like chips, crackers, and pretzels are horrible for your teeth. Once these snacks enter your mouth, it's easy for them to get softened up and stick places. Then, the carbohydrates of these foods start to break down into sugar which causes cavities and other diseases.
All in all, when it comes to making a decision about your eating habits. Think about your teeth first!
Sources:
http://www.livescience.com/40569-foods-healthy-teeth-bad-breath.html 
http://sunlifeknowsbenefits.com/learn/main/employee/why-buy-insurance/keeping-your-family-healthy/foods-that-are-bad-for-your-teeth-and-healthy-fix-alternatives.cfm
http://www.symptomfind.com/health/candies-tooth-enamel-damage/