The Most Popular Method To Curb Dental Fear
Posted by ARDEN DENTAL CARE on Mar 5 2017, 10:42 AM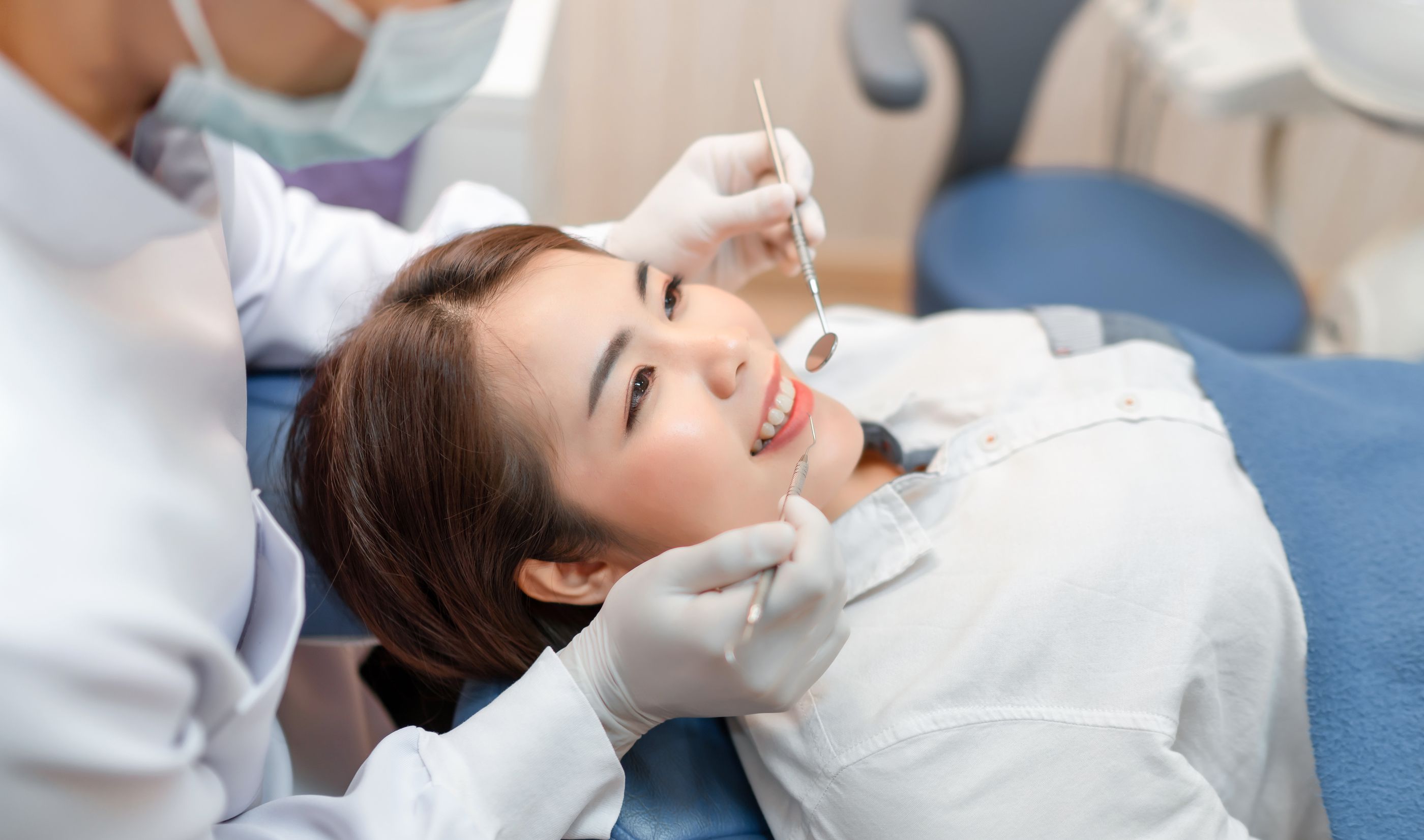 If going to the dentist makes you feel anxious or nervous, you're not the only one. It is said that as many as thirty-five million Americans alone suffer from some level of dental fear and anxiety when coming in for a dental visit.
If going to the dentist makes you nervous or anxious do not fret, we can help! At Arden Dental Care near Fair Oaks and Carmichael, CA, we offer sedation dentistry as a means for our more nervous patients to get the dental care they need, when they need it.
So, what is sedation dentistry exactly? Sedation dentistry is a type of dentistry that helps patients relax and feel comfortable during their treatment using a number of different sedation options. As a sedation dentist, Dr. Boyce is DOCS certified and specializes in oral conscious sedation, which he can use to help you be comfortable and calm so that you can get the care you need and desire.
Oral conscious sedation (also known as conscious sedation) is a form of sedation dentistry that is administered via a special sedative pill that helps the patient be relaxed and calm during treatment. As a sedation dentist, Dr. Boyce will provide oral conscious sedation that is catered to the patient that requests it. Our team will provide instructions for when to take the oral conscious sedation pill prior to your arrival.
During your treatment in Sacramento, you should feel relaxed, calm, and comfortable, enabling you to have the dental work you need or desire done effectively and safely. Once you are done with your visit, you will need a loved one to pick you up as it can take some time for the conscious sedation to wear off.
At Arden Dental Care we have seen what a difference being a sedation dentist can make. Many patients who would otherwise be too nervous or anxious to get care, can receive high-quality care and feel relaxed, safe and calm. Sedation dentistry is a safe way to relieve your dental anxiety and get the dental care you need. Your medication and sedation level is closely monitored, along with your pulse, blood pressure and breathing throughout the procedure.
Have more questions for us about conscious sedation or sedation dentistry? Call us today to learn about the cosmetic and restorative dentistry services that sedation dentistry can benefit! Dr. Boyce and his team are eager to help everyone in the Sacramento area, including Fair Oaks and Carmichael, CA!