4 Causes of Teeth Discoloration
Posted by ARDEN DENTAL CARE on Feb 26 2017, 08:51 PM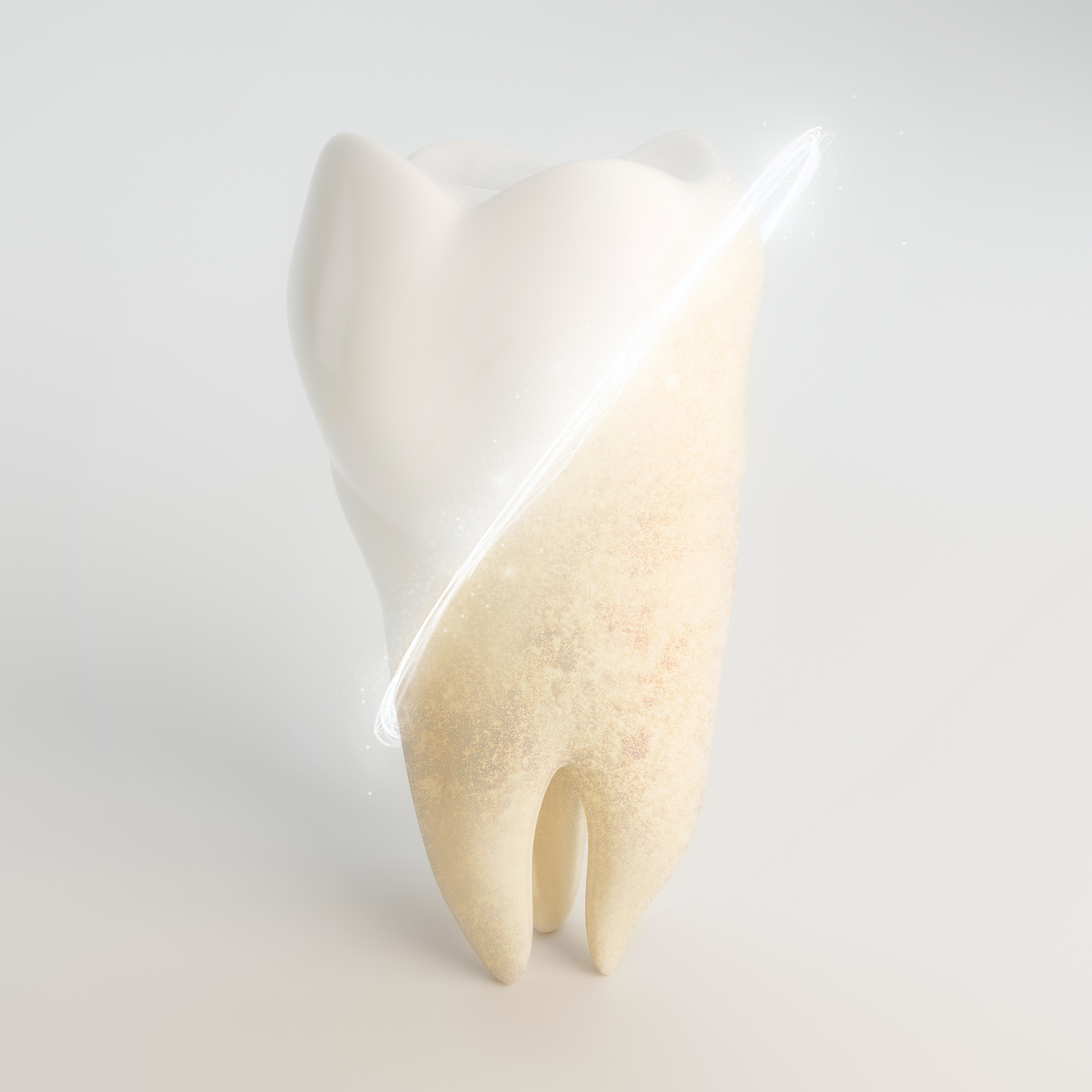 Get Beautiful, White Teeth In Sacramento
One of the unfortunate realities of life is that as time goes on, our teeth can become stained or even discolored. There are a lot of reasons why teeth can change color as the years go by, many of them habitual or incidental. Some of the more common reasons are:
1.  Discoloration caused by tobacco use – Being a user of tobacco over time can cause your teeth to become stained and discolored, making your smile duller and less beautiful.
2.  Discoloration caused by fluorosis – Although not as common as teeth stained by tobacco, we do see patients who have stained teeth from fluorosis from time to time. Fluorosis essentially causes teeth to become stained due to overexposure to fluoride during tooth development.
3.  Discoloration caused by medications – Certain medications can cause teeth to change color and become stained/discolored over time.
4.  Discoloration caused by food and drink – This is by far the most common form of discoloration out there, discoloration caused by food/drink. There are a lot of common culprits for this type of staining, including coffee, tea, soda, fruit juice and more.
If you have ever wanted to whiten teeth because of stains or discoloration at Arden Dental Care near Fair Oaks and Carmichael, CA, we can help. We offer professional teeth whitening services that can help whiten teeth and make your smile beautiful again.
At Arden Dental Care in Sacramento, we offer Zoom whitening as our treatment to whiten teeth for our patients. Zoom whitening helps us provide effective professional teeth whitening, all from the convenience of our Sacramento office. With Zoom whitening in as little as one treatment, your teeth can become shades whiter and brighter.