How is Technology Used In Dentistry?
Posted by ARDEN DENTAL CARE on Feb 18 2017, 09:08 AM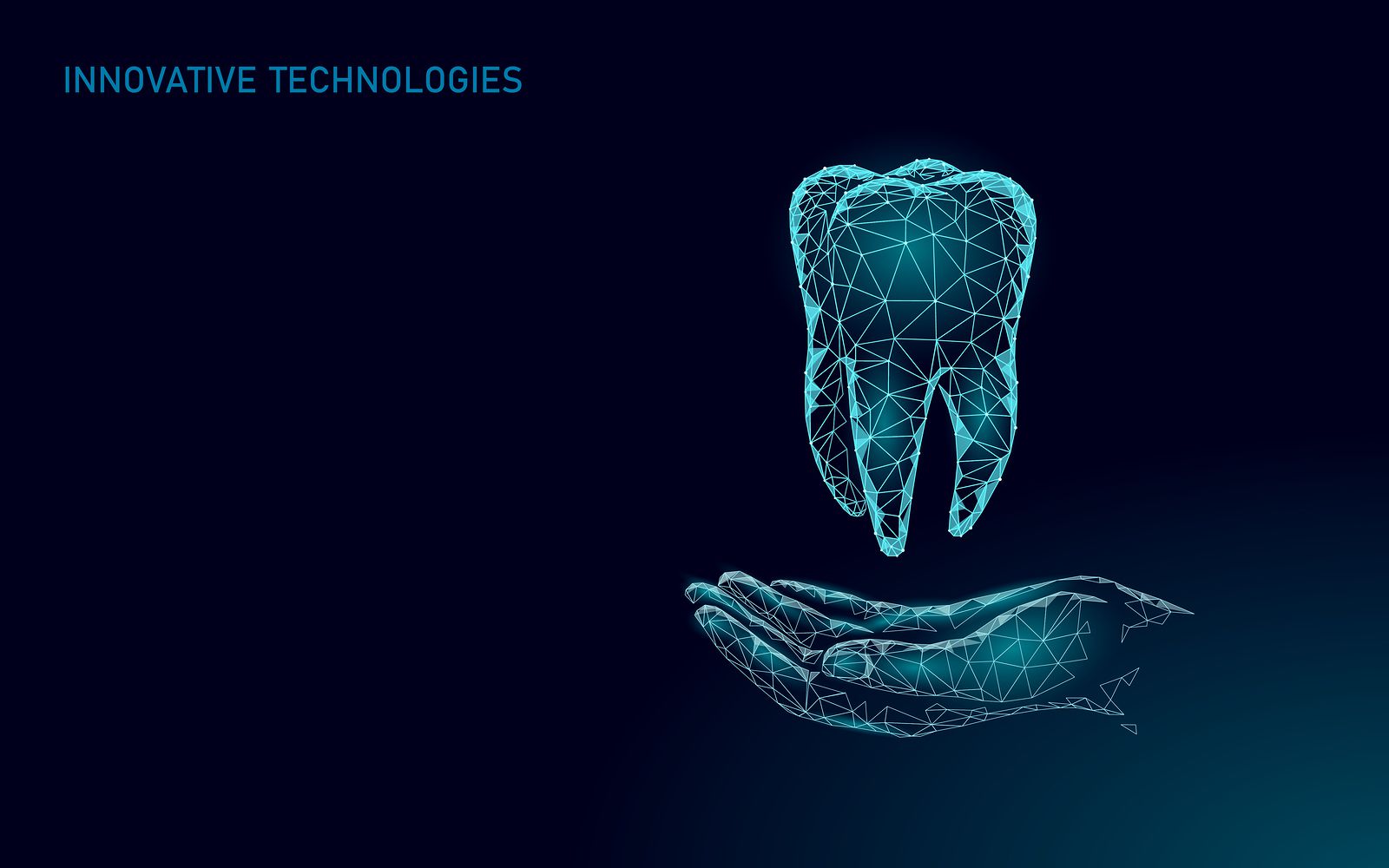 Intraoral Camera And Digital X-ray Services In Sacramento
By utilizing the latest technological advances in dental equipment and technique, we can ensure greater satisfaction, success, comfort, and efficiency. Dr. Boyce, at Arden Dental Care near Fair Oaks and Carmichael, CA, strives to provide his patients with the highest quality care using the highest quality technology.
Digital X-Rays – With digital x-rays, instead of waiting for your x-ray, you'll be able to see instant results right on our computer screen. Digital x-rays allow us to take x-rays of our patients' mouths even faster and with even less radiation exposure.
Cosmetic Imaging – Our cosmetic imaging software allows patients to see the potential result of a cosmetic procedure before it is performed. Using cosmetic imagining software, Dr. Boyce and his dental team can help you make the best decisions for your oral health and smile appearance.
Intraoral Camera– With an intraoral camera, we can take an even closer look at your mouth, and we can share those images with you. Intraoral cameras are a valuable dental tool for early detection and education. Using our intraoral camera, we can show you what is going on in your mouth and help educate you more thoroughly about your oral health and how our treatments can help.
Digital Photography– With digital photography, Dr. Boyce can track your progress and keep a file of instant images that can be used for cosmetic imaging. Our digital images can be saved electronically. We take high-quality digital images with great attention to detail.
Picasso Diode Laser – Our soft tissue Picasso Diode Laser is used in a wide variety of procedures including periodontal treatments, canker sore treatment, gum recontouring and more. With our Picasso Diode Laser, we can achieve more precision and perform more efficient procedures without any of the heat, pressure, or vibration that is associated with a regular drill.
Velscope– We use this in our oral soft tissue and oral cancer exams to help detect changes in oral tissues before they can become major problems.