How is Technology Used In Dentistry?
Posted by ARDEN DENTAL CARE on Feb 18 2017, 09:08 AM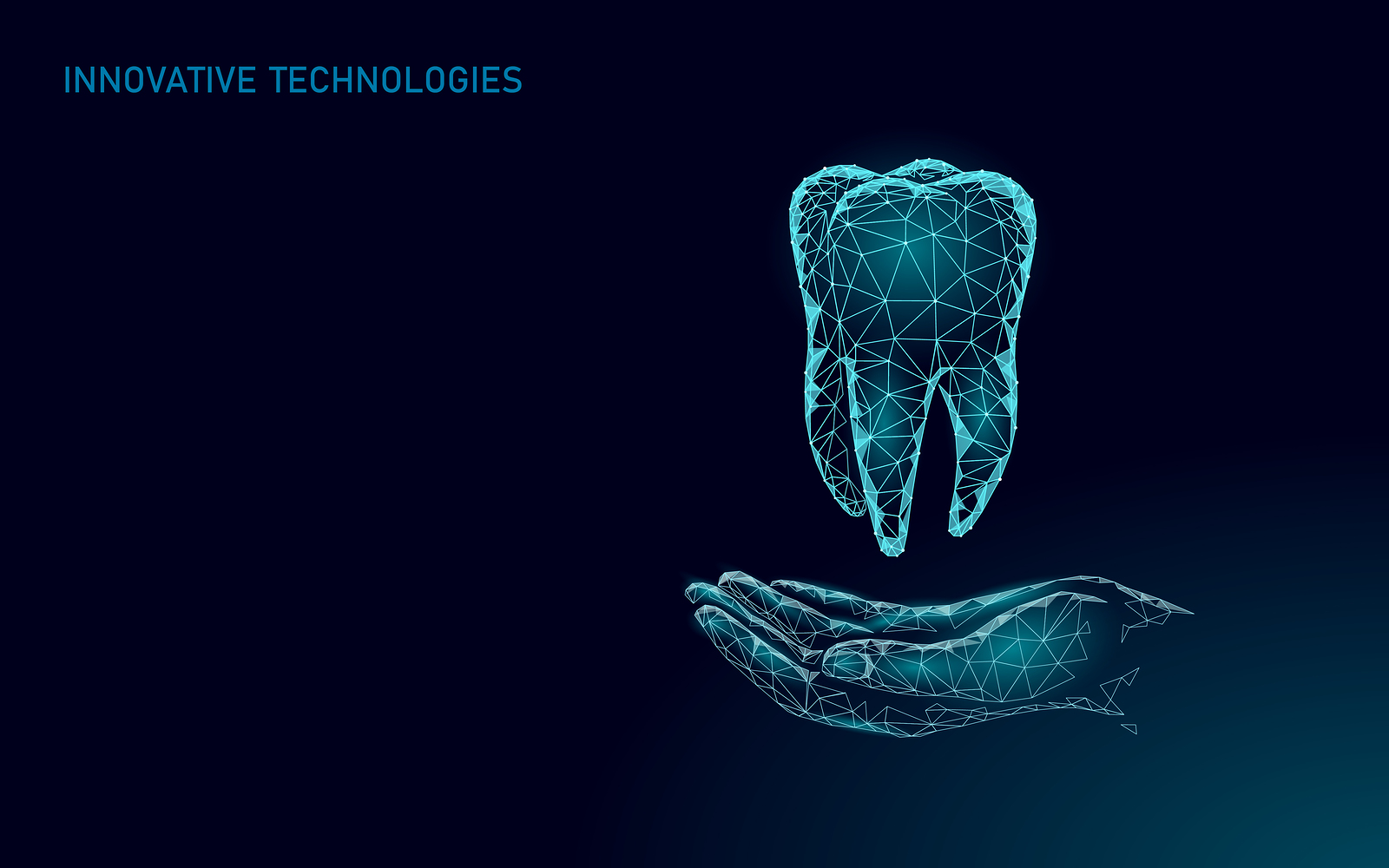 Advancements in dental technology have transformed how treatments and procedures are being performed. These innovative and improved dental techniques enhance both the precision of the diagnosis and the patients' experience. 
At Arden Dental Care in Sacramento, California, we understand the importance of modern technology and employ it to offer the best oral care possible. We use the latest equipment and tools such as intraoral scanning, digital X-rays, Velscope, cosmetic imaging technology, and many more.
Importance of Dental Technology
The use of modern equipment helps deliver higher-quality dental care and more accurate diagnoses, impressions, scans, and prosthetics. Technology helps patients spend less time in the dental office and benefit from faster recovery as modern solutions are more comfortable and less invasive in contrast to conventional practices.
Dental Technology at Arden Dental Care
Intraoral Scanner 
The intraoral scanner is a wand-shaped digital instrument that enables us to scan your oral structures and spot microscopic details. You also get to see the captured images displayed on a screen in the exam room. The intraoral scanner allows us to easily identify dental issues or concerns and provide comprehensive care for all of our patients.
Digital X-Rays
Digital X-rays reduce your exposure to radiation by about 90%. These precise digital images allow us to detect everything from decay between teeth to tumors, abscesses, poor root positioning, and more. In addition, digital X-rays can be stored and transferred easily.
Cosmetic Imaging 
With cosmetic imaging software, patients can see the final outcome of their treatments beforehand. These images can help you make the best decisions for your dental health and smile.
Diode Laser
Diode lasers enable us to effectively detect the presence of decay on the biting surface of a tooth by measuring laser fluorescence within the mineral structure of the tooth. This enables us to detect dental cavities early and helps us address the problem promptly before it requires a costly and invasive restoration.
Velscope
Velscope technology utilizes a unique blue light to spot changes and lesions in the mouth that would otherwise go unnoticed. It effectively helps diagnose the early stages of cancer or other diseases during oral cancer screenings.

If you are looking for a dental practice that offers state-of-the-art technology treatments, look no further than Arden Dental Care. We are located at 1832 Avondale Ave Ste 1, Sacramento, CA 95825. You can also reach us at (916) 481-2001.