Wedding Day Smile Makeovers at Arden Dental Care
Posted by ARDEN DENTAL CARE on Jan 18 2019, 11:26 PM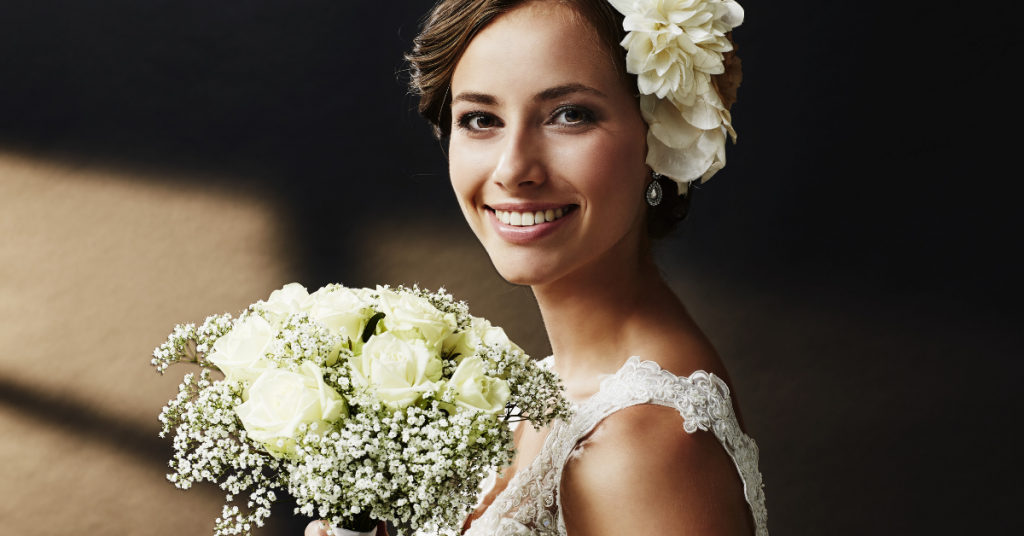 Your wedding day is one of the most meaningful days of your life. You have probably spent years thinking about your look for this day, including how you will dress, your make-up, and more. Making sure your smile looks its best and brightest should also be one of your primary concerns before your wedding. 
Since, on your wedding day, you will be smiling the entire time, it makes perfect sense to opt for a smile makeover. At Arden Dental Care, we can offer you multiple dental treatments and procedures that will help you get your smile ready for your big day.
What Is a Smile Makeover?
Smile makeovers are dental treatments designed to restore your smile and improve the appearance of your teeth and gums. They are primarily used to address crooked, uneven, discolored, chipped, fractured, gapped, or missing teeth. 
Although smile makeovers are mostly designed to fix common cosmetic problems, as your dental providers, we may also recommend treatments that will fix your bite or alignment issues.
Types of Smile Makeover Treatments
Dr. Talluri may recommend several cosmetic dental treatments and procedures during your smile makeover appointment. After reviewing all the aspects of your smile, the dentist will perform the treatments that meet your needs and preferences. 
Options include: 
Dental Veneers
Veneers can conceal damaged, uneven, or chipped teeth and improve your smile. They help rectify imperfections like gaps between the teeth, make the teeth more uniform, and hide stains.
Dental Crowns
Crowns are an ideal solution when teeth are severely damaged. They are made of ceramic or porcelain and cover the entire tooth. Crowns safeguard the natural tooth while improving its appearance. 
Teeth Whitening
Teeth whitening treatments brighten discolored and stained teeth. A professional teeth whitening treatment can instantly make your teeth several shades brighter in time for your big day.
Invisalign®
If you want to straighten your teeth with a discreet option, Invisalign aligners are the ideal choice. They are transparent plastic trays worn over the teeth that gradually push the teeth into their correct positions. If you require an orthodontic treatment like Invisalign, you should plan for it ahead of your wedding as it takes more time to show results. 

The smile makeover treatments we offer at Arden Dental Care can help you attain the smile of your dreams in time for your wedding day. For appointments, call (916) 481-2001 or visit us at 1832 Avondale Ave Ste 1, Sacramento, CA 95825.