Teeth Whitening: Do It Right
Posted by ARDEN DENTAL CARE on Jul 10 2015, 10:42 AM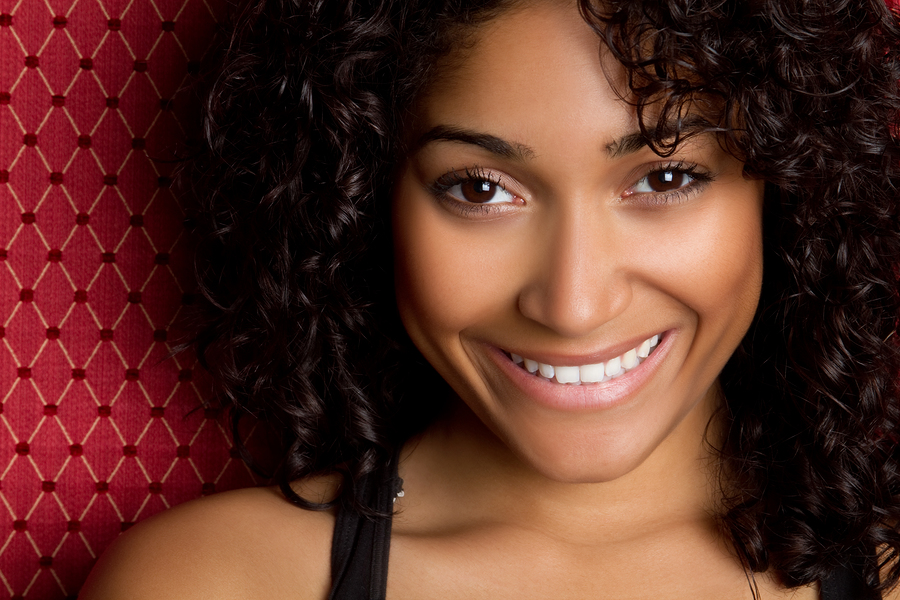 As we age, our teeth may start looking dull and yellow. This is due to aging and consuming staining foods and drinks. Tobacco use can also cause teeth staining and discoloration. 
At Arden Dental Care in Sacramento, CA, we offer professional teeth whitening treatments that instantly restore your radiant smile and your confidence.
A Comparison of Teeth Whitening Options
Most people use whitening toothpaste to brighten their smiles. While the ingredients in these toothpastes can help, they don't give quick or dramatic results. Drug-store whitening kits are another option. However, these products don't contain professional-grade whitening solutions either. Therefore, it may take weeks to brighten your teeth with results that may not be satisfactory and long-lasting. Plus, these products may also cause gum irritation and increase tooth sensitivity. 
The two options you have for professional teeth whitening are in-office teeth whitening treatments and at-home whitening trays. Both are provided by skilled dentists like Dr. Talluri. 
Professional Teeth Whitening Delivers Brilliant Results
The professional teeth whitening treatments we offer at Arden Dental Care will dramatically transform the appearance of your teeth. The professional-grade whitening solutions used at our Sacramento office can whiten your teeth by up to eight shades. 
Our in-office whitening treatment is the best option if you are looking for instant and dramatic results. This whitening treatment takes less than an hour and can be done at the same time as your regular exams and teeth cleanings. Our at-home teeth whitening trays are customized based on impressions of your teeth and use strong, high-quality active ingredients to give you a noticeably brighter smile easily and conveniently.
How Does Professional Teeth Whitening Work?
Dr. Talluri applies the whitening gel to your teeth. Once applied, the hydrogen peroxide in the whitening solution starts penetrating the enamel and eliminating stains. The solution is reapplied as many times as is necessary until the desired results are obtained. 
Benefits of Professional Teeth Whitening:
The in-office treatment provides visible results in under one hour
Minimal tooth and gum sensitivity
Personalized for you by our dentist
Effective for both extrinsic and intrinsic staining
Comfortable treatment
To learn more about professional teeth whitening treatments and their benefits, visit Arden Dental Care at 1832 Avondale Ave Ste 1, Sacramento, CA 95825. You can also reach us at (916) 481-2001 for appointments.