Been A While Since You've Visited A Dentist?
Posted by ARDEN DENTAL CARE on Jul 17 2015, 10:38 AM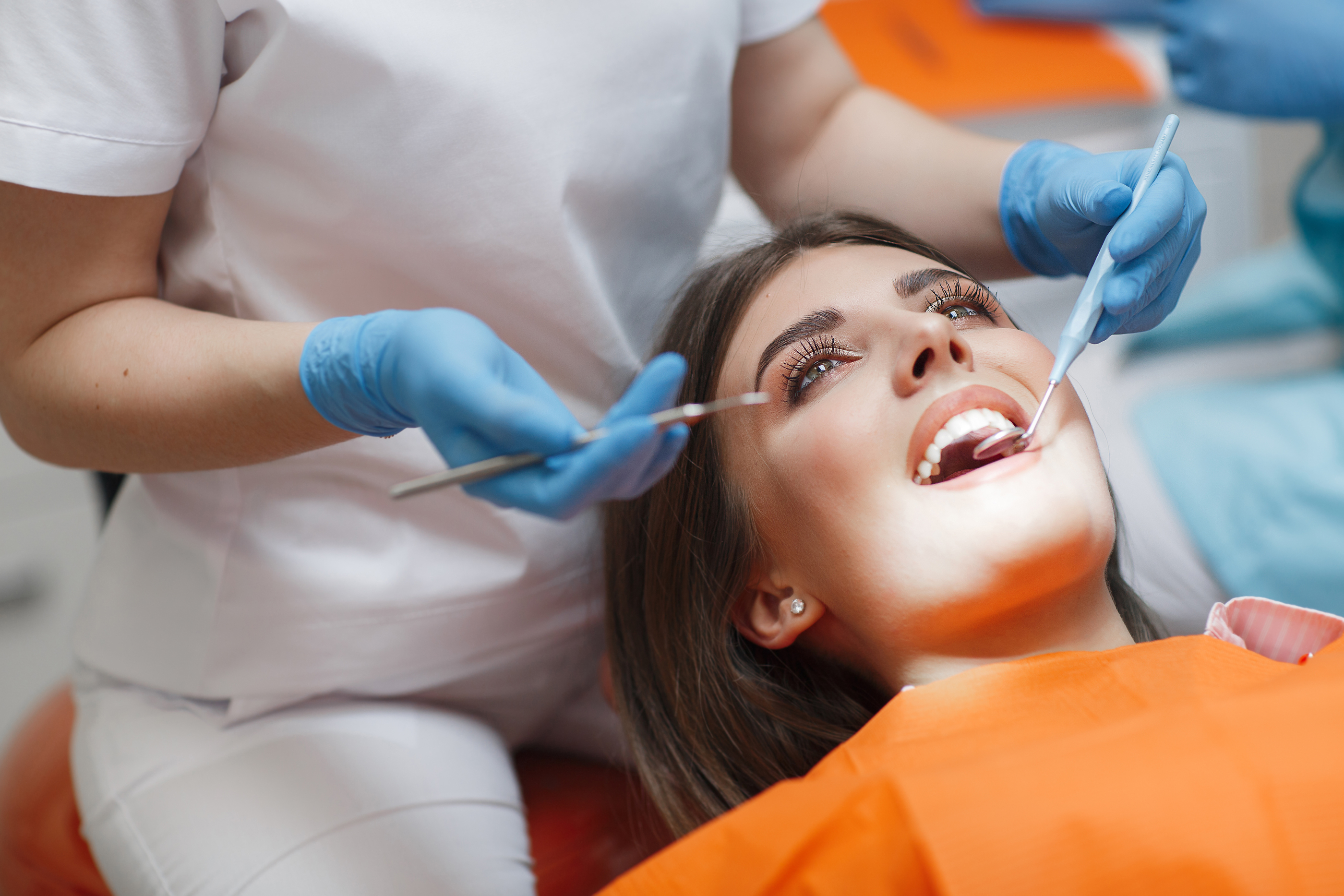 Have you been in search of a dentist in the Sacramento area? Michael S. Boyce, DDS of Arden Dental Care, can be a help to you. Located at 1832 Avondale Ave, Ste 1 in Sacramento, California, dentistry is well equipped with modern technologies and expert dentists that offer patients the best dental care facilities. 
Why should you visit the dentist?
It is important to visit the dentist twice a year to maintain good dental health. The dentist evaluates the patient's dental condition. A small concave mirror is used to attain a better view of the mouth. Dental tools are used to examine the back of the teeth in detail. 
On noticing signs and symptoms of diseases, dentists conduct digital imaging tests to attain the X-Rays of the mouth. It helps to provide better insight into the abnormalities in the mouth. The dentist plans an ideal treatment for the patient considering the symptoms. 
Preventative measures are performed by dentists which help to avoid dental diseases. 
Are You Afraid of Dental Visits? 
Some patients experience extreme anxiety and stress regarding dental visits. With facilities like sedation dentistry, the dentists are more equipped to handle anxious patients. Several sedatives like nitrous oxide, IV Sedation help to relax the patients during dental procedures.
The dentist of Sacramento eases the patient through the process. They refer to the patient's dental records and make them comfortable for the checkup. It is vital to communicate with the dentists to attain all the information regarding their dental health before planning the treatment. The patient can pick out the symptoms that they have been experiencing and let the dentist know their concerns.
Visit the Dentist
Visiting the dentist at the right time can save the patient from dental emergencies and complications. The dentists of Sacramento help the patient to maintain good dental health by providing them with oral hygiene tips. Our team makes sure that your experience with us is fruitful for you. Your dental health is our responsibility and we make sure that we maintain it in the best form. 
If you are on the lookout for an experienced family dentist in Sacramento, visit Arden Dental Care for the best services. Dial 916-481-2001 and schedule a consultation with the dentistry to know more about dental care and receive a complete dental checkup for you and your family.