The Gift Of Oral Health In Sacramento
Posted by ARDEN DENTAL CARE on Jun 10 2015, 10:51 AM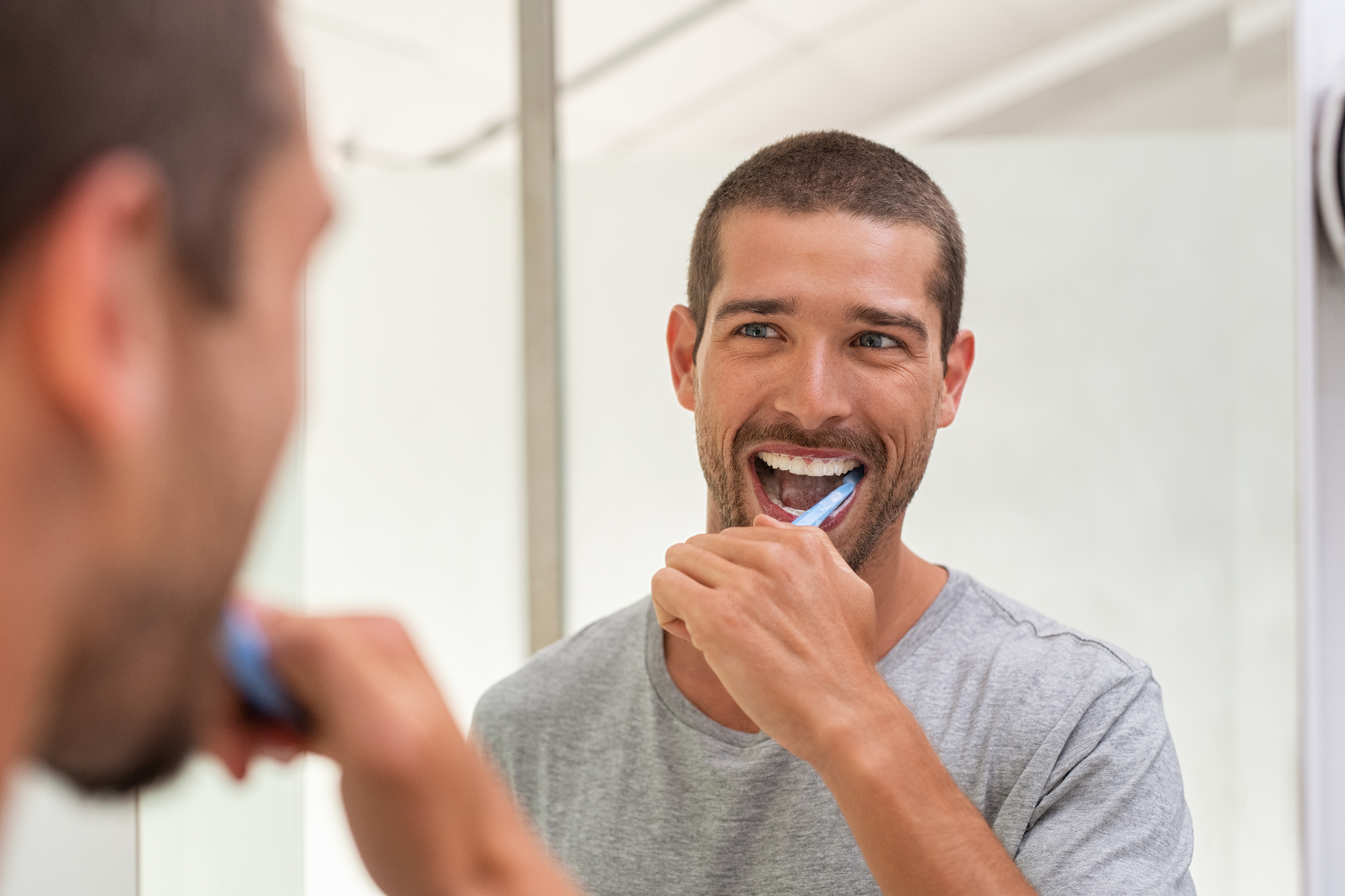 At Arden Dental Care, we think the best gift anyone can receive is a healthy, happy smile. That is why we help patients achieve a healthy, functional, and beautiful smile every day, one they can enjoy throughout their lives. We always work to ensure the best care for our patients and, as part of this endeavor, we provide toothbrushes and floss as a complimentary gift for our valued patients.
Our dentist, Dr. Poornima Talluri, believes it is important to educate patients on the importance of brushing and flossing every day. It helps prevent problems like tooth decay and gum disease that can threaten your health and your smile. 
Here is how you can better care for your mouth:
Brushing and Flossing Tips
Here are some easy steps to follow that will help you maintain your smile:
Brush your teeth twice with a soft-bristled toothbrush and fluoride toothpaste
Brush for at least two minutes each time
Floss every day before going to sleep
Visit your dentist twice a year for exams and teeth cleanings
Keep your breath fresh by also cleaning your tongue
How to Brush Your Teeth Correctly?
Brush your teeth for about two minutes
Brush using gentle strokes and pay extra attention to the challenging back molars and the areas along the gum line
First, brush all the outer surfaces of your upper teeth and lower teeth
Then, brush the inner surfaces of the upper and lower teeth
Brush all the chewing surfaces of the teeth next 
Finally, clean your tongue for a fresher breath
How to Floss?
In order to floss your teeth correctly, start by pulling about 20 inches of floss from the dispenser and wrapping the ends around your middle and index fingers. While holding the floss tightly, move it in a back and forth motion and up and down against the sides of every tooth.
Cultivate Healthy Habits
If you realize that you have not been following the correct brushing and flossing techniques, it is not too late to change your habits. The health of your teeth and gums should be the prime motivation for this. 
If you consume sugary snacks and drinks, make extra efforts to limit your intake. By doing so, you can protect your teeth from decay and cavities.

If it is time for you to undergo a routine exam and professional cleaning, visit our office, Arden Dental Care, at 1832 Avondale Ave Ste 1, Sacramento, CA 95825. You can also reach us at (916) 481-2001.