Invisalign and Celebrities
Posted by ARDEN DENTAL CARE on Aug 29 2018, 10:35 AM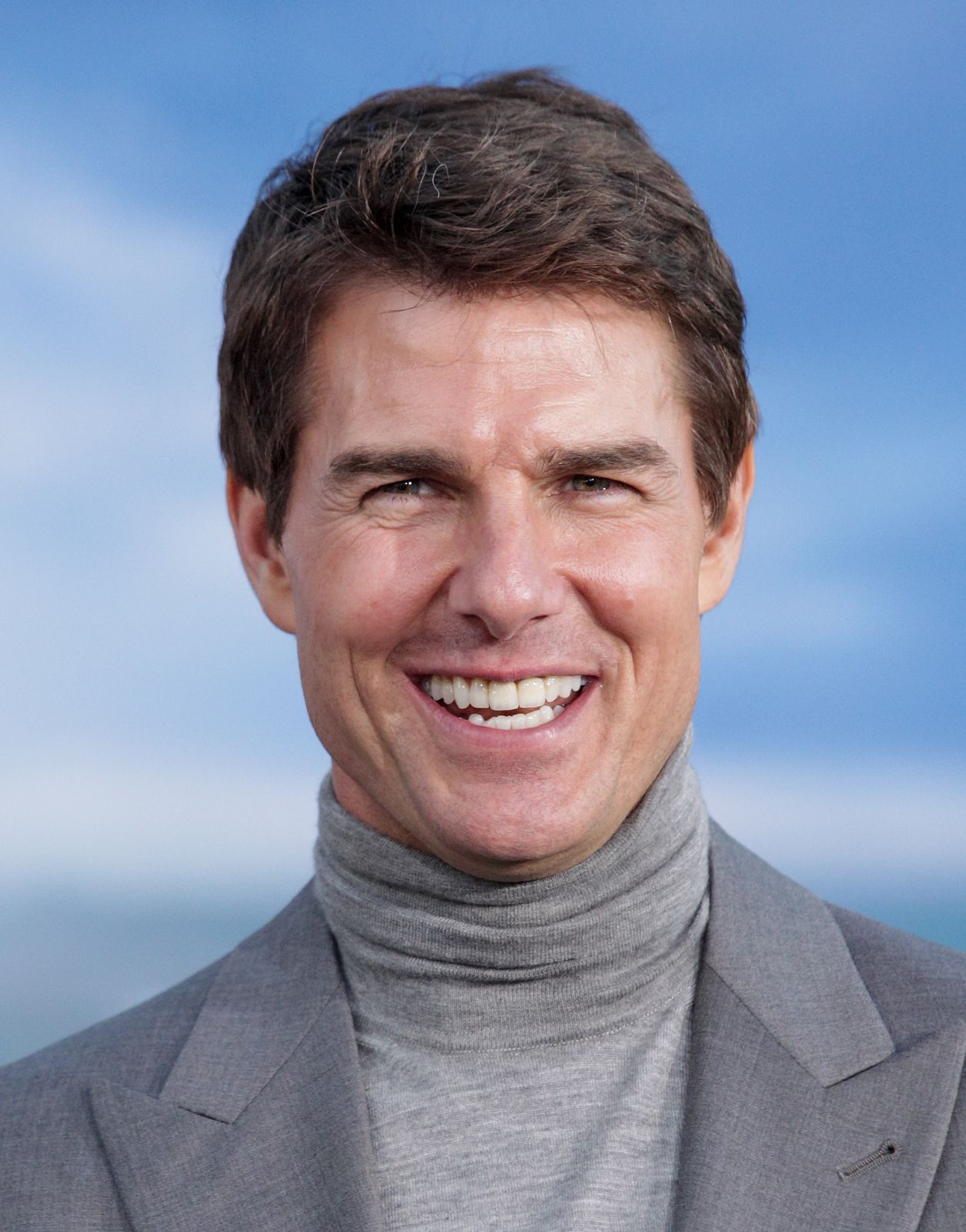 Invisalign is the newest, most effortless way to let your smile shine while simultaneously straightening out any crooked teeth you might have! It acts rather like a regular set of braces on your teeth, but the difference is that Invisalign is made of transparent plastics rather than unsightly metals, making it the perfect solution for any teenager, professional, or adult who wants to improve their smile without anyone noticing.
Invisalign and Celebrities
Invisalign has become so popular over the last few years that even our favorite celebrities are wearing them. Conventional braces are less than attractive, decidedly uncomfortable, and can be painful to wear. Adults can be especially embarrassed to wear them which is why Invisalign® clear braces are a great alternative and popular among Hollywood.

Furthermore, crooked or misaligned teeth not only look unsightly, but they can also make cleaning the teeth difficult. Teeth that cannot be properly cleaned can eventually contract a periodontal disease. This risks gum and bone damage, as well as tooth loss.
Check out some of our favorite celebrities who have been known to use Invisalign:
Tom Cruise
It's not just women that care about having a great smile, as proved by heartthrob Tom Cruise, who used Invisalign to improve upon an already much-adored smile. He had slight crookedness in his two front teeth, but legend has it that his orthodontist already sorted the problem out.
Eva Longoria
Ever fascinated with what she called her 'squint' smile, Eva recently admitted to wearing Invisalign to correct her overlapping smile. Now she has a perfect bite that is just as fabulous as her looks, career, and home life!
Oprah Winfrey
Who would have thought that the Queen of Daytime TV would need to correct anything – and she hasn't confessed to anything yet. However; eagle-eyed viewers have spotted the Invisalign in use while she is mid-show, so we think modern technology might be in part to thank for that welcoming smile!
Khloe Kardashian
This Social Media star constantly astounds the world with her antics – but she has confessed to using Invisalign in the past. She wanted a straighter smile in only a few treatments and that's exactly what she got. Now she has a smile that is recognizable to the whole world and has become a signature she might not have had without that little bit of help from Invisalign.
Justin Bieber
Bieber loved his Invisalign plates so much that he went on to talk about them specifically in his YouTube videos. Next time you see a picture of this musician, remember that you have Invisalign to thank for that handsome smile…
Zac Efron
When the gap between Efron's front teeth disappeared prior to filming the first High School Musical, he credited the change to invisible braces. While he only wore the clear aligners for a few months, he achieved a straighter smile and eliminated the spacing between his teeth. An increasing number of young stars are choosing to forgo traditional braces in favor of systems like Invisalign®, which allow wearers to straighten their smiles without anyone noticing. While no one noticed the Hollywood star's dental appliances, fans certainly took notice of Efron's updated smile. His dazzling grin is now one of his trademark features
Join the Famous Smiles of Invisalign!
If you want to emanate the smiles of the stars, then get in touch for your own Invisalign consultation. Book now with Arden Dental Care and see how much difference a straighter smile makes to your life, today!