Father's Day Dentistry Tips
Posted by ARDEN DENTAL CARE on Jun 11 2018, 10:43 AM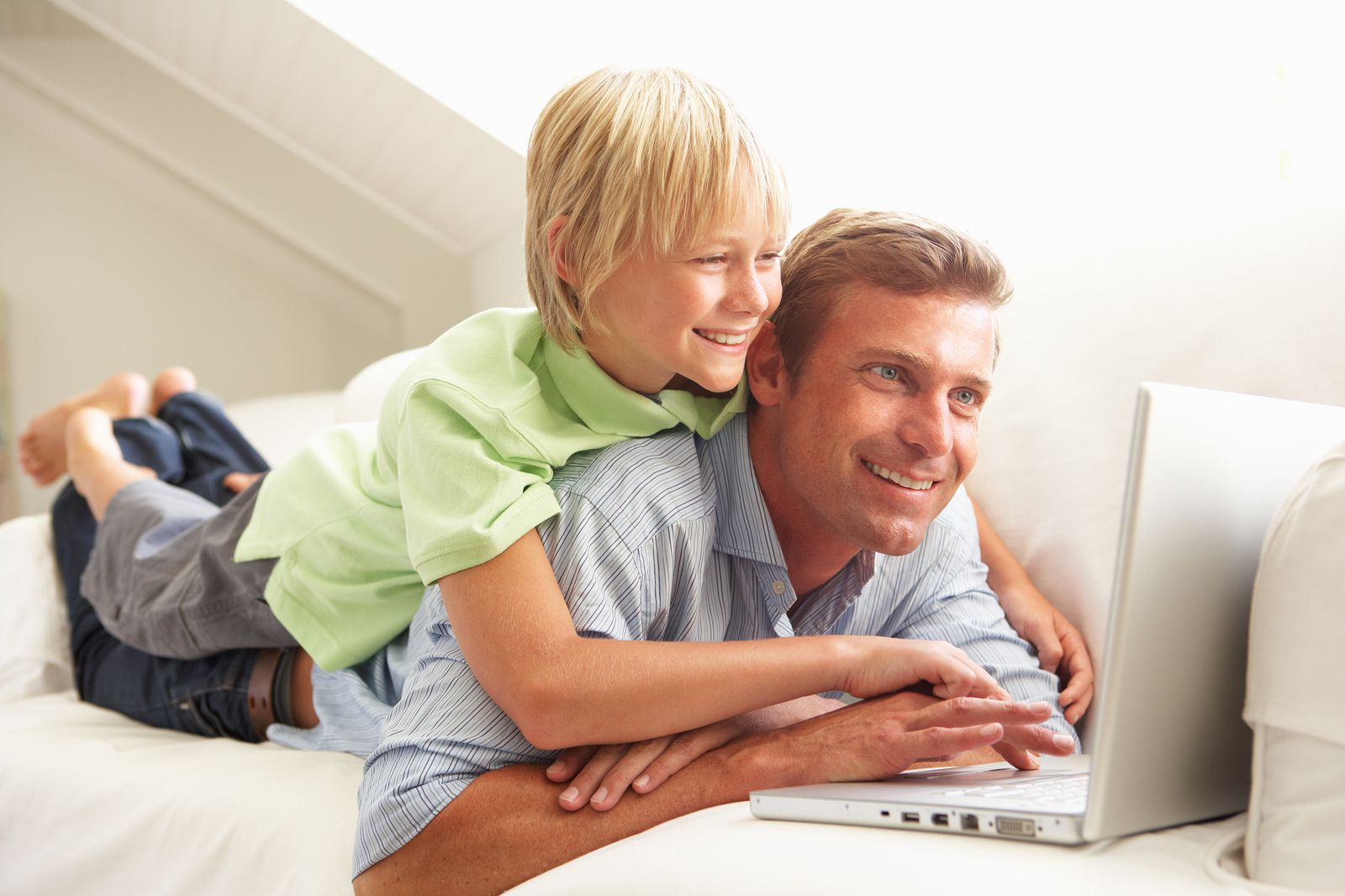 Happy Father's Day! Our family at Arden Dental Care would like to wish you the happiest of Father's Day celebrations this month. Fortunately, this coincides with Oral Health Month. Therefore, we are dedicating this blog article to all of the amazing Dad's out there in the greater Sacramento area! We tailored a shortlist of our favorite tips for dental care to be extra father-friendly. Check out below:
Be The Example of Dental Care in your Household
Kids watch everything you do. By displaying a great example of oral hygiene, everyone else in your household will follow suit. In the early childhood years, you can participate in oral hygiene together, but as the kids grow into teens, by continually seeing you participate in your health, it'll reinforce your adult children to do that same.
Be Proactive in Your Own Health
This tip goes along with the first one only with the goal of protecting your own health. Did you know that your oral health offers clues about your overall health – or that problems in your mouth can affect the rest of your body? Protect yourself by learning more about the connection between your oral health and overall health.
Go To Your Child's Dental Appointment
We are always delighted to welcome fathers who bring their children to their dental appointments. Children value the support and input you can bring to oral health habits.