How To Be Careful About Your Health During COVID-19
Posted by ARDEN DENTAL CARE on Aug 27 2020, 10:54 PM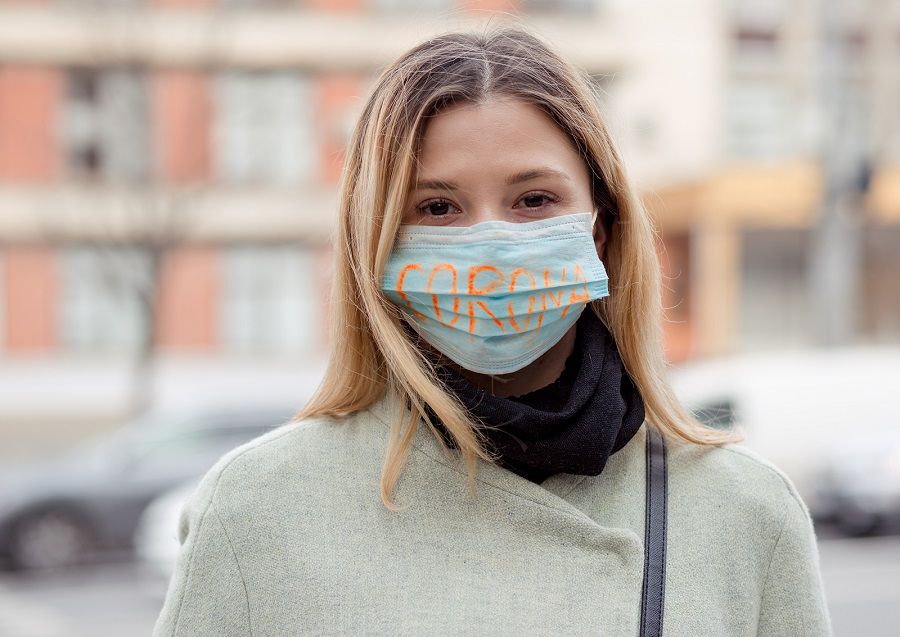 COVID-19 is one of the most widespread pandemics ever and has brought the whole world to a standstill. The number of individuals who are infected by the virus is hard to imagine, and so is the number of deaths it has resulted in. Under such circumstances, it is essential for us to follow a few personal guidelines to keep ourselves and our loved ones from harm's way.
Here are some of the ways to stay safe during the ongoing pandemic:
Distance yourself: The simplest way to keep away from the virus is by practicing social distancing. Even if you step out for necessary reasons, make it a point not to go physically too close to anyone, as the virus could get transmitted through the air when they cough or sneeze. A safe distance of at least six feet should be maintained between individuals.
Wear a face mask: Studies conducted over the past few months have found that the chances of contracting the virus are significantly lesser if you wear a face mask. This prevents the entry of the virus into your body by covering the mouth and nose. As an added protection, you may use a transparent face shield as well.
Sanitize frequently: Cleaning the hands by washing them with soap or using an alcohol-based sanitizer helps to neutralize the virus. This is quite a simple yet effective measure, as we tend to touch our faces without our knowledge throughout the day. When we do so, sanitizing the hands prevents the entry of the virus into the body.
Work from home: Working from home is a measure many employers have resorted to, to keep their workforce safe. As long as possible, please try to stay indoors and work from the safety of your home. This keeps both you and your family safe.
Get tested:  If you experience the symptoms of COVID-19, such as a running nose, cough, fever, or troubled breathing, please get yourself tested for the virus at the earliest. If tested positive, you can get the necessary treatment at a hospital.
What is teledentistry?
To help our patients during such difficult times, we're glad to offer teledentistry. It is the means of providing dental consultations through a telephonic call or on a video conferencing platform so that we completely eliminate physical contact. It is safe for both the dentistand the patient, as the chances of transmitting the virus are none. Teledentistry is equally effective, comparatively less expensive, and takes significantly lesser time.
Please do reach out to us on-call (916) 481-2001 or by scheduling an online appointment, and we'll be happy to assist you further.