Summer Dental Tips
Posted by ARDEN DENTAL CARE on Jul 17 2020, 03:05 AM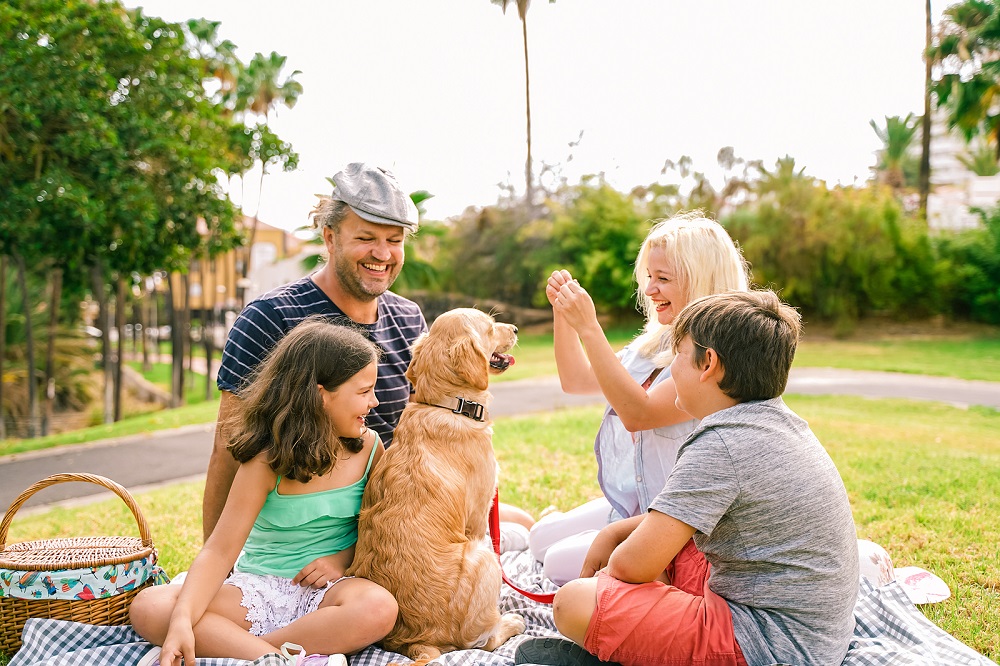 The summer season is full of distractions and outdoor fun. However, all these activities can also cause you to neglect oral care, incur dental injuries, and develop oral health issues. Here are a few summer dental tips to keep you and your family safe from oral issues:
Maintain Your Oral Hygiene Routine
When the kids are not at home, their daily routine can get disturbed. It is quite normal to take things lightly in the summer, but one thing that shouldn't be neglected is your family's oral hygiene routine. Regardless of the time of year, it is crucial for all your family members to brush and floss daily. 
Eat Healthy Foods
Nutrition can also affect your family's oral health. Proper nutrition ensures the teeth and gums receive the necessary minerals and vitamins to stay healthy. Hence, make sure that your kitchen or backpack is filled with healthy foods and avoid eating junk food and processed sugar to protect your oral health.
Drink Plenty of Water
In summer, it may be tempting to binge on sugary drinks that may be offered at parties or other events. However, it's better if you choose water. Water keeps harmful bacteria from accumulating on your teeth and washes out the food debris between them.  
Prevent Accidents
Summer is an excellent time for people to enjoy outdoor activities. Unfortunately, being active can also lead to accidents and dental damage. When you or your family members play sports, you should protect your teeth by wearing proper safety equipment like mouthguards. An accident-free summer will save you from unnecessary expenditures and inconveniences. 
Maintain Your Routine Dental Exams
The summer can also be the perfect time to visit your dentist for regular dental exams and cleanings. Without the pressures of following a strict schedule, summer can be a great time to focus on your oral health and prevent more costly problems in the future.

By following the tips above, you and your family can have a fantastic summer and maintain your beautiful smiles. For more information on how to care for your dental health or to schedule an appointment, contact Arden Dental Care at (916) 481-2001 or visit us at 1832 Avondale Ave Ste 1, Sacramento, CA 95825.