Summer Dental Tips
Posted by ARDEN DENTAL CARE on Jul 17 2020, 03:05 AM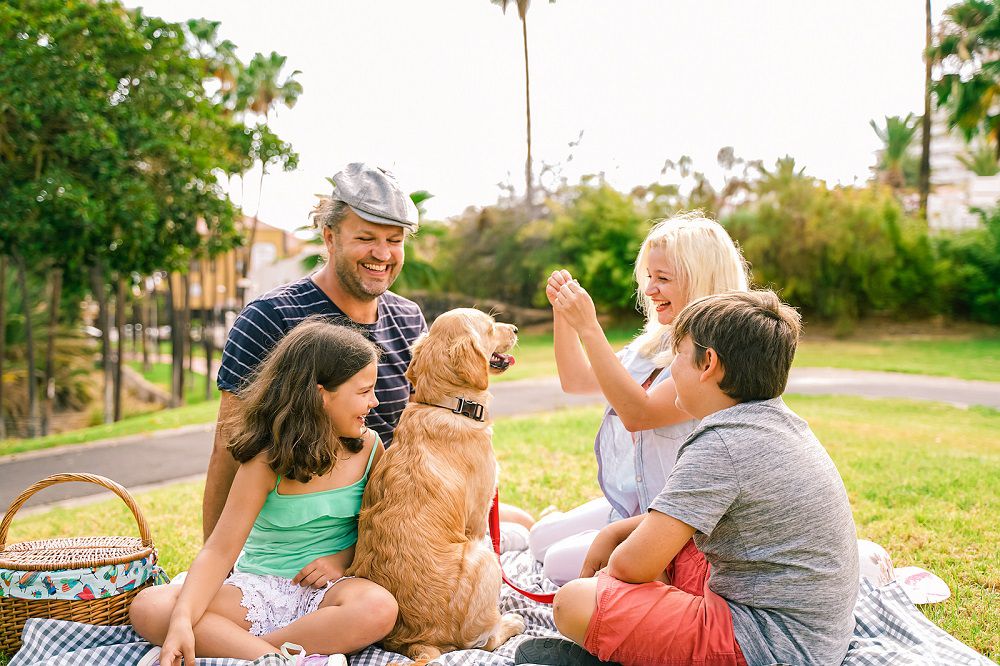 Having a pleasing and beautiful smile is truly a luxury. It can boost your confidence significantly and allow you to interact with people more comfortably. Maintaining a beautiful smile is a combination of optimum oral hygiene at home and regular
visits to the dentist
to get the teeth examined.
It is comparatively more difficult to keep one's oral health at an optimum level during summer. This is true, especially for children, as their oral routine is disrupted by the holidays. Hence, parents will have to pay a little extra attention to their children's oral hygiene until their usual routine resumes.
Summer is one of the best times to enjoy outdoor sports and recreational activities. Kids would love to play games such as baseball, soccer, water games, or ride bikes with their friends. They could accidentally fall or injure themselves during these, which can lead to dental emergencies. It is best if parents supervise their children, such as near a pool area or other places where they could fall and get injured. Understanding dental emergencies and knowing how to provide first aid can be quite handy in such situations.
Monitor Their Eating Habits
Eating a lot of sugary snacks or drinking too many beverages, such as soda, can lead to plaque and tartar buildup on the teeth. Even if they eat chocolates or pastries, make sure they rinse their mouth thoroughly to remove the food debris from the teeth. Parents should emphasize on providing healthy foods such as fruits and veggies to their children so that they get the required nutrients while keeping the teeth healthy.
Brush and floss on time
Just because your children are having a vacation, they shouldn't skip brushing and flossing regularly. If the microbes are allowed to stay on the teeth for longer durations, they can lead to plaque deposition, which turns into tartar over time. Tartar can cause cavities and gum diseases, as the microbes release toxins. Brushing and flossing at least twice a day, keeps their growth to a minimum and acts as a primary line of defense against oral infections.
Schedule a dental consultation
Visiting the dentist for a routine consultation can be helpful, as we will conduct a comprehensive diagnosis of the oral cavity. The tartar deposits will be removed, and any cavities present on the teeth will be restored. Also, we'll look for signs of oral infections and provide necessary treatment to prevent them from becoming more severe.
Please reach out to us by calling (916) 481-2001, or schedule an online appointment, and we'll be happy to guide you further.