Everything You Need To Know About Teeth Whitening
Posted by ARDEN DENTAL CARE on May 24 2022, 10:26 PM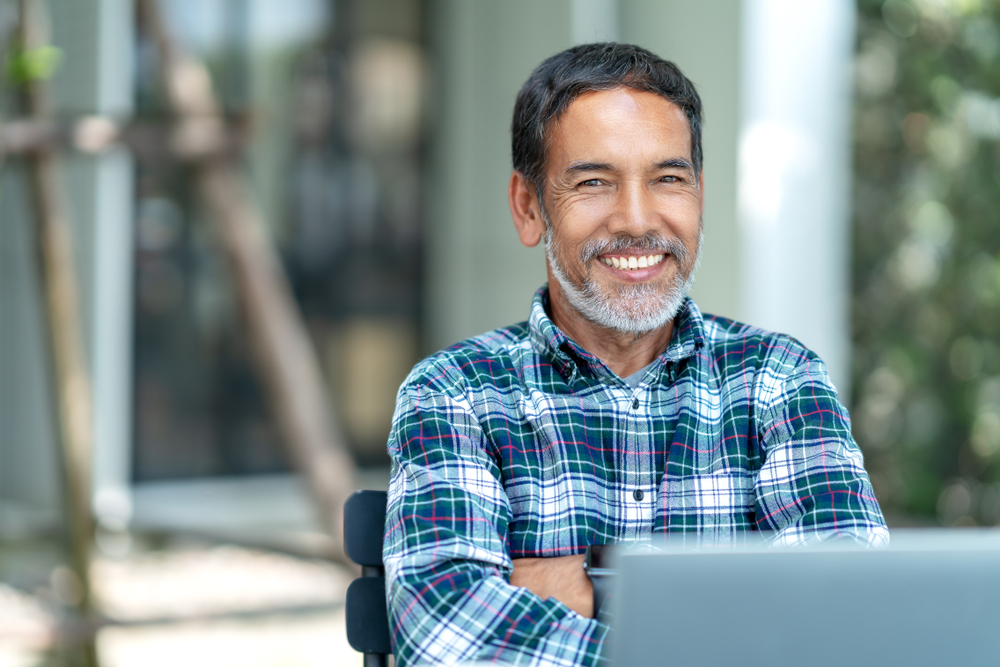 Dental stains are usually caused by foods, drinks, and tobacco products. The common culprits include coffee, tea, red wine, soda, candy, gummy snacks, sugary foods, berries, red wine, etc. Dental stains can also result from poor oral hygiene, tobacco use, aging, some medications, etc. 
A teeth whitening procedure by your dentist in Sacramento: 94203 can eliminate these dental stains and discoloration on the enamel to result in a bright smile. 
Types of Teeth Whitening
There are two main types of teeth whitening: in-office and at-home options.
Professional Teeth Whitening
Also known as in-office teeth whitening, professional teeth whitening is done in the dental office in Carmichael: 95608. This is the most common and most effective type of teeth whitening is professional whitening. These procedures can only be performed by a dental professional. Your dentist in Arden-Arcade: 95825 can recommend a whitening procedure for you based on your specific needs, such as which teeth need to be whitened, whether or not you have dental diseases, and how white you want your teeth to be, and so on.
Professional teeth whitening services by your North Highlands: 95660 dentist uses a dental-grade gel, which is stronger than over-the-counter products, to remove deep stains from teeth. The gel is applied to the teeth, and the gums are protected with a dental tray or a protective gel. Laser light may be used by your Citrus Heights: 95621 dentist to enhance the effects of the gel.
At-home Teeth Whitening
At-home teeth whitening kits include custom-made trays and a whitening gel. The kit is designed to be used at home. Results generally take between two and four weeks.
At-home teeth whitening kits are a safe option that gently lifts dental stains. These kits contain plastic trays that you wear for a set amount of time each day. They're usually kept in place for 30 minutes. The whitening gel absorbs into the dental stains to lift them away from the teeth. It's safe and convenient, but it's less powerful than the whitening gel we use in the office.
There are other at-home teeth whitening products available to whiten your teeth. This includes the following:
Teeth whitening toothpaste
Many people turn to a teeth whitening toothpaste to remove surface stains. However, these toothpastes only removes stains on the outermost layer of enamel. In order for these products to be effective, they must contain ingredients such as silica, baking soda, and peroxide, which chemically react with the stained spots. Unfortunately, this process only affects the superficial layer of enamel, leaving the yellow-colored film on your teeth.
Teeth whitening strips are thin pieces of plastic coated with a peroxide-based whitening solution. The strips are worn over the teeth for a certain amount of time. Whitening strips are easy to apply and are the least expensive form of teeth whitening.
Please schedule an appointment online or call the Dentist in Sacramento, CA, at (916) 481-2001 to have a consultation with Dr. Talluri, and we will be happy to help.