Celebrating National Children's Dental Health Month
Posted by ARDEN DENTAL CARE on Feb 1 2017, 09:25 AM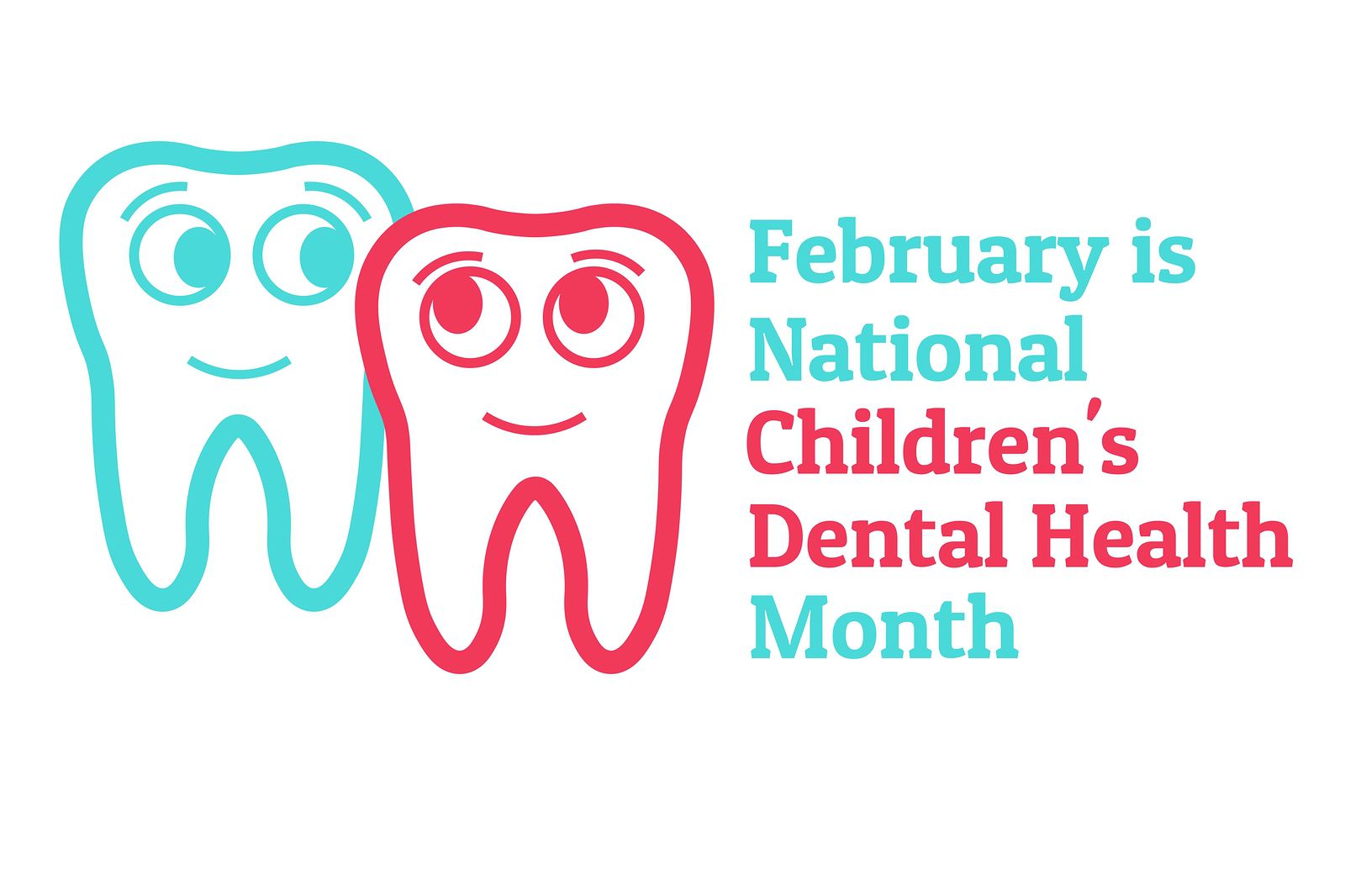 February has arrived and we are proud to announce the celebration of National Children's Dental Health Month. The American Dental Association along with the ADA Foundation has selected this month to show our observance of how oral health is important to children as well as adults. This year's theme/slogan is "Choose Tap Water for a Sparkling Smile"!
This slogan also brings up the question: Why choose tap water? Well, tap water contains fluoride. Fluoride is essential for oral health. By simply drinking fluoridated water, everyone regardless of age can benefit from the protective properties of fluoride throughout the day. Water fluoridation can prevent tooth decay by as much as 60% in baby teeth, and by as much as 35% in adult or permanent teeth. Drinking fluoridated water can also prevent tooth decay by about 20% to 40% over a person's lifetime. When a tooth is forming, ingested fluoride is incorporated into the tooth structure, and gives the tooth strength and long-lasting protection. Drinking fluoridated water also increases the concentration of fluoride in saliva. By continually bathing the teeth, the fluoride in the saliva helps the tooth rebuild, or remineralize, its outer surface. The health benefits of water fluoridation include: fewer and less severe cavities, decreased need for fillings and tooth extractions, and reduced pain associated with tooth decay.
Overall, tap water provides us a level of protection for our teeth unlike any other. And yes, it is quite safe to drink. Let's celebrate National Children's Dental Health Month and have a nice cold glass of tap water!
Source:
Benefits of Drinking Fluoridated Tap Water. (n.d.). Retrieved January 29, 2017, from http://www.mass.gov/eohhs/docs/dph/com-health/oral-health/drinking-tap-water-dental-health.pdf
February is National Children's Dental Health Month. (n.d.). Retrieved January 29, 2017, from http://www.ada.org/en/public-programs/national-childrens-dental-health-month