Arden Dental Care Gets 5 Star Rating in Sacramento
Posted by ARDEN DENTAL CARE on Feb 9 2017, 09:19 AM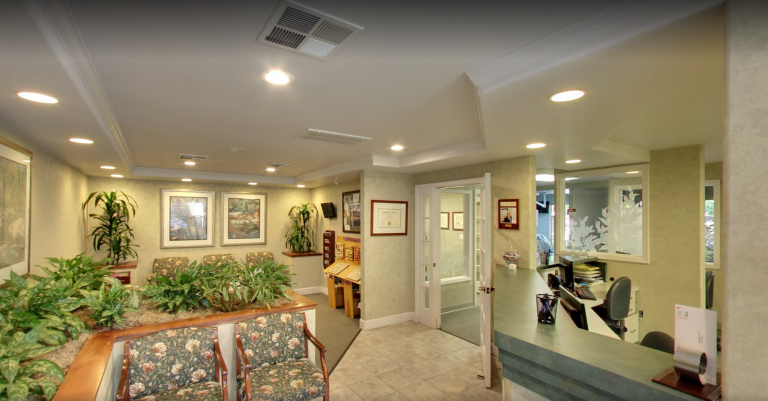 Nestled on Avondale Way in a peaceful corner of Sacramento, is our office of Arden Dental Care where we strive to take dentistry to the top. As we work hard on this goal, we are proud to announce our 5-Star Rating we've acquired throughout the years. We are here to provide the absolute best and are so thankful to all of you who have contributed to our goals and success.
Our top priority is your comfort and care. Sedation dentistry is one of the perks of Arden Dental Care and is something we are well known for because it helps aid in anxiety relief for dental work. A spa-like setting also contributes to the stress-relief of dental procedures. We offer a wide range of therapeutic techniques and meditation tools such as warm blankets, memory foam pillows, iPods, DVD Glasses, and more.
Therefore, with over 70 reviews on Google, we just want to share how much we truly appreciate our patients and are so thankful for all of you. Thank you for being a part of the Arden Dental Care family.