Aesthetic Dental Transformations In Sacramento
Posted by ARDEN DENTAL CARE on Oct 22 2015, 12:00 PM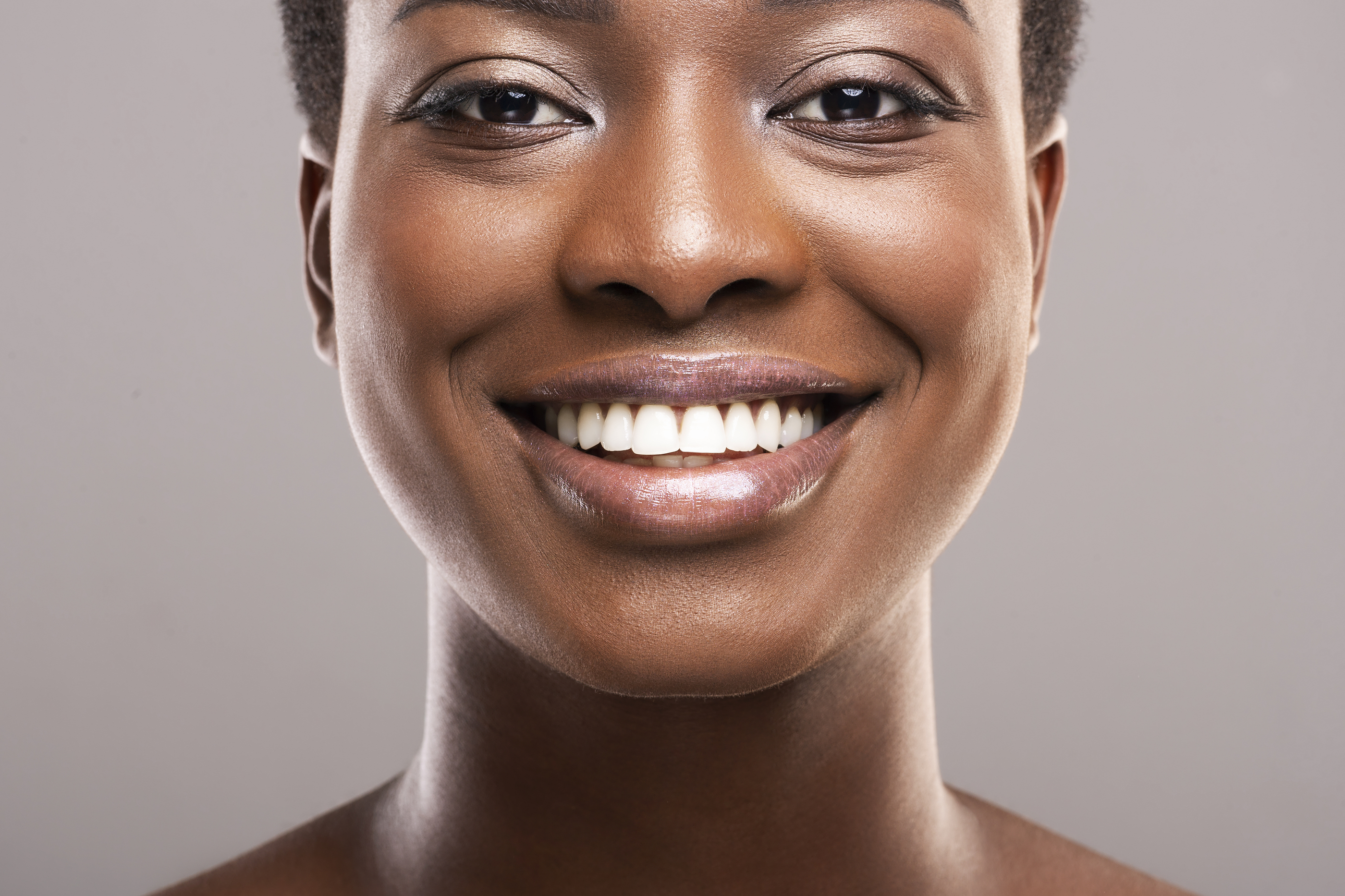 A smile is the most attractive feature of a person. It adds to the person's personality and enhances confidence regarding their appearance. Any minor deformity on the teeth can quickly reflect on the smile of the person, making it necessary to undergo treatments that can help restore the teeth. At Sacramento, the dentists of Arden Dental Care provide the best care and treatments to patients who prefer aesthetic dental transformation. 
An array of cosmetic and restorative dental treatments have been listed below. 
Dental Crown
A Dental Crown is a cap that is placed over cracked, chipped or discolored teeth. It helps to restore the functionality of the teeth alongside restoring the aesthetic appearance of the patient. Various materials are used to fabricate dental crowns, like porcelain, resin and metal. It is personalized to fit the unique measurements of the patient. 
Teeth Whitening
Teeth Whitening is a simple dental procedure that is performed to remove the stains and discoloration on the teeth. A layer of whitening gel containing hydrogen peroxide is applied to the teeth, which helps lighten the stains on the teeth. Some dentists also activate the light on the gel to increase its effect on the teeth.
Dental Implants
Dental Implants refer to a titanium implant that is placed into the jawbone to replace the root of a tooth. An artificial prosthesis is mounted on the teeth to provide a functional tooth to the patient. It is a time-consuming process that offers long-lasting results for the patient. 
Veneers
Veneers are a wafer-thin shell that is placed on the teeth at the front of the mouth. It helps to conceal the deformities on the teeth. Veneers are customized to match the natural color and size of the patient's teeth. A dental adhesive is used to attach the veneers permanently to the teeth. 
Dental Bridge
Dental Bridge is a replacement for a missing tooth in the mouth. It is made of two more crowns, considering the number of missing teeth in the mouth. It aesthetically blends in the mouth, providing a smile makeover to the patient.
If you are planning to fix the damages on your teeth, the expert dentists of Sacramento can provide you with effective treatments. 
Arden Dental Care, located in Sacramento, CA, offers the best dental care facilities to patients with the help of modern amenities and expert dentists. Call (916) 481-2001 and book an appointment with the dentistry to know more about dental care services that can help give you a smile makeover.