5 Reasons To See Sacramento's Truly Amazing Dentist, Dr. Boyce
Posted by ARDEN DENTAL CARE on Nov 5 2015, 10:51 AM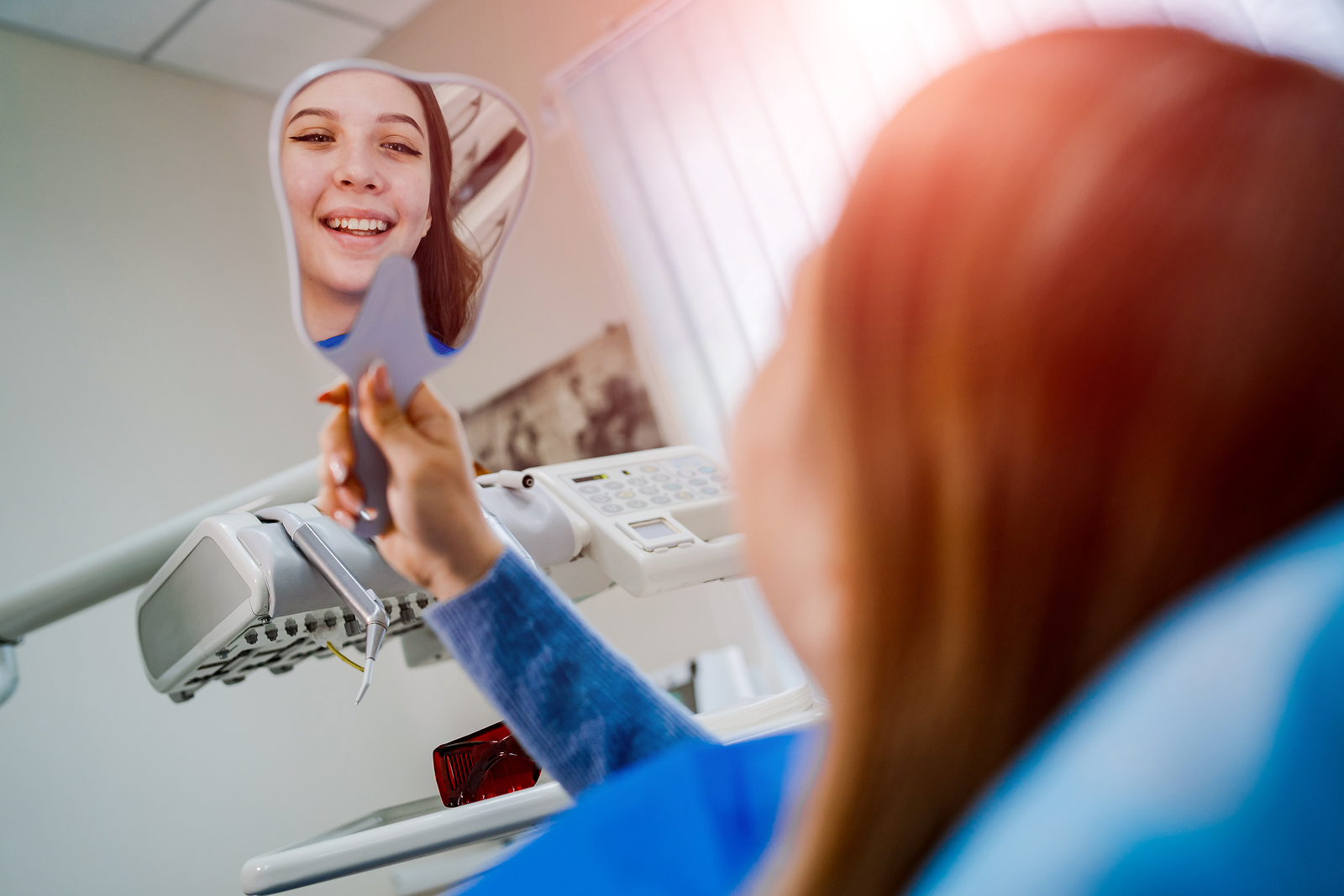 As we get older, we realize that invincibility fades, that forever isn't as long as we assumed and that we grow to value the accumulated wisdom of those who have gone before us.
Because you've undoubtedly realized by now that your teeth aren't indestructible, today's piece provides some crucial oral health information. Having a relationship with a knowledgeable, experienced, and friendly family dentist is essential for keeping everyone in the family's smiles healthy. Here are five reasons why you should make Dr. Michael Boyce, your dental health partner.
Visit Arden Dental Care – Michael S. Boyce DDS for the Truth
Taking your child to the dentist in zip code 95825 has shown to be one of the wisest decisions you as a parent can make. The journey of guiding and correcting a child's dental health is a journey of improving life. 
Healthy behaviors develop over time. The same can be said for grownups. Regular visits can help to avoid a path that would later lead to pain, gum disease, damaged teeth, or tooth loss.
Visit Us for the Atmosphere
The dentist at Arden Dental Care - Michael S. Boyce DDS takes the time to listen to your concerns. Dr. Michael Boyce would like to be your first option, whether you have urgent problems or just need a periodic checkup on the state of your oral health. We make the ambiance personal and welcoming.
Visit Us for the Discussion
Michael Boyce DDS provides insightful examination and discussion on conscious sedation, general and restorative dentistry, and aesthetic dentistry. Dr. Boyce can give you up-to-date, precise information on your treatment.
Visit Us for the Answers
Expect to obtain answers when you go into our office at 1832 Avondale Ave, Ste 1, Sacramento, CA 95825. What are the benefits and drawbacks of Six Month Smiles, or braces? How much does cosmetic dentistry cost? What is the cost of fillings and crowns? How long does it take for Invisalign invisible braces to be applied? 
Visit Us for Your Health!
Regular checkups, maintenance, and preventative measures are used to keep one's health in control. Superior dental care, careful dental hygiene, and healthy behaviors will help you maintain your health and vitality. 
For the best dental care, contact Arden Dental Care at (916) 481-2001 or visit us at 1832 Avondale Ave Ste 1, Sacramento, CA 95825.