Have A Large Cavity In Your Tooth?
Posted by ARDEN DENTAL CARE on Nov 19 2015, 10:45 AM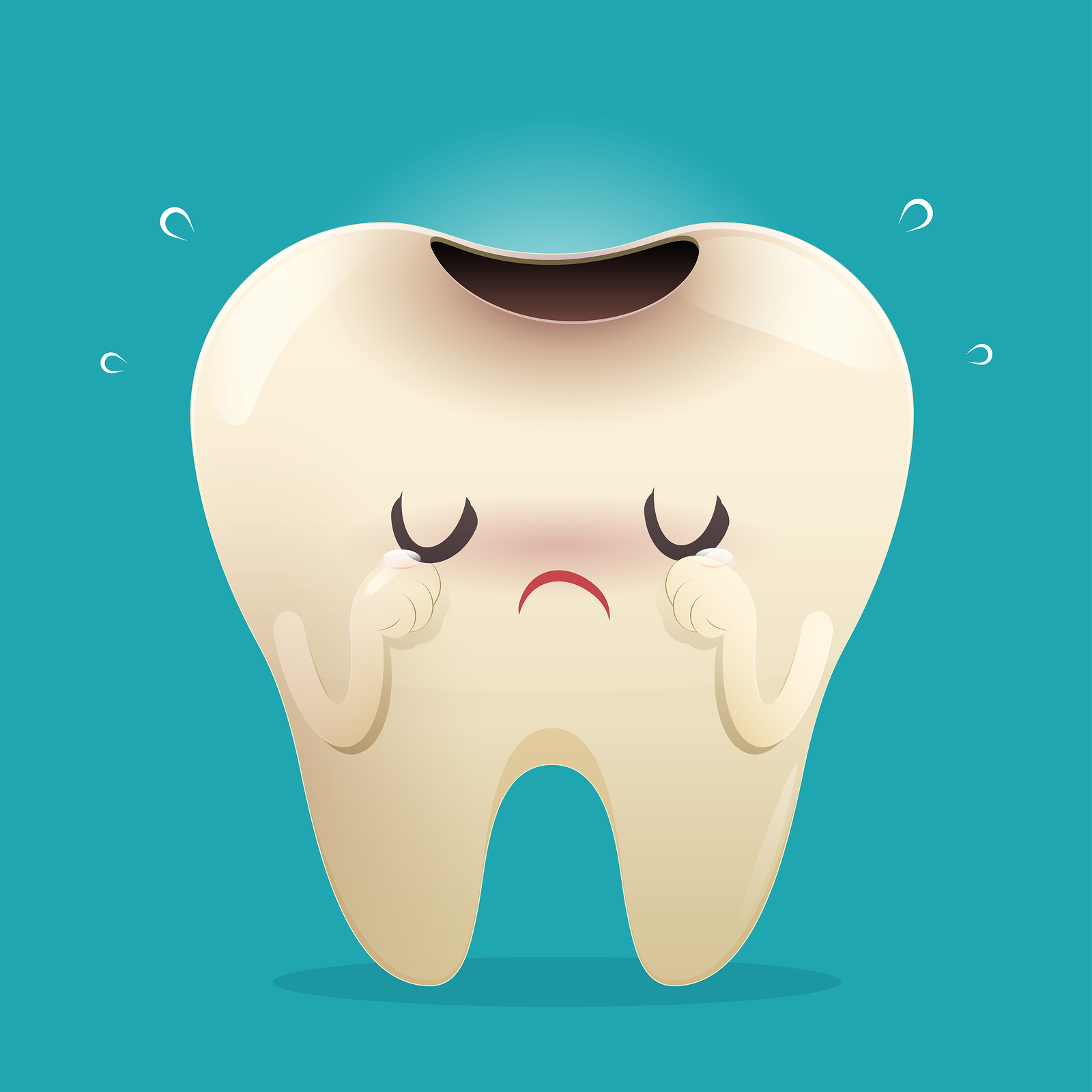 Most people often think that brushing their teeth twice a day can protect them from various dental diseases. Even though it aids in good dental health, visiting the dentist twice a year is also essential. Dentists evaluate the patient's dental health, which helps to detect dental diseases at the earliest. Not treating the dental problems at the right time can cause further complications. At Arden Dental Care, Dr. Michael Boyce reasons that if a cavity is not addressed promptly, it can lead to loss of the tooth.
Most dentists prefer that patients choose preventative measures for their dental health. But in case of diagnoses, it is essential to take protective measures that can help save the tooth from further damages. When it comes to dental cavities, onlays and inlays are ideal treatment that helps to restore the tooth. 
At Arden Dental Care, Michael S. Boyce DDS, our expert dentists perform inlays and onlays for the patients. They are indirect fillings that fit the size and shape of the cavity. It can be made from porcelain or ceramic, as per the preference of the patient. While inlays cover the chewing area, onlays are for the cusps of the tooth. They are more significant than a standard filling and smaller than a dental crown restoration. 
The inlays and onlays of Arden Dental care are stain-resistant. We make sure that it does not cause tooth sensitivity to the patients. We also match the color of the inlays and Onlays to the natural teeth so that it blends into the teeth. It strengthens the tooth and also helps prevent further damage or decay. 
Visit the Dentist
The patients of Carmichael and Fair Oaks can access the best care for their dental cavities from our dentistry. They make sure that the inlays and onlays are indistinguishable from the patients' natural teeth. Dr. Michael Boyce has an eye for every detail that helps the patient attain good dental health.
Our dentistry has a holistic environment that enables comfort to the patients. Our motto is to help you keep your smile happy and healthy through our dental treatments. 
Arden Dental Care is equipped with the best dental technologies and expert dentists. Dial 916-481-2001 and book an appointment with our team to know more about dental care for cavities and to receive a complete dental checkup for you and your family.