Tips for Enjoying Teeth-Friendly Christmas Celebrations
Posted by ARDEN DENTAL CARE on Dec 6 2022, 07:39 AM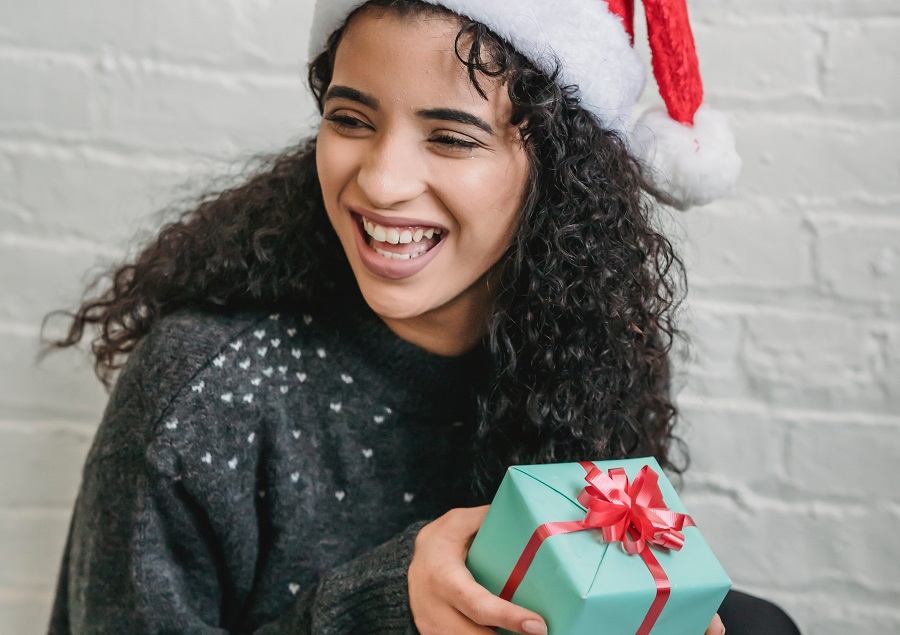 The holiday season is marked by celebration and fun. The Christmas season is a time of celebration and joy. People come together to spend some quality time with each other. The Christmas season is also marked by indulging in delicacies and sugary snacks. The main delicacies of the season include cakes, pastries, pudding, and candies.
Choosing a Tooth-Friendly Gift
An apple a day... may seem like a cliché, but giving this healthy gift is a great way to promote oral health to someone special—and who doesn't love getting to enjoy a piece of fruit? Just make sure that the gift is whole and hasn't been dipped in any sugary sauces before giving it to the sweet-toothed recipient.
If you want to make sure that everyone gets a great gift this holiday season, consider giving everyone in your family or even your office a healthy fruit and nut basket. These delicious treats are an excellent source of calcium and protein, which are great for strengthening tooth enamel and preventing cavities. Another fun option to consider is a gift basket full of cleaning products that can help your loved one keep their smile bright and white between visits to the dentist's office.
Also, don't forget to remind them about practicing good oral hygiene habits at home with the help of an electric toothbrush and floss picks. For more tips on how to keep a smile vibrant over the holidays, contact your dentist's office today!
Choosing and Serving Alcoholic Beverages
Sparkling wine is an obvious choice to serve at a Christmas party. It pairs well with almost every appetizer and dessert and makes a great addition to a holiday toast. However, serving champagne or other carbonated alcoholic beverages can cause damage to your teeth. The acid in champagne and other carbonated drinks erodes your tooth enamel. This can cause teeth to look dull and feel more sensitive than usual. Avoid drinking too much alcohol to prevent this from happening to you this season!
Yes, red wine is good for your health in moderation. Red wine contains antioxidants that can help lower your risk for heart disease and cancer. However, drinking alcohol of any kind can be bad for your oral health. Your saliva production slows when you drink alcohol, which allows bacteria to build up in your mouth. Drinking too much alcohol can also cause dry mouth, which greatly increases your risk of tooth decay. If you choose to have a glass of wine at night this holiday season, make sure to drink plenty of water afterward to prevent dry mouth.
Tricks for Enjoying Sweets Without Ruining Your Teeth
If you really want to indulge in some sweets this month, you can at least protect your smile from sugar by using some of these tricks!
First, make sure to brush and floss your teeth after each meal. This will help keep away food particles that can linger in your mouth and cause cavities. Then, if you are enjoying a sweet treat, drink water or chew sugar-free gum afterward to help wash the sugar off of your teeth. This can help you avoid developing any unwanted cavities!
You can also consider switching to diet-friendly sweets like dark chocolate or fresh strawberries. These options aren't as bad for your smile as the more sugary ones, so you can enjoy them without any guilt. Just remember to brush your teeth after eating them, too! Hopefully, these tips will help you enjoy the holiday season without sacrificing your dental health!
Please schedule an appointment online or call the Dentist in Sacramento, CA, at (916) 481-2001 to have a consultation with Dr. Talluri. We also serve areas including Sacramento 94203, Carmichael 95608, Arden-Arcade 95825, North Highlands 95660, and Citrus Heights 95621.