The Growing Popularity of Cosmetic Dentistry
Posted by ARDEN DENTAL CARE on Mar 11 2019, 12:06 AM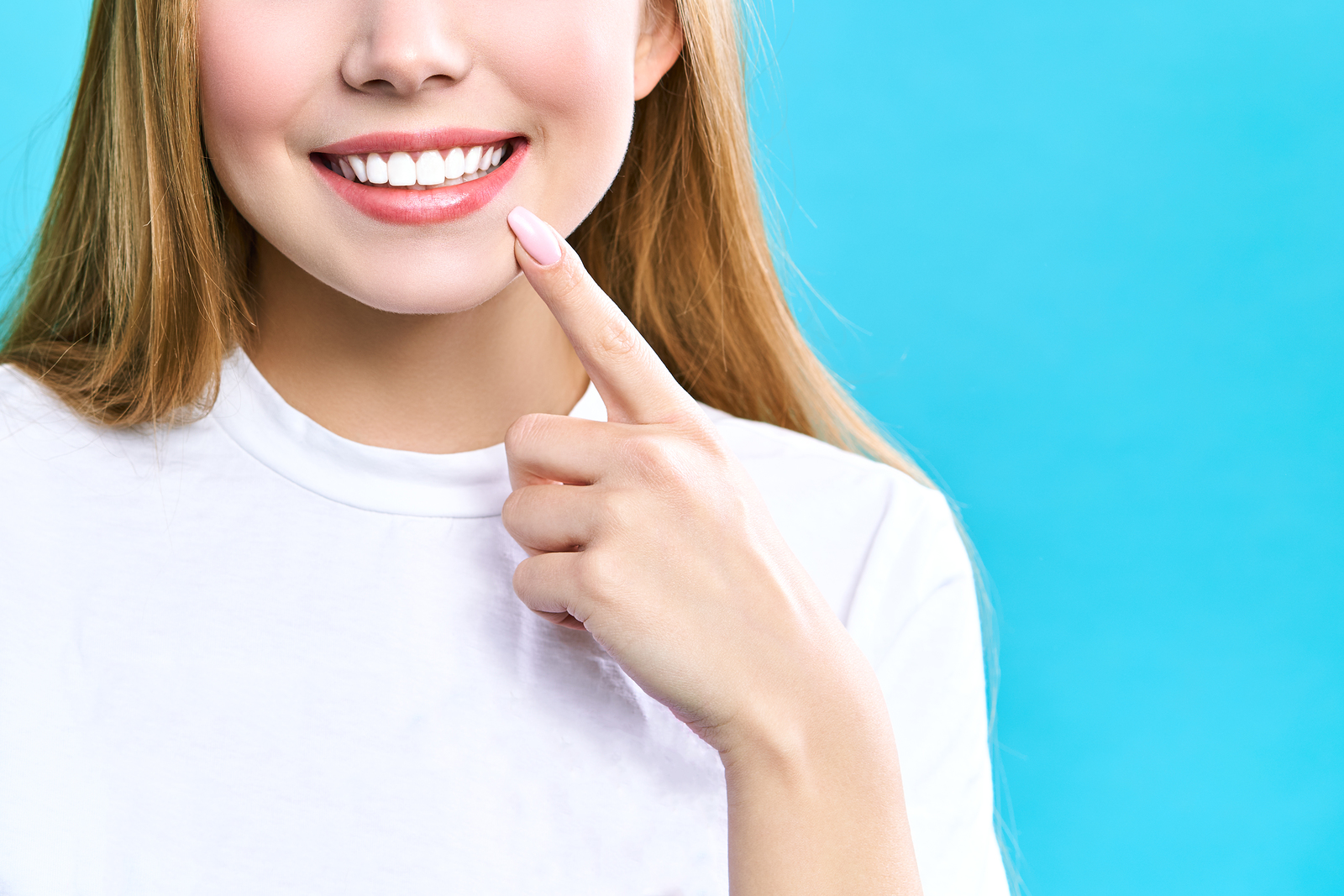 Cosmetic dentistry has grown exponentially in popularity over the past few decades. Thanks to cosmetic dental services, millions of people worldwide have had the opportunity to improve their smiles. 
With advancements in dental technology, more treatment options can meet your unique needs and preferences. Whether you want a stain-free smile or perfectly aligned teeth, cosmetic dentistry can help you realize that. 
Here are some of the reasons why cosmetic dentistry has grown in popularity:
More Affordable
Previously, cosmetic dentistry treatments were accessible only to celebrities or wealthy people. Nowadays, most cosmetic dental treatments and procedures are affordable. 
Most dental practices also offer flexible payment options, allowing people to benefit from the dental treatments they need. 
Better Dental Health 
Modern technology has made it possible for cosmetic dental treatments and procedures to also help improve dental health, not only make the smile esthetically pleasing. 
Improved Confidence 
As people become more and more interested in how they look and present themselves, they are also becoming more aware of their smiles. Therefore, they turn to cosmetic dental treatments and procedures to perfect their smiles and improve their self-confidence.
More Success 
A beautiful smile has the power to get you the job you wanted or advance your career. For many, a beautiful smile is like a business investment.
Cosmetic Dental Treatments and Procedures 
Porcelain Veneers 
Veneers are porcelain shells that are secured to the front surface of the teeth to conceal minor imperfections like gaps, misalignment, uneven shape, chips, cracks, or stains.
Cosmetic Bonding 
Bonding is the process of applying a tooth-colored resin material directly to the front teeth to address minor gaps, cracks, chips, or stains.
Teeth Whitening 
Teeth whitening treatments remove stubborn stains and brighten the teeth by up to eight shades.
Invisalign 
These transparent plastic aligners serve as a discreet alternative to traditional metal braces for teeth straightening.
Gum Recontouring 
This procedure helps you achieve a more symmetrical smile by removing excess gum tissue.

To learn more about our cosmetic dentistry treatments, visit Arden Dental Care at 1832 Avondale Ave Ste 1, Sacramento, CA 95825. You can also reach us at (916) 481-2001.