The Growing Popularity of Cosmetic Dentistry
Posted by ARDEN DENTAL CARE on Mar 11 2019, 12:06 AM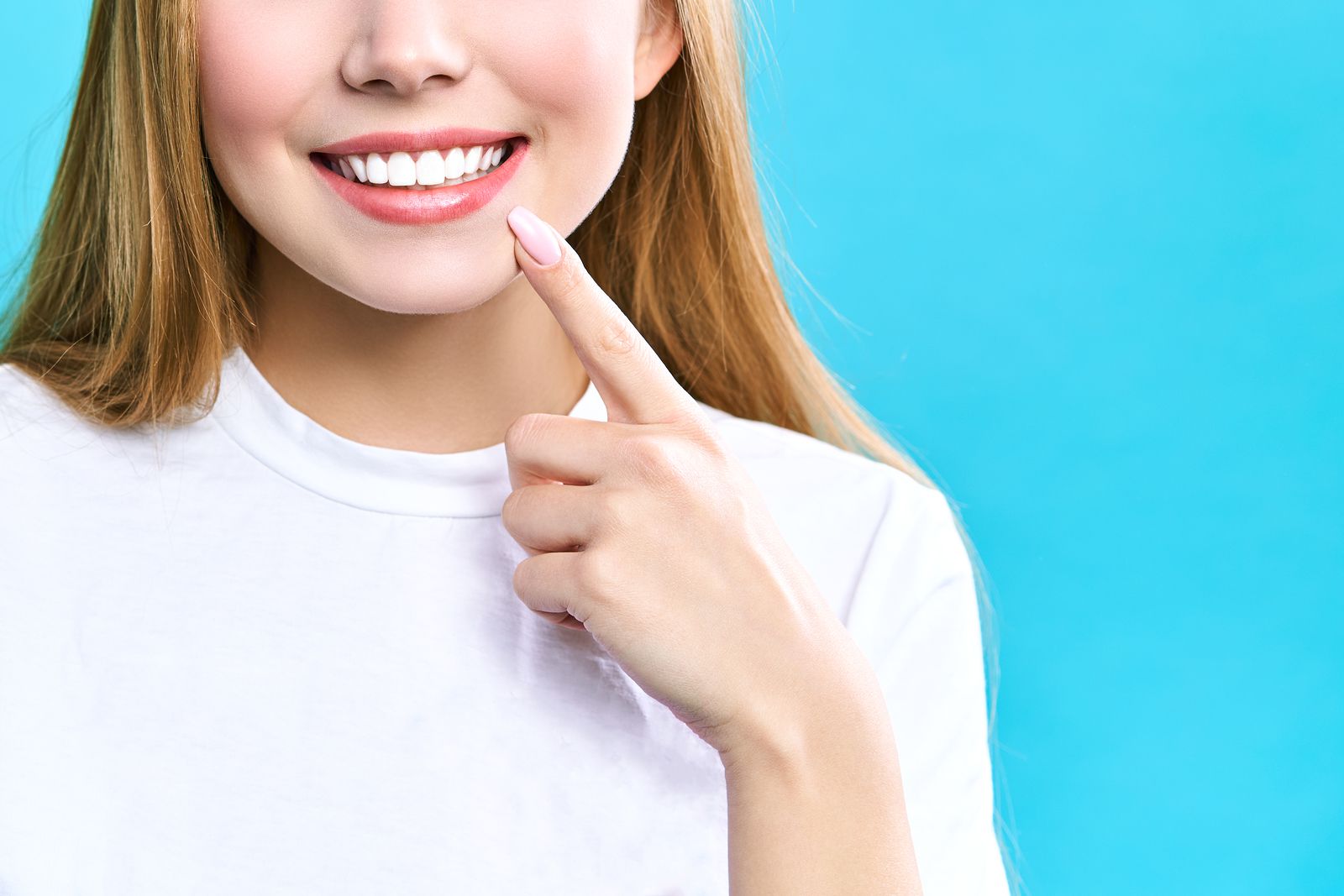 No doubt, the demand for cosmetic dentistry is increasing each day throughout the world. According to research, the global spending for cosmetic dentistry is expected to reach 27.95 USD. This means that more and more people are interested in looking beautiful by improving their smiles.
So, What's the Reason Behind it?
This article discusses various factors that have led to a global increase in demand for cosmetic dentistry services.
1. People Have More Disposable Income
If you had some extra money, what would you do with it? Naturally, you would choose something which you need badly. As the global wages pay rate rises, people now have more disposable money available at their hands. This is why more and more people are choosing to spend money on improving their smiles and facial esthetics. In fact, according to a recent survey conducted by the American Academy of cosmetic dentistry, each American spent almost 5000 USD on dental cosmetic procedures in the year 2017.
Not only this, but dental tourism is also another excellent innovation of modern dentistry which has increased the urge among people to get a cosmetic smile makeover while enjoying a vacation at their favorite resorts or beaches.
2. People are Realizing the Power of Smile
People are now recognizing the positive influence of a beautiful smile on their overall personality. According to a survey by the American Academy of Cosmetic Dentistry, about 74% of the respondents believed that an ugly smile can reduce their chances of landing a good job or making a successful career. Not only this, but a beautiful smile also makes people seem friendlier and more approachable. This is another reason why cosmetic dentistry is gaining popularity. People want to enhance their smile to improve their love, work, and social life.
3. More People are Retaining their Teeth
Thanks to an improvement in the healthcare system in the US, the average life expectancy of the US citizen has become longer. Not only this, with simultaneous improvements in dental care in the US, but an increasing number of adult patients are also retaining their teeth. This has resulted in a step increase in the demand among aging people to undergo cosmetic dental procedures to appear more youthful and younger. In fact, according to the American Academy of Cosmetic Dentistry (AACD), a large percentage (26%) of patients who seek cosmetic dental services are patients aged between 40-49 years, while another 25% are above 50 years of age. That's another reason why the cosmetic dental industry is booming.
4. Patients want to go for the Best Results
While patients can perform some cosmetic procedures in the comforts of their home, the results are not as good as done by a professional. Take the example of teeth whitening. It is one of the most sought after cosmetic dental procedures throughout the world. Numerous products and whitening formulas are available in markets and pharmacies.
But they hardly ever produce the desired results with over the counter products.
Dental patients have become smart, and they have realized the difference between the effectiveness and quality of a cosmetic dental procedure done at home, or by a dentist. This is why more and more people are now visiting their dentists for getting their teeth whitened.
The increased need for cosmetic dentistry has skyrocketed over the years. According to a survey, dentistry is currently one of the fastest-growing industries, which has created about 18% new job vacancies for dentists. Also, judging from the current trends, it would be safe to assume that the popularity of cosmetic dentistry will only continue to increase. So, if you want to get rid of any of your cosmetic dental problems, now is probably the best time to go about it.