Starting Chemo? How Are Your Teeth?
Posted by ARDEN DENTAL CARE on Sep 10 2015, 12:26 PM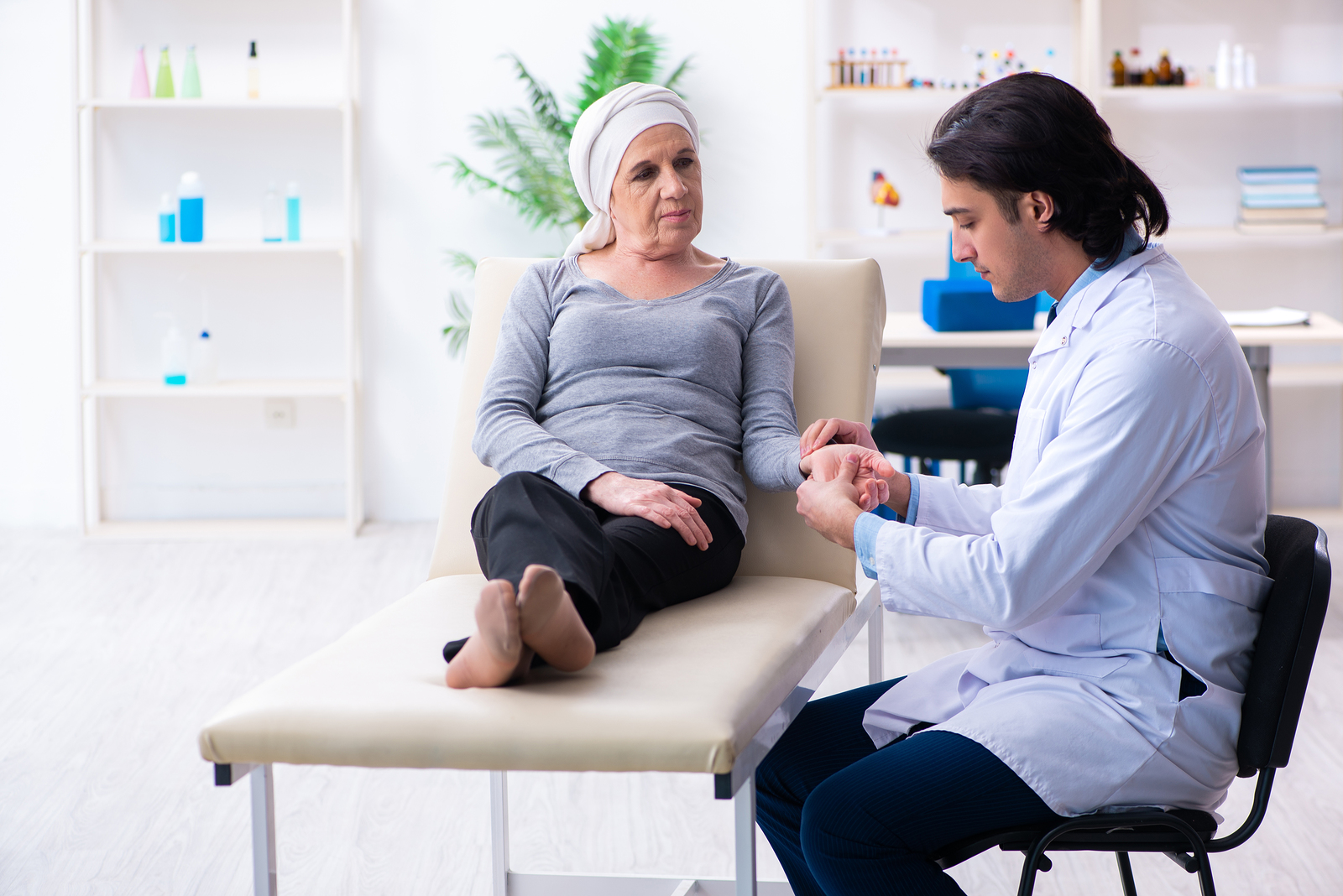 Chemotherapy treatment can cause oral complications like mouth sores and changes to the teeth and jawbone structures. This is because chemotherapy destroys cancer cells but also attacks healthy body cells. 
Hence, it's essential that you take appropriate care of your mouth before, during, and after cancer treatment. 
What Are the Side-Effects of Chemotherapy on Oral Health?
Chemotherapy treatments can cause unpleasant side effects such as:
Dry mouth
Oral pain making eating, talking, and even swallowing a challenge
An increased risk of infection
Swelling, burning, or peeling of tongue
Contact Arden Dental Care in Sacramento, California, as soon as possible if you notice any of these problems after beginning chemotherapy.
Why You Should Visit Your Dentist Before Starting Chemo
Before starting your chemotherapy treatment, schedule an appointment with your dentist as a preventative measure. The thought of further treatments can sound unappealing, but it will be a wise decision. 
According to the recommendations of the National Institute of Dental and Craniofacial Research, you should visit the dentist at least a month before beginning your cancer treatment. A comprehensive assessment of your oral cavity includes:
Taking X-rays of your mouth
Cleaning and examining your teeth
Addressing problems that may already be present
Educating you on effective techniques for at-home care
How Can You Balance Chemotherapy and Dental Treatment at Home?
Chemotherapy can increase the risk of oral problems. Hence, it will help if you follow good oral habits like keeping your mouth hydrated to prevent harmful bacterial accumulation and dry mouth.
The following recommendations can help you care for your mouth between dental visits:
Drink water or chew sugar-free gum to produce more saliva
Gently brush your teeth twice a day to clean your gums and tongue
Floss regularly, avoiding the areas that bleed
Use mouthwash to prevent plaque and tooth decay
Eat soft foods that are easy to chew and digest to avoid mouth pain
Refrain from eating highly acidic foods that can cause oral discomfort
Do not use alcohol and tobacco products during your cancer treatment

If you are undergoing chemotherapy and need dental treatment, our team at Arden Dental Care will create a customized plan to cater to your needs. You can find us at 1832 Avondale Ave Ste 1, Sacramento, CA 95825, or reach us by phone at (916) 481-2001.