Celebrity Smiles In Sacramento
Posted by ARDEN DENTAL CARE on Aug 27 2015, 12:31 PM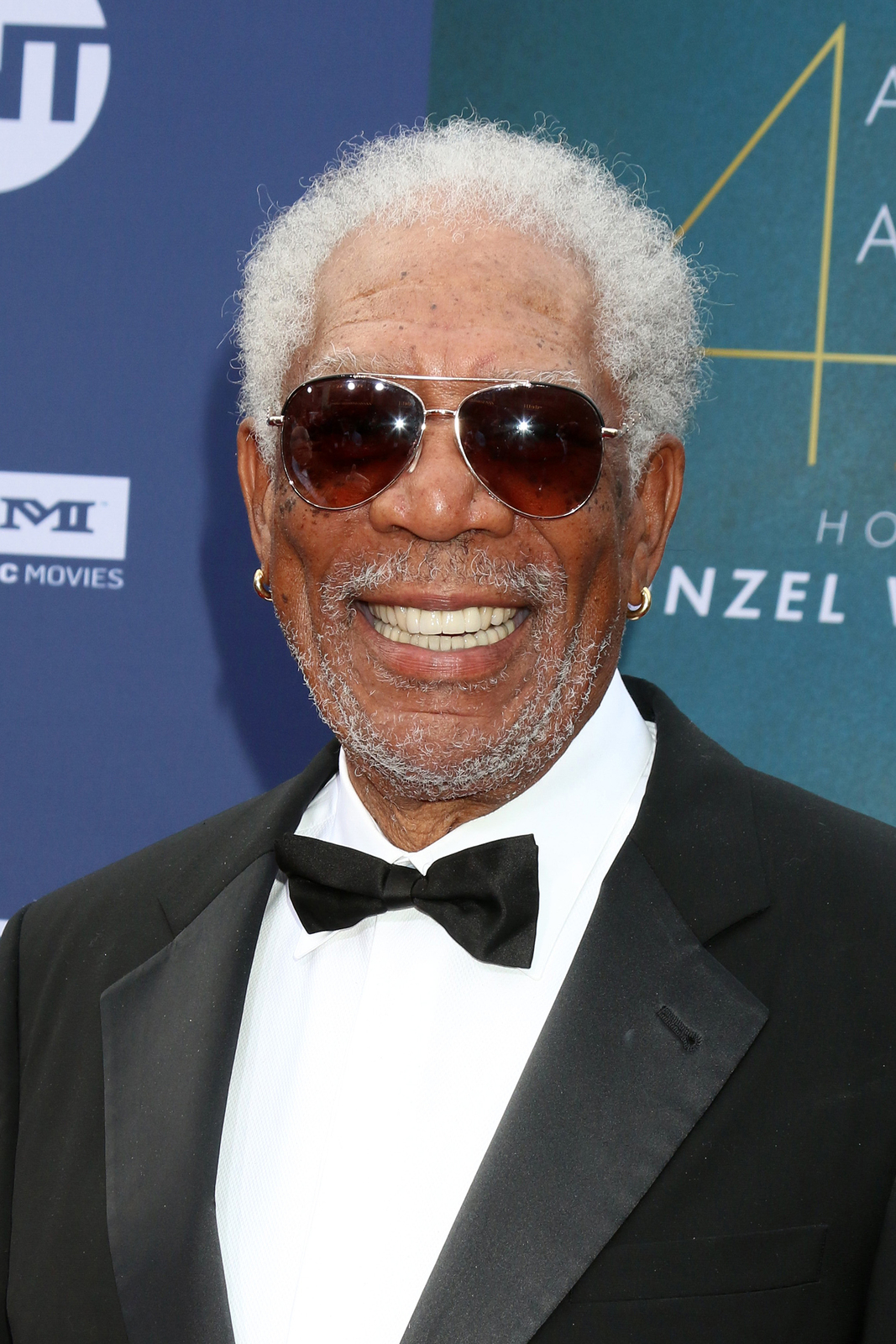 Have you ever wondered how do celebrities possess bright and sparkly smiles? Do you think their smile looks radiant as they walk along the red carpet? Most people believe that celebrities live with many restrictions to maintain their white teeth. There is a wrong notion amongst people that celebrities abstain from coffee, tobacco and an array of other things to keep their smile aesthetic. 
Though some celebrities may naturally possess bright and radiant teeth, most others opt for cosmetic treatments. It helps to enhance their smile aesthetically and increases their confidence regarding their appearance. Cosmetic dentistry is not just for celebrities but also for every person who prefers a good smile. 
Damages and defects on the teeth can be a concern for most people. Chipped, cracked or discolored teeth stop people from smiling. They are conscious of it and choose to cover the mouth while laughing or decide not to smile at all. Dr. Michael Boyce at Arden Dental Care offers an array of treatments to the patients that help to restore their damaged or missing tooth. He is a trained and experienced cosmetic dentist who can help you attain a beautiful smile. 
Cosmetic Makeover at Arden Dental Care
Smile makeovers are provided to the patients considering their unique requirements. Patients who have stained or discolored teeth are instructed teeth whitening sessions. It is a simple procedure through which the patient can attain brighter teeth. It perks up your teeth and makes them look clean and bright. It is the most affordable cosmetic treatment facilitated at Carmichael. 
Patients who prefer to correct multiple dental concerns like misshapen or cracked teeth are advised porcelain veneers. The wafer-thin shell-like structure helps to conceal all the damages. It is affixed to the teeth with the help of dental adhesives. Proper care and maintenance can maintain the permanent restoration for an extended period. 
Other cosmetic treatments involve dental crowns, dental bonding, orthodontics and enamel shaping, which can help enhance the smile of the person. 
Visit the Dentist
If you are in search of an ideal dental practice for cosmetic treatments, trust us with your needs. At Arden Dental Care, we are equipped with the latest technologies and expert dentists who can help you achieve the smile of your dreams. 
Dial (916) 481-2001 and book an appointment with the dentistry to know more about cosmetic treatments and to receive a complete dental checkup for you and your family.