Simple Teeth Procedures to Make You Look Instantly Younger
Posted by ARDEN DENTAL CARE on Apr 3 2019, 11:55 PM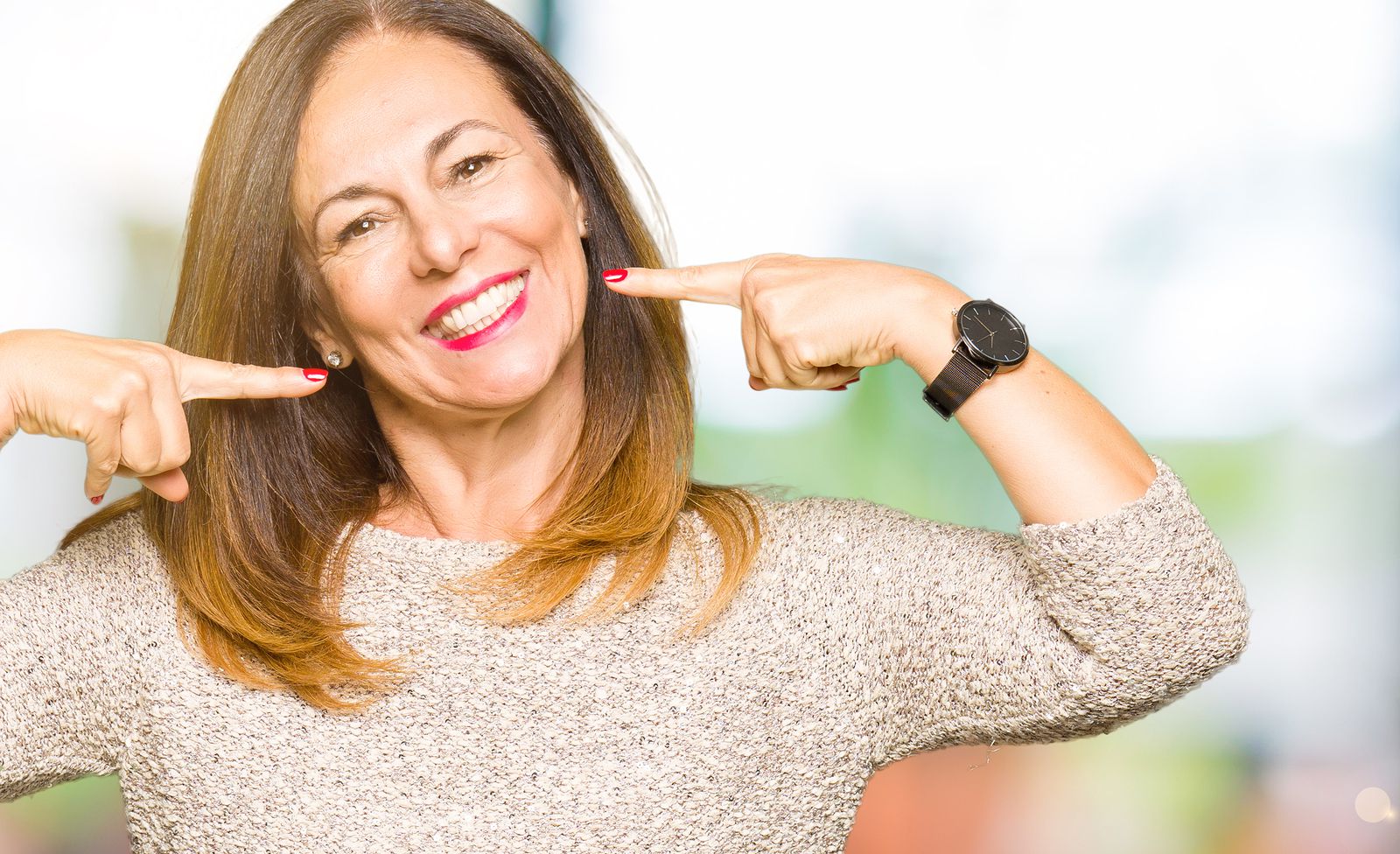 Planning your wedding, or going on your first date? Obviously, you want to look your absolute best and have a smile that makes you look attractive and healthy. If you want to dazzle your loved one with your impressive looks and charming smile, then here are some quick dental procedures that can make you look healthier and younger in a matter of hours!
1. Teeth Whitening
Teeth stains can make you look older. So, if you want to get rid of your coffee, tea or tobacco teeth stains, then a professional tooth whitening procedure will make you look many years younger. During this 30-45-minute procedure, your dentist will apply a bleaching agent to remove the stains so that your teeth appear pearly white. After the procedure, when you look at yourself in the mirror, you will feel a positive change in your smile and appearance.
2. Bonding
Do you have chipped or crooked teeth that make you lack confidence in your smile? Don't worry; your cosmetic dentist will restore your smile in a matter of minutes by applying a tooth-colored filling material on the damaged tooth structure. This procedure is known as bonding. The best thing about dental bonding is that the filling material will exactly match the color of your natural teeth so that the filling material becomes virtually undisguisable from your teeth. Furthermore, the procedure only requires 30-45 minutes. So, if you want to impress your loved one with your smile, bonding is best to get rid of your chipped teeth.
3. Lumineers
Lumineers, also known as the "no-prep" are thin shells made of porcelain that is directly attached to the teeth without any need for tooth preparation. So, if you're going to a social gathering or a date, you can wear them on your teeth and start looking a couple of years younger your age. The best thing about Lumineers is that you don't have to wear them permanently. In most cases, they can be removed by your dentist without damaging the natural teeth. And, thanks to the 3D printing technology, you can get your Lumineers in less than an hour, just in time for your big day!
4. Porcelain Crowns
If you feel embarrassed about your fractured or chipped teeth, then you can get your teeth restored with porcelain crowns. Thanks to contemporary 3D printing technology, it is now possible to get your crowns in a single sitting. Your dentist will make a digital impression of the prepared teeth and design it by using special software. Afterward, the crown will be printed by using 3D printing technology.
5. Snap-on Smile
Another option for getting rid of your crooked, stained or chipped teeth is the snap-on smile. This is a cosmetic complete or partial arch made from tooth-colored resin. Unlike the crowns and bridges, the snap-on smile is removable, and you can quickly wear them whenever needed. Moreover, there is no need for any tooth preparation or any restorative procedure. Just snap them and remove them at your will. So, if you want to hide your teeth stains, or you don't want people to see your missing or chipped teeth, then a snap-on smile prosthesis is best for you.
6. Botox Injections
One of the most common reasons for looking older is the appearance of facial wrinkles. These wrinkles appear due to the movement of muscles beneath the skin as a result of advancement in age. If you also have this problem, then don't worry. You can get your youthful smile back with a Botox injection. Botox refers to an infusion of a very mild toxin released from a bacterium which helps remove facial wrinkles and makes your skin smooth and pretty. So, if you want to look younger, Botox treatment is a must for you.
7. Laser Gum Recontouring
Healthy, pink gums are an essential requirement for having a charming and beautiful smile. If you think that your smile is showing too much pink, then you can benefit from gum recontouring. During this procedure, your dentist will adjust the optimal length of your gums and reshapes them so that they perfectly blend in with your teeth. Laser recontouring is a relatively quick procedure that does not require local anesthesia in most cases.
Just like your physical health, your smile also affects your security and confidence. If you have a healthy smile, you will look younger than your age. So, if you want to enjoy a youthful and charming smile, then you can benefit from the above mentioned cosmetic dental procedures. However, to make sure that you retain your smile for a longer time, you should make a habit of regular brushing and flossing. Happy smiling!