Simple Teeth Procedures to Make You Look Instantly Younger
Posted by ARDEN DENTAL CARE on Apr 3 2019, 11:55 PM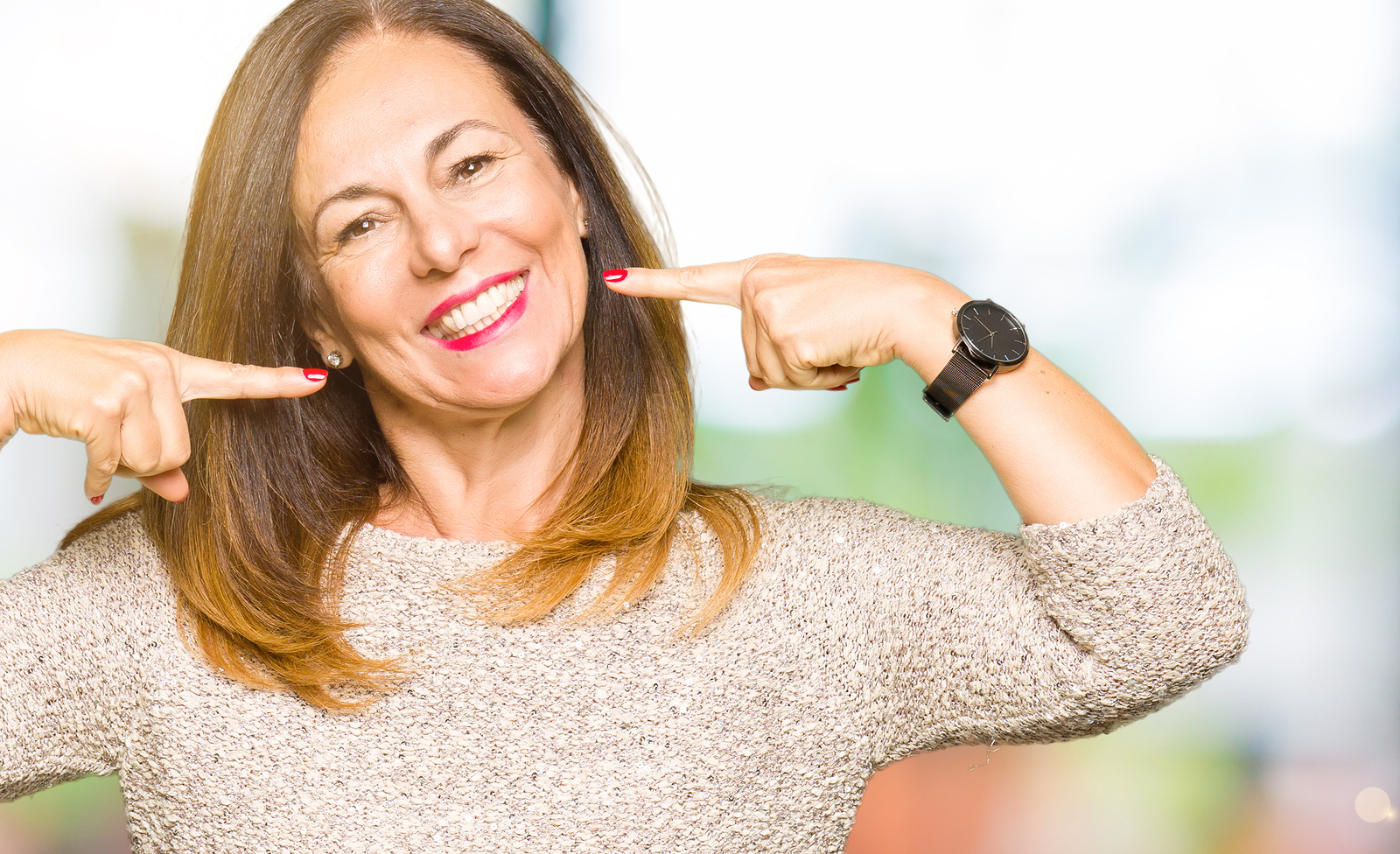 Advancements in dentistry now make it easy to wipe decades off your smile through minimally invasive treatments and procedures. At Arden Dental Care in Sacramento, California, Dr. Talluri is experienced in transforming smiles and designing customized treatment plans for patients who want to look and feel younger. Here are some of the choices you have if you want a more youthful smile:
Dental Bonding
Bonding can correct uneven, misaligned, or cracked teeth in a short amount of time by repairing the damaged tooth structure with a tooth-colored filling material. The best part about this technique is that it is quick, unnoticeable, and pain-free. 
Teeth Whitening
Stains on your teeth may reveal your age. If you want to remove caffeine, tea, or cigarette stains from your enamel, a professional teeth whitening treatment is the most efficient option. The dentist will use a bleaching solution to eliminate intrinsic and extrinsic stains and, within 45 minutes, you will have a dazzling white smile that will make you look more youthful.
Crowns
If you are self-conscious about having damaged teeth, ceramic crowns are the most natural way you can restore them. Thanks to modern technology, you can now get your crowns on the same day. Crowns are manufactured based on impressions of your teeth and using sophisticated 3D printing. They look and feel natural and restore the structure and strength of your teeth.
Lumineers
Lumineers are thin porcelain shells bonded to the teeth without the need for tooth preparation. If you're going out for dinner or even to a social occasion, you can put them on and look much more youthful. The greatest feature of Lumineers is that they are removable and they do not cause any damage to your natural tooth structure.
Snap-on Smile
A snap-on smile is another alternative for correcting misaligned, discolored, or cracked teeth. It is made using enamel-colored resin and it can correct cosmetic imperfections for an entire arch or only part of it. Unlike crowns and bridges, a snap-on smile is easily removed and can be worn anytime.
For expert cosmetic dentistry services in Sacramento, California, contact Arden Dental Care. Dr. Talluri will make sure you receive the best care. For more details or to request an appointment, call us at (916) 481-2001 or visit our website. We are located at 1832 Avondale Ave Ste 1, Sacramento, CA 95825.