Sedation Dentistry To Calm Down Dental Anxiety
Posted by ARDEN DENTAL CARE on Jul 13 2022, 02:52 AM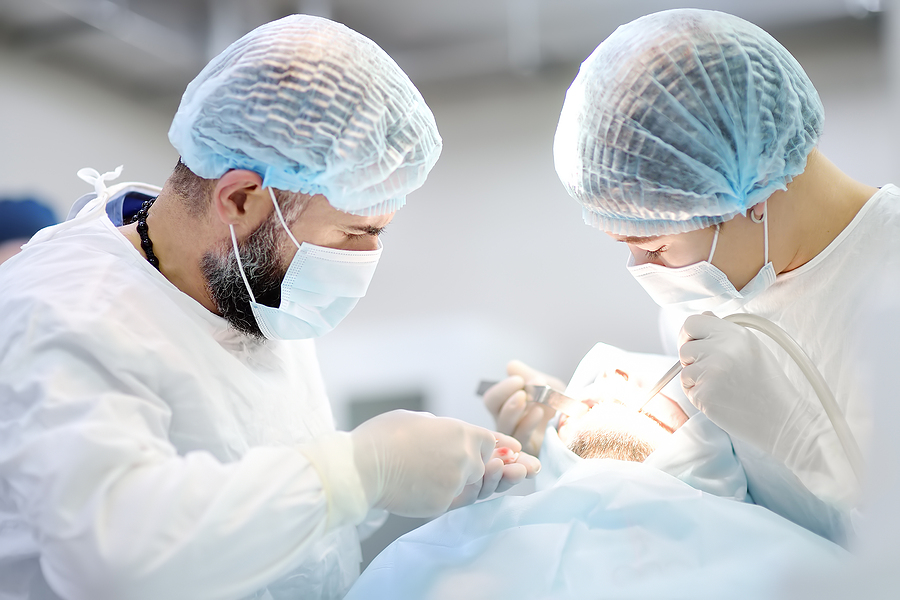 Dental anxiety affects millions of Americans. In fact, as many as 75% of Americans experience some level of dental anxiety. Dental anxiety is that feeling of nervousness or unease that may come with getting dental care. This anxiety may cause people to delay their dental checkups and treatments, which may increase the risk of dental problems. This anxiety can stem from a bad experience with a previous dentist, fear of needles, or fear of pain. These fears can prevent a patient from seeking the dental care he or she needs.
Sedation in Sacramento: 94203 allows patients to feel completely relaxed during their dental procedure, preventing dental anxiety. From nitrous oxide to oral conscious sedation, there are several sedation options available. 
Sedation Dentistry in Carmichael: 95608
Sedation dentistry in Carmichael: 95608 involves using sedative medications and analgesics to help alleviate anxiety or fear during a dental procedure. With sedation dentistry, patients can feel relaxed and comfortable throughout any procedure. As a result, sedation dentistry can help patients avoid serious dental complications and injuries, as patients will be unable to experience the intense pain or discomfort that is often associated with dental procedures.
Who Can Benefit From Sedation Dentistry?
Sedation dentistry can benefit almost everyone. Even people who don't like going to the dentist can usually benefit from sedation dentistry. Whether you have anxiety about going to the dentist, difficulty getting numb, or trouble sitting still for long periods of time, sedation dentistry can help you. Sedation dentistry also helps people with a sensitive gag reflex or special needs. 
Types of Sedation in Arden-Arcade: 95825
Oral sedation is a mild form of sedation where patients take a pill prior to their dental procedure. This helps patients to feel relaxed during their treatment. Oral sedation is often combined with nitrous oxide, which is used along with oxygen to relax the patient.
Laughing gas, otherwise known as nitrous oxide, is a mild form of sedation. The gas is administered through a small nose mask and is one of the safest forms of dental sedation. It is also one of the least invasive, which makes it a great option for anyone who is afraid of needles. Laughing gas wears off soon after the dental procedure, so patients can drive themselves home after the procedure is completed.
IV sedation is administered via injection. A trained dental professional will administer the sedation medication through an IV. The medication will work quickly, and the patient will not remember anything from the procedure. Some patients report feeling very sleepy, while others report feeling extremely groggy.
Are Sedation Dentistry Treatments In North Highlands: 95660 Safe?
Many patients worry about the safety of sedation dentistry, but sedation dentistry treatments are very safe. Before undergoing any type of sedation dentistry treatment in Citrus Heights: 95621, your dentist will discuss your medical history and review any medications you are currently taking. Your dentist will also discuss your sedation dentistry options, so sedation dentistry can be tailored to your needs.
Please schedule an appointment online or call the Dentist in Sacramento, CA, at (916) 481-2001 to have a consultation with Dr. Talluri, and we will be happy to help.