How does dental bonding differ from dental fillings?
Posted by ARDEN DENTAL CARE on Jan 6 2021, 09:50 PM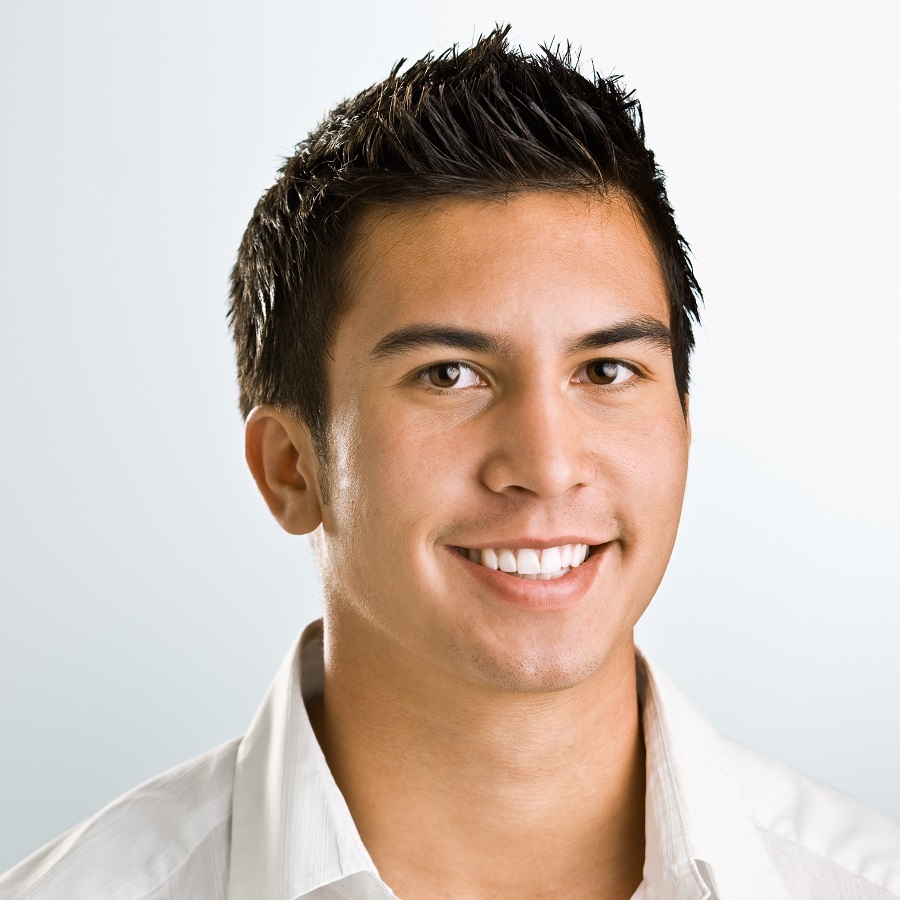 Have you been concerned of the minor dental damages in your mouth? Are you considering visiting the dentist for a restoration? The dentist of Arden Dental Care can help you attain flawless smile by providing you the cosmetic treatment that can help restore your smile. 
Two major restorative treatments suggested by the dentist for minor dental damages are dental bonding and dental fillings. Dental bonding is a procedure that is performed to repair small cracks or breaks on the teeth. Dental filling is a procedure that is performed to fill the holes created through root canal therapy. 
What Are They Made From?
Various materials are used for dental fillings. Dental grade ceramic, composite resin and metal are mainly preferred for filling the holes in the tooth. Dental bonding is performed using composite reason. It can be customised according to the patient's natural teeth, making it an excellent treatment choice. 
How Do They Differ in Terms of Application?
Both the treatments offer cosmetic benefits to the patients. But the application of the treatments are different. For dental bonding the dentist applies the resin onto the teeth and shapes it to achieve the desirable outcome. To fill a tooth, the dentist fills the choice of material into the hole and seals it to restore the tooth'. Both the treatments offer durability on proper maintenance. 
What Are the Advantages of Composite Bonding and Fillings?
The treatments help resolve bite conditions and speech impairments in patients.
Fillings and bonding can be personalized to adhere to the unique dental requirements of the patients. 
They help to maintain better dental hygiene in patients. 
The treatment enables restoration of the patients appearance.
The patient's confidence increases in correcting their dental defromties through the treatments. 
Visit Arden Dental Care
Good dental care is essential to maintain good dental health. If you considering dental bonding or fillings for your teeth, visit Arden Dental Care and our expert dentists will provide you detailed information regarding the treatments. 
We are located at Sacramento, CA  and are equipped with modern amenities and efficient dentists who offer best dental care facilities to the patients. Dial (916) 481-2001 and book an appointment with the dentistry to know more about dental care services and to receive a complete dental checkup for you and your family.