Gentle Dental to Overcome Anxiety at the Dentist Office
Posted by ARDEN DENTAL CARE on Dec 16 2017, 09:49 AM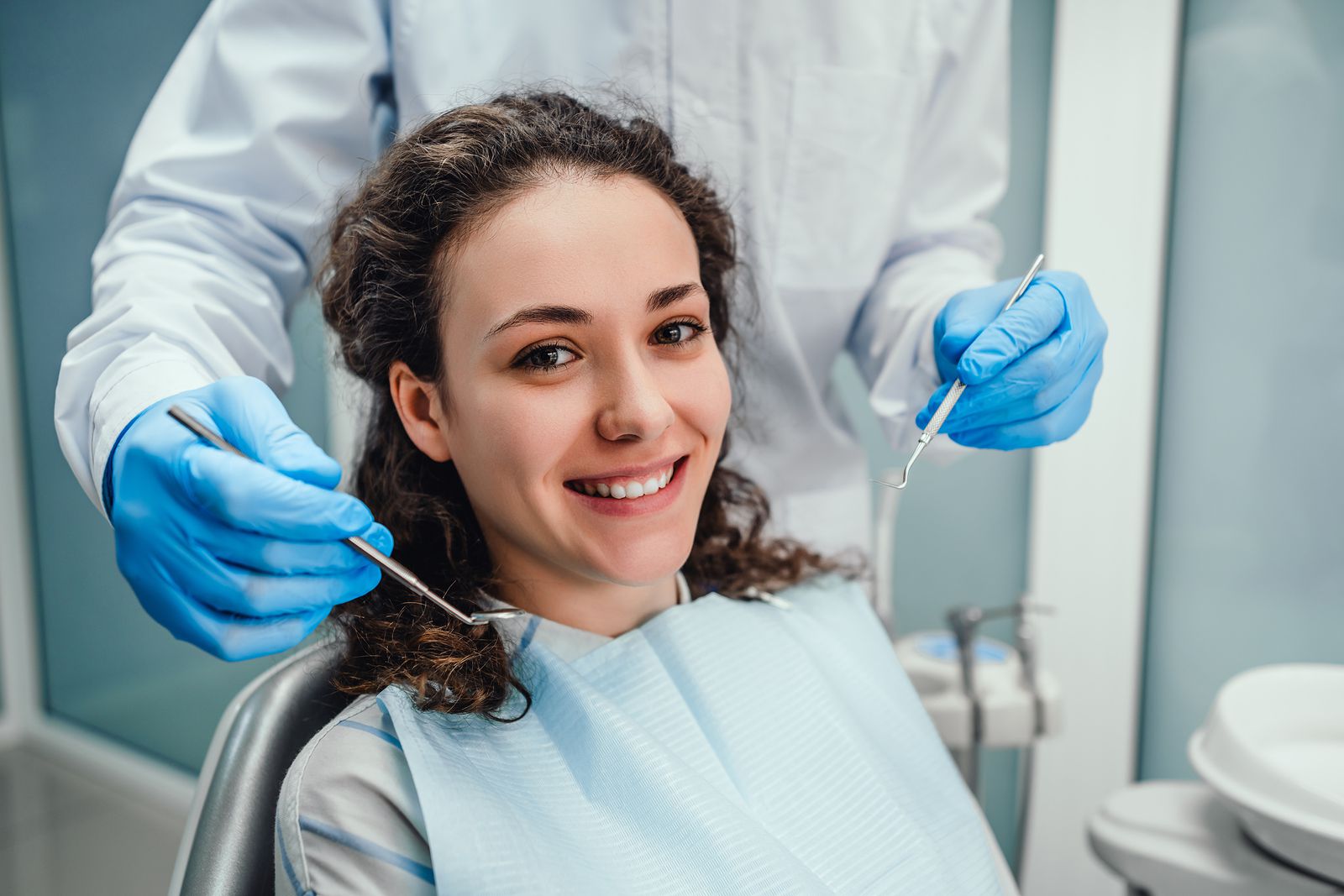 If you suffer from dental phobia, you've probably seen the phrase 'gentle dentistry' before. It is a concept that is appearing more and more regularly, as increasing numbers of dental practitioners recognize that how they treat their patients is just as important as their level of technical ability.
The phrase 'gentle dentistry' is one that has been adopted by us at Arden Dental Care and implemented in our approach. The goal of our approach is to help the patient understand more clearly where our patient-practice relationship is breaking down. Arden Dental Care regularly participates in training and knowledge about how to treat patients who are anxious about pain or phobic about dentistry. This training provides our staff with sophisticated behavioral management techniques that can help patients to relax.
It's also important for us to be aware of how our patients are feeling. This way we can adjust our own behavior and approach to suit different patients and put them at ease.
By utilizing the latest technological advances in dental equipment and technique, we can ensure greater satisfaction, success, comfort, and efficiency. At our office, we strive to provide our patients with the highest quality of care using the highest quality technology. By incorporating this new technology into our practice, we can create talking points, give patients opportunities to discuss their treatment (and their fears) and start building a stronger patient-practice relationship.
Because we have the tools to occupy your mind and relax, we will sometimes take your relaxation one step further by providing you with simple and safe conscious sedation methods. With conscious sedation, our patients can remain awake during their procedures, but in a state of total comfort and peace. Conscious sedation doesn't make patients fall asleep, but some of our patients are so comfortable, they fall asleep anyway.
By giving the patient more flexibility to tailor their treatment to meet their individual needs, gentle dentists help to create a better patient experience that many phobia sufferers find more reassuring and more relaxing.