Does Your Sacramento Dentist Conjure Up Cavities?
Posted by ARDEN DENTAL CARE on May 20 2016, 10:43 AM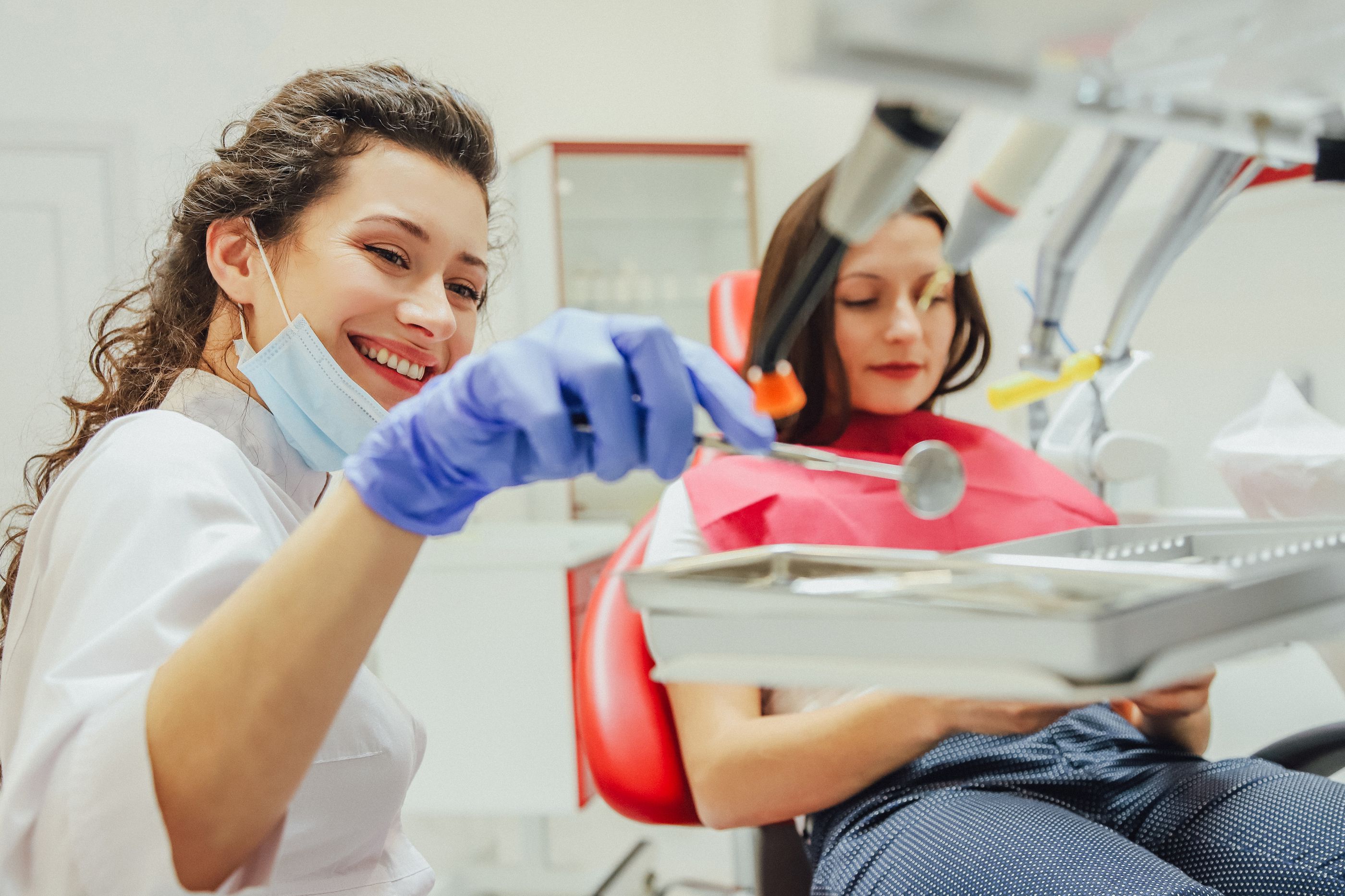 Cavities can be filled, but it is better to prevent cavities in the first place. If your dentist seems to conjure up cavities at every visit, then it's up to you to break the cycle. But we are here to help you. Let's work together.
How can you lift the cavity curse? Schedule a preventative dental consultation and examination at Arden Dental Care – Michael S. Boyce DDS by calling 916-481-2001. You will be served by several members of our friendly team. One of our experienced dental hygienists will give your teeth and gums the best cleaning they have ever received. He or she will review proper oral hygiene and discuss ways to incorporate these critical habits into your lifestyle.
Michael Boyce DDS will perform a thorough examination and discuss your dental conditions and goals. We welcome questions about brushing, flossing, diet, medical issues, and lifestyle choices. These are all factors that affect your dental health.
Here at Arden Dental Care – Michael S. Boyce DDS, as much as we love to see our patients, we would prefer they all enjoyed healthy smiles and only had to visit a couple of times a year for cleanings and checkups. Use preventative dental visits to improve your oral care techniques and break the cavity curse.
Michael Boyce DDS is an experienced dental professional who promotes preventative dentistry. Arden Dental Care – Michael S. Boyce DDS in Sacramento was launched in 1994 to provide the residents of Sacramento, Carmichael, Elk Grove, and Fair Oaks with the highest standard of personalized dental care.
Arden Dental Care – Michael S. Boyce DDS offers a comprehensive menu of dental services including crowns and bridges, Six Month Smiles, Invisalign invisible braces and sedation dentistry.
Find us nearby at 1832 Avondale Ave, Ste 1 Sacramento, California, call: 916-481-2001 or visit: https://www.ardendentalcare.com/meet-dr-michael-boyce/
We look forward to working with you to break the cavity curse.