Are You Getting Your Dose Of D?
Posted by ARDEN DENTAL CARE on May 27 2016, 10:36 AM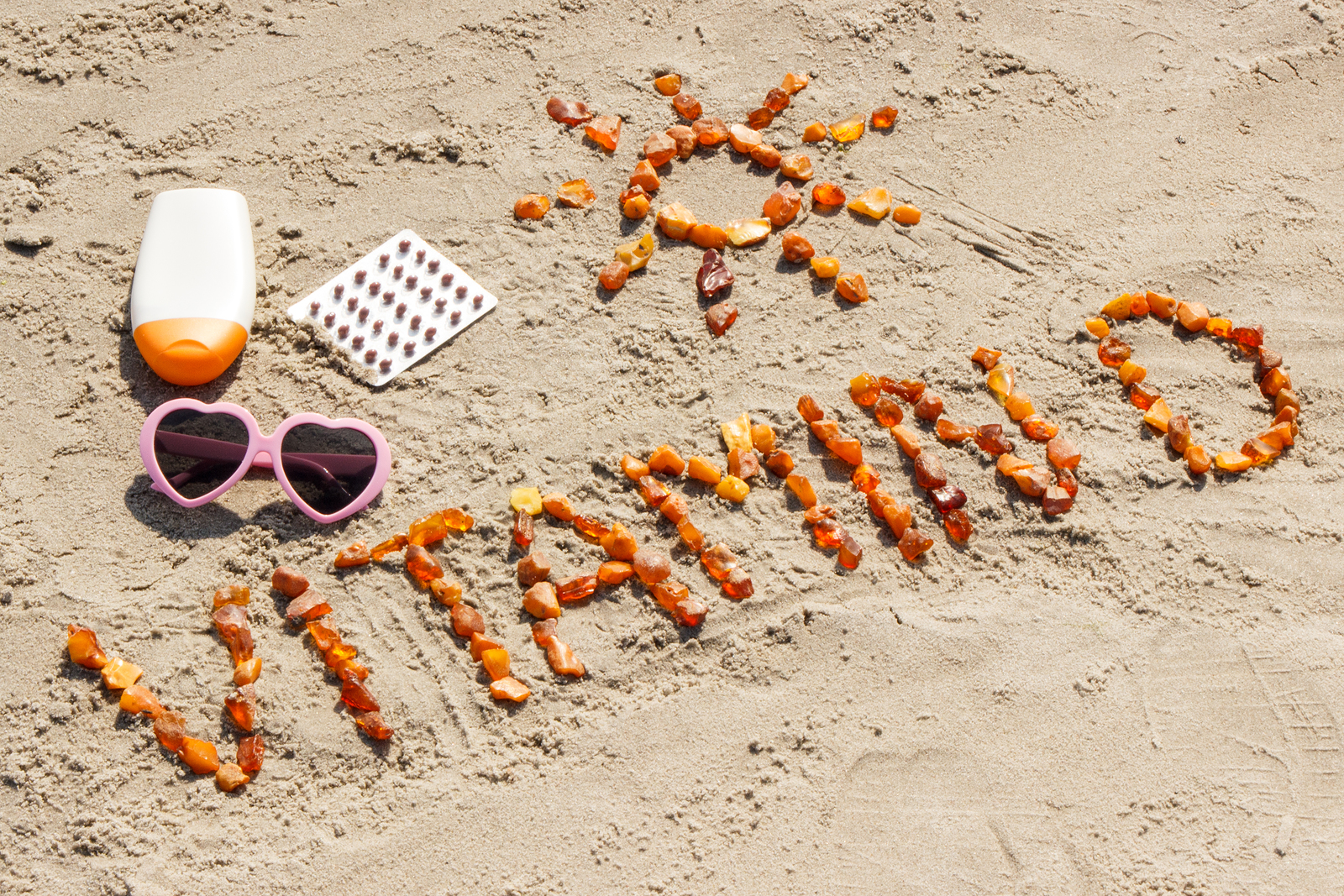 Vitamin D is considered essential to maintaining healthy teeth and bones. But most people fail to receive the adequate amount that is necessary for the body. For permanent women, it is extremely important to obtain vitamin D as it is vital for both the mother and the baby. 
Most Important Facts Regarding Vitamin D 
The most important findings regarding vitamin D have been listed below.
Intake of Vitamin D is essential to maintain good dental health. It helps to instill better periodontal health in people. 
Research conducted on 2000 children between the years 1920 and 1980 showed that vitamin D obtained from the sun helped reduce the chances of tooth decay in people by 50 percent.
Pregnant women who have inadequate vitamin D can lead to dental problems for their children. It is associated with dental caries that most children may have during the first year of their life. 
Vitamin D obtained from the sun is an excellent source for the human body. But it is hard to quantify the amount that is received from the sun. There is a risk factor of skin cancer when vitamin D is obtained from the sun, which outweighs its benefits. 
Supplements are considered vital to meet the deficiency in Vitamin D. 
People can also try and obtain vitamin D from foods that contain fiber and phytonutrients. Fatty fish and fish liver oils also provide an adequate amount of vitamin D required for the body. Fortified dairy, yogurts and cereals contain good dietary sources of vitamin D along with mushrooms, eggs and cheese, which includes a small amount of it. 
Visit the Dentist
At Arden Dental Care, the dentist Michael Boyce imparts the best dental care facilities in Sacramento. The patients are provided better insight regarding good dental care and other dietary requirements that can help maintain the patient's dental health. The expert team of dentists also attends to the unique dental conditions of each patient and provides them with effective treatments. 
Treatments like Invisalign, Six Month Smiles and sedation dentistry are facilitated at the dentistry with the help of modern amenities installed in the dentistry. Your dental health is safe in our hands. 
Dial 916-481-2001 and schedule an appointment with the dentistry to know more about dental care facilities and to receive a complete dental checkup for you and your family.