Dental Problem? There Is Always A Solution!
Posted by ARDEN DENTAL CARE on Jan 28 2015, 10:50 AM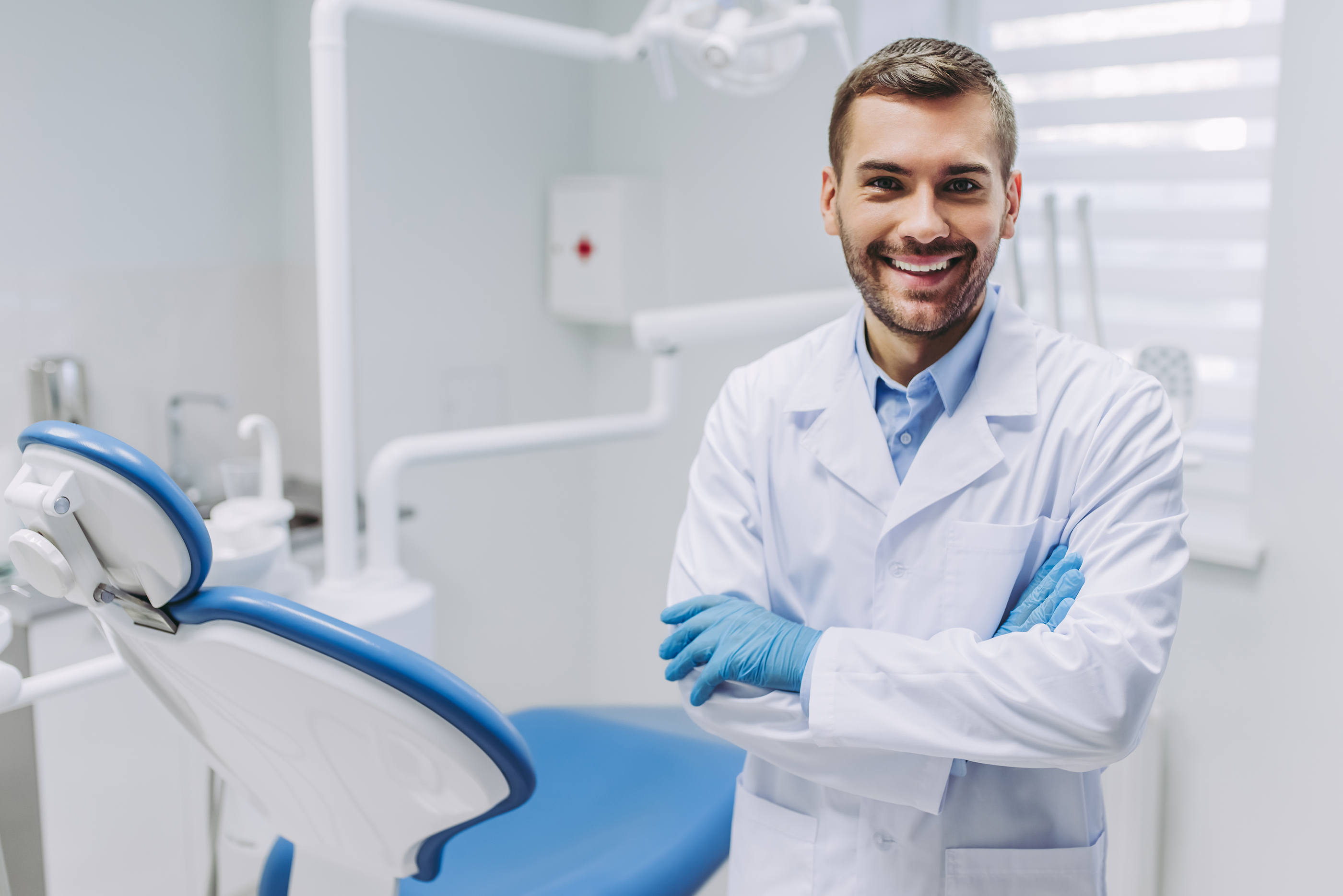 A healthy, attractive smile can impact one's life in several ways. Smiling can help decrease our stress and improve our mood. A smiling person is often regarded as confident and friendly in business, work, and social settings.
When people are concerned about their smiles because of imperfections like stained, chipped, or crooked teeth, they refrain from smiling. Thus, they miss out on the several benefits that a smile offers. 
If you are troubled by dental concerns that make you insecure about your smile, the cosmetic dentist Dr. Michael S. Boyce, DDS at Arden Dental Care, can transform your teeth through a smile makeover process. Besides helping you by enhancing the aesthetics of your smile, the cosmetic dentistry treatments and smile makeover process at Arden Dental Care can also improve dental functionality as well.
The Smile Makeover Procedure at Arden Dental Care
The smile makeover procedures at Arden Dental Care include a series of dental procedures designed to correct gaps, chips, stains, or yellowing of the teeth and improve a patient's smile. When you visit Arden Dental Care, our empathetic and compassionate dentist, Dr. Michael S. Boyce, works by understanding your dental needs and goals and creating a customizable plan to give you an unforgettable smile that you have always wanted. Dr. Michael S. Boyce will perform your dental exam and evaluate your teeth and gums to decide the procedures you need to fix your teeth and achieve a picture-perfect smile. 
Our smile makeover service combines procedures like restoring missing teeth using dental implants or crowns, correcting chips and wear using dental veneers or dental bonding, or performing root canals to treat decayed teeth. We also treat crooked and misaligned teeth using Invisalign braces. 
Dr. Michael S. Boyce customizes the smile makeover treatment after discussing the goals for the makeover with the patient. So, whatever your dental goals are, whatever dental issues you have, your Arden Dental Care dentist has a solution for them all. Our smile makeover treatments can restore your teeth to a fully-functional and aesthetically appealing state. 
Considering the impact a beautiful smile can have on improving the quality of one's life, it is important to have straight, cavity-free, and white teeth. If you think a smile makeover procedure can help you fix your dental concerns, improve how your smile looks and functions, and give your dream smile, visit Arden Dental Care. 
For more information about our smile makeover treatment or to schedule an appointment with Dr. Michael Boyce, call us today at 916-481-2001.