Bridal Services
Posted by ARDEN DENTAL CARE on Apr 5 2015, 11:43 AM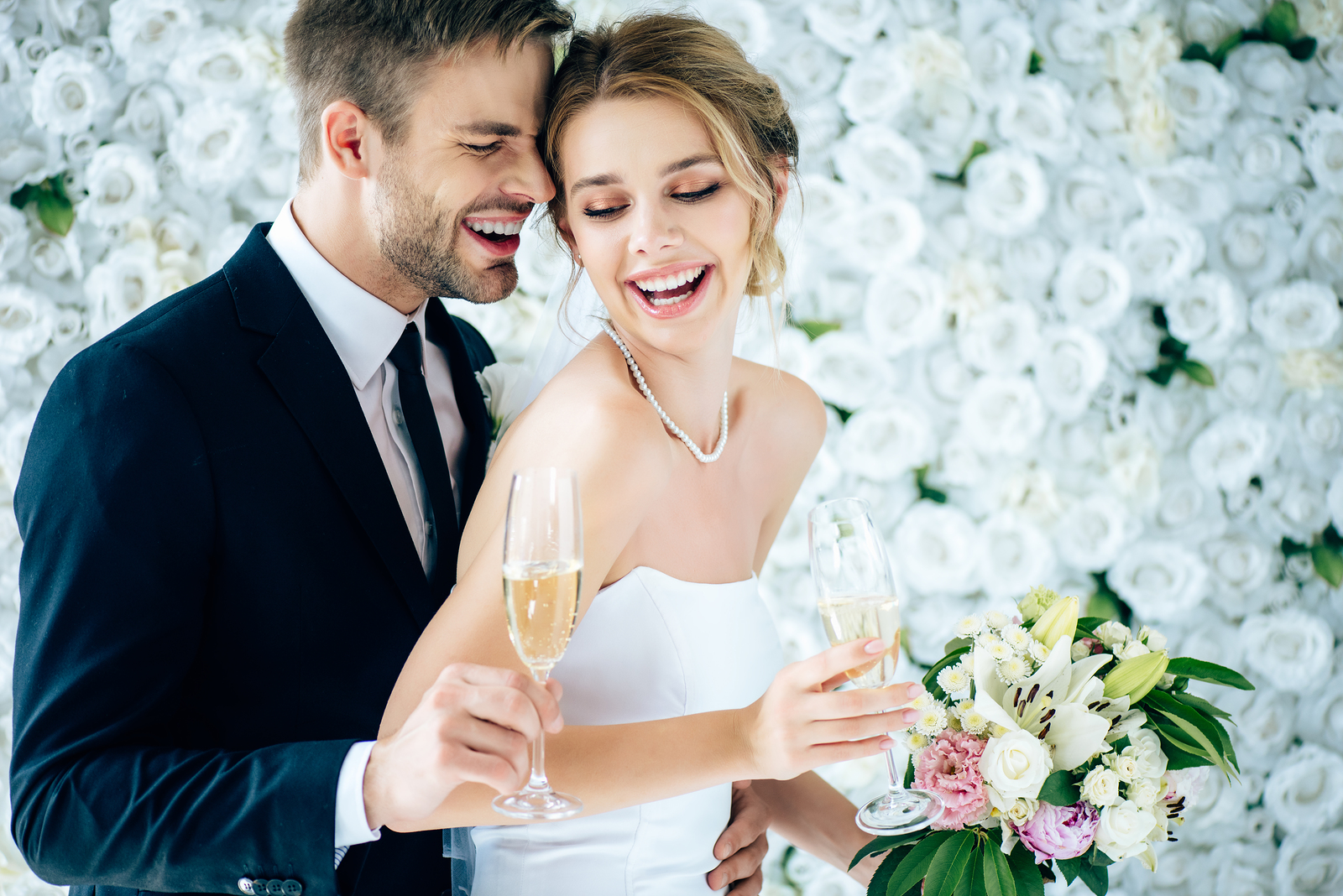 Imagine having the smile of your dreams for your wedding!! To match your beautiful gown, invest in a smile that's as radiant as your special day. Even your bridal party will be their memorable best with beautiful, sparkling smiles.
We know you are enjoying a very special and exciting time in your life and we can help you be your radiant best. Imagine a whiter, more dazzling smile for the wedding photographs you'll enjoy for a lifetime!
Veneers and Zoom whitening are revolutionary procedures that give you the smile of your dreams. A gorgeous, bright and straight smile can be yours with veneers, providing a comfortable, fast, great-looking solution for gaps, chips, worn and discolored teeth.
Tucked away in the Arden area of Sacramento, Arden Dental Care gives you world-class dentistry while emphasizing your comfort. General and cosmetic dentist, Dr. Michael Boyce, offers the most advanced and comprehensive dental care available. Come experience an oasis of renewal and rejuvenation at Arden Dental Care.
Please call today to schedule your complimentary cosmetic evaluation and you'll be on your way to the bridal photos of your dreams!