All You Need To Know About Sedation Dentistry
Posted by ARDEN DENTAL CARE on Aug 26 2022, 02:44 AM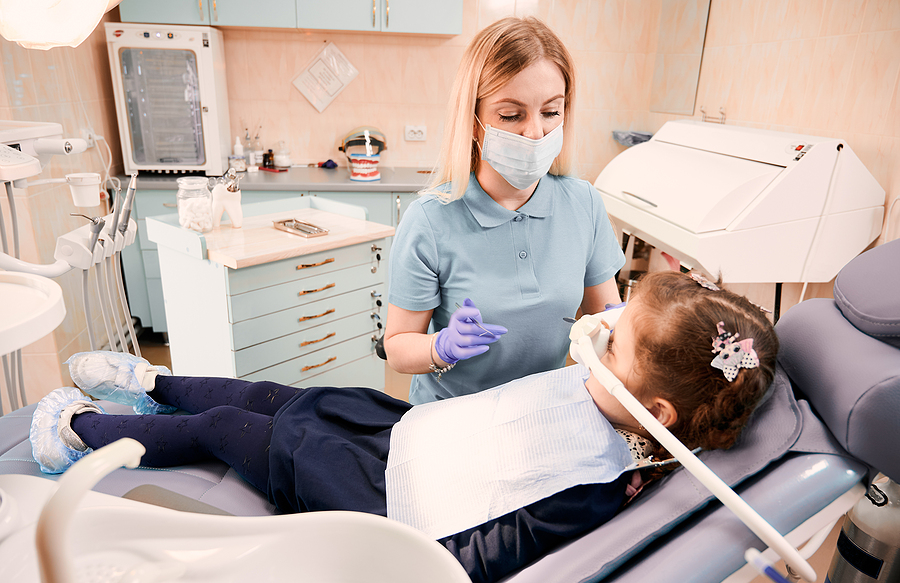 Sedation dentistry in Sacramento: 94203 refers to the use of sedation during dental treatment. Sedation can be used for patients who are nervous during dental treatment or who have a hard time sitting still for extended periods. There are several types of sedation dentistry available in North Highlands: 95660, including nitrous oxide, oral conscious sedation, and IV sedation.
Types of Sedation Dentistry In Carmichael: 95608 
Nitrous oxide (laughing gas) is inhaled through a mask, and its effects can be felt within 30 seconds. Some patients may feel light-headed, dizzy, or nauseous after using laughing gas. Nitrous oxide is a conscious sedative, so you will stay awake during the procedure. However, you may not remember much of the procedure. Effects generally wear off within 3-5 minutes, though it may take up to 15 minutes for the effects to wear off completely. Laughing gas sedation can help patients relax, which can be beneficial during longer procedures.
Oral sedation is one of the most common forms of sedation dentistry. The patient takes oral medication prior to their appointment. We typically use oral sedation when a patient has anxiety about visiting the dentist or has a fear of needles. Oral sedation is also used for patients who may need multiple treatments in one visit. Oral sedation allows patients to remain awake during their treatment; however, they may feel groggy or tired afterward.
Patients who choose this type of sedation receive it intravenously and typically fall asleep while the dentist works on their mouth. IV sedation dentistry is ideal for patients who suffer from panic attacks or fear the dentist, as the sedatives help patients relax. Patients may also choose this form of sedation dentistry if the dentist needs to perform a lengthy procedure or if there are a variety of procedures that need to be completed during a single appointment.
Who Can Benefit From Sedation Dentistry In Arden-Arcade: 95825?
Sedation dentistry can help a wide variety of people. It's especially helpful for people who have dental anxiety or who have trouble sitting still for long periods of time. It's also helpful for people who need multiple procedures done during one appointment. Sedation dentistry may also be helpful for patients who experience difficulty getting numb. Sedation dentistry can help you relax and remain comfortable when getting numb, so your dentist can complete your procedure.
Sedation dentistry can mask the sights, smells, and sounds of the dental office, helping children feel more at ease during procedures. Children can also get much-needed dental work done on baby teeth at our dental office at Citrus Heights: 95621. 
Please schedule an appointment online or call the Dentist in Sacramento, CA, at (916) 481-2001 to have a consultation with Dr. Talluri. We also serve areas including Sacramento 94203, Carmichael 95608, Arden-Arcade 95825, North Highlands 95660, and Citrus Heights 95621.