Why is nicotine bad for teeth?
Posted by ARDEN DENTAL CARE on May 19 2021, 08:07 AM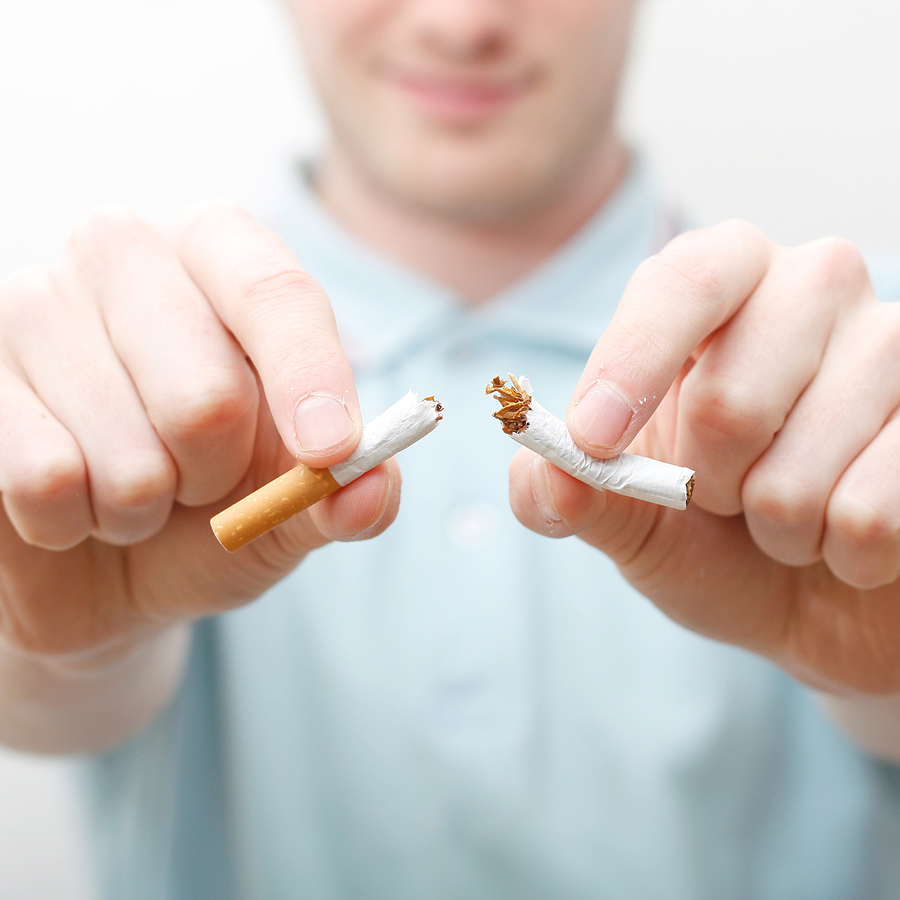 Smoking and vaping cause many health issues, even terminal health conditions. Using nicotine daily dehydrates your mouth, resulting in problems such as dry mouth and foul breath. Dehydration also increases plaque and tartar buildup in your mouth, which leads to tooth damage and other dental health issues.
Arden Dental Care in Sacramento, California, uses advanced dental technology to treat our patients' oral health conditions. Dr. Poornima Talluri, our ADA-certified dentist, provides high-quality dental care in a relaxing and friendly setting.
What Is Vaping?
Vaping is the act of inhaling and exhaling the vapor produced by a vaping device. These vapors are produced by a variety of devices, including electronic cigarettes, vapes, and electronic nicotine delivery systems, or ENDS. 
Vapes, ENDS, and e-cigarettes all have a battery, a mouthpiece, a heating component, and an e-liquid cartridge. When you use a vape, the battery powers the heating component, which turns the e-liquid into an aerosol. After that, the vapor is inhaled and expelled. E-liquid is made up of flavor, various chemicals, and, in some cases, nicotine.
Is Vaping Harmful to Your Teeth?
Although e-cigarettes do not contain tobacco, vaping carries health risks similar to smoking tobacco. It is a common myth that e-cigarettes are healthier than traditional cigarettes or that vaping is not harmful to your teeth.
If you smoke or vape, consider reducing your intake or possibly quitting altogether to safeguard your dental and general health. Alternatively, have frequent cleanings and examinations to be informed about the health of your teeth and gums.
How Does Nicotine Affect Your Teeth?
Nicotine Causes Gum Disease
Nicotine in cigarettes and e-cigarettes causes gum inflammation and swelling, which can lead to gum disease and other periodontal problems. This is because smoking reduces the oxygen supply to your bloodstream and raises your chances of acquiring oral health problems such as gum disease.
Nicotine Promotes Dry Mouth
Some e-cigarette base liquids, particularly propylene glycol, have been linked to mouth dryness. Bad breath, mouth ulcers, and tooth decay are all symptoms of chronic mouth dryness.
Nicotine Causes Tooth Discoloration
One of the primary causes of tooth discoloration is nicotine usage. When you smoke daily, the tar content of the nicotine attaches to your teeth, staining or discoloring them.
Schedule an appointment with Dr. Talluri at Arden Dental Care, to get your oral care problems resolved. To contact us, please call (916) 481-2001 or visit our office at 1832 Avondale Ave Ste 1, Sacramento, CA 95825.