Why is nicotine bad for teeth?
Posted by ARDEN DENTAL CARE on May 19 2021, 08:07 AM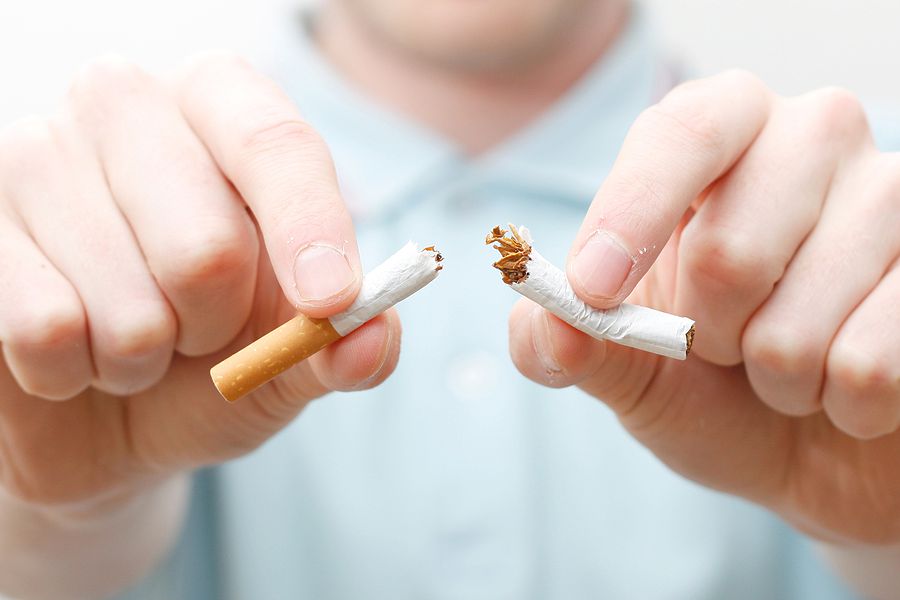 Smoking and vaping are known to cause a host of health problems that can potentially lead to terminal illnesses. However, very few people are aware of the effects nicotine has on their oral health.
At Arden Dental Care in Sacramento, California, we use state-of-the-art dental technology to cater to our patient's oral care needs. Our ADA-certified dentist Dr. Poornima Talluri offers high-quality dental care in a comfortable and friendly environment. 
In this blog, we want to address the many negative effects nicotine can have on your teeth. Using nicotine regularly dehydrates your mouth and this leads to issues like dry mouth and bad breath. The dehydration also causes a build-up of plaque and tartar in your mouth that ultimately leads to tooth decay and other dental health concerns.
On the other hand, this issue is not permanent. A 2017 study found that people who quit smoking for an extended period stopped exhibiting these symptoms.
Nicotine Causes Gum Disease
Nicotine in cigarettes and electronic cigarettes cause gum inflammation and swelling, which can lead to gum diseases and other periodontal concerns. 
The reason is that smoking decreases the oxygen supply to your bloodstream and increases the likelihood of developing oral health problems like gum disease.
Nicotine Leads to Discoloration of Teeth
Nicotine use is one of the leading causes of tooth discoloration. When you smoke regularly, the tar content from the nicotine sticks to your teeth and causes them to stain or become discolored. 
Nicotine Leads to an Increase in Oral Bacteria
A 2018 study found that people exposed to nicotine had significantly higher bacteria in their mouths than those who didn't. The bacteria content was even higher in the nooks and crannies of the mouth where the toothbrush can't reach.
The ill effects of nicotine on our oral and physical health have been well-documented over the years. Dr. Talluri's recommendation to smokers is that they stop as soon as possible and seek dental help immediately to treat the symptoms caused by nicotine and tobacco product use.
Schedule a consultation with Dr. Talluri at Arden Dental Care in Sacramento, California now and get your oral care symptoms treated. To get in touch, call us at (916) 481-2001 now or visit our office at 1832 Avondale Ave Ste 1, Sacramento, CA 95825.