Solutions For Missing Teeth
Posted by ARDEN DENTAL CARE on Apr 25 2017, 11:25 AM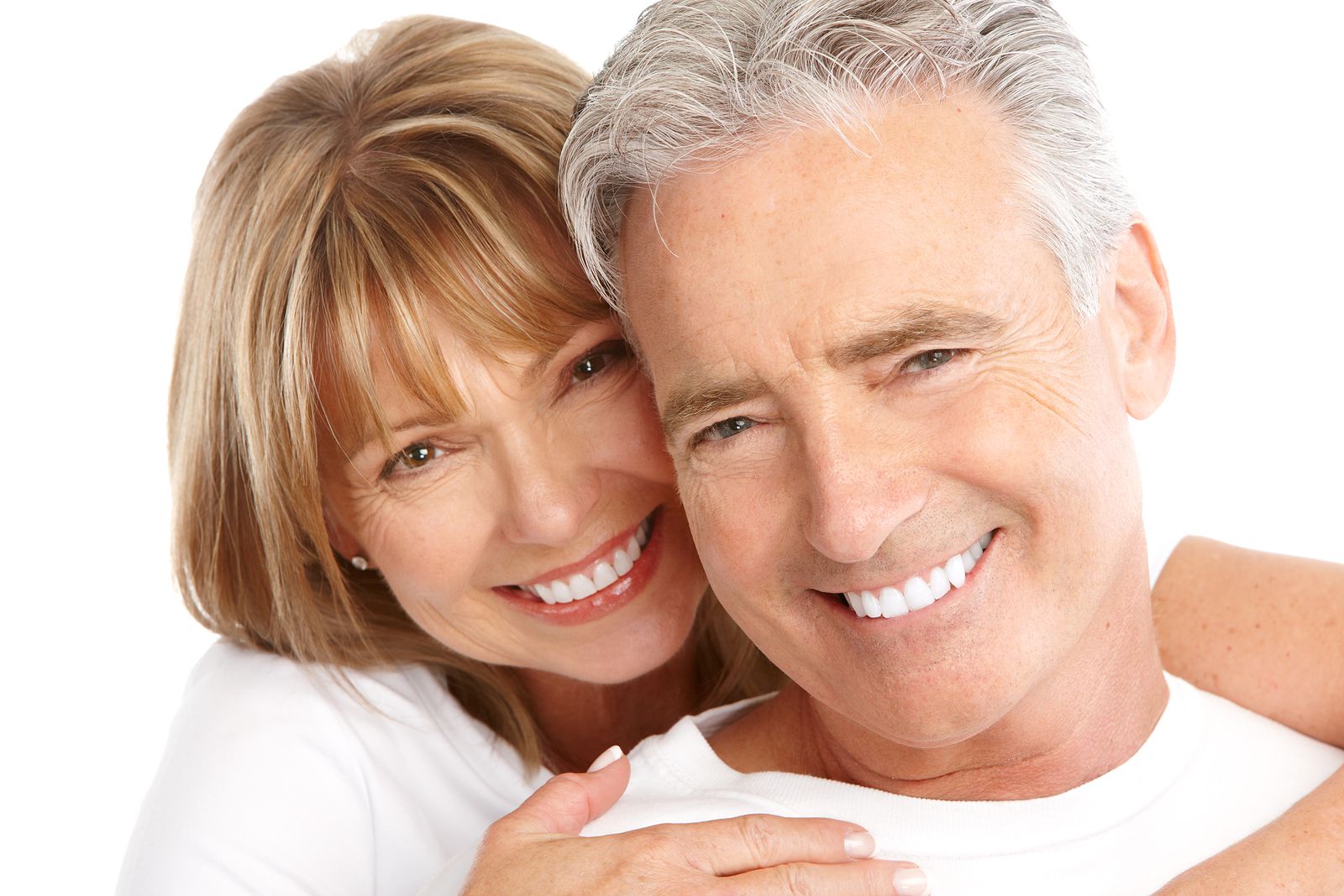 Suffering from missing teeth is a deeply unfortunate problem that all too many of us have to face in our lifetimes. In the past, options for helping to replace missing teeth in any form were pretty limited – thankfully that is no longer true today.
Restorative dentistry provides a number of different options that can help patients cope with missing teeth and other issues. At Arden Dental Care near Fair Oaks and Carmichael, CA, we offer a full range of modern restorative dentistry services using the top quality materials. Some of these restorative dentistry services include:
Dental bridges | If you are missing just a few teeth, a dental bridge can be a great option to help you get your smile back on track. A dental bridge is a special dental device that is designed to sit between two supporting teeth on either side and fill in the gap caused by the missing teeth in between. Our dental bridges are designed to look and feel like your natural teeth, as well as be functional and durable. Every dental bridge from Arden Dental Care in Sacramento is custom designed for the patient who requests treatment so that we can ensure you receive dental care that fits you.
Dentures | If you have lost most, or even all of your teeth dentures remain one of the very best options to help get your smile back. Our dentures are custom-made for our patients because we want to make sure that everyone who comes to Arden Dental Care receives the top-quality dental care that they deserve. In fact, we now even offer implant-supported dentures which can in many cases provide even better results than traditional dentures.
Dental Implant Restorations | A dental implant is the only way to permanently replace a missing tooth and acts a bit like a natural tooth root providing a secure place to anchor a crown or other https://www.viagrasansordonnancefr.com/ device. At Arden Dental Care we are able to restore beautiful porcelain crowns or implant-supported dentures to your dental implants, helping you to get back your smile.
We are proud to be able to offer these wonderful restorative dentistry services and even more all from the convenience of our Sacramento office. If you choose Arden Dental Care, our team in Sacramento will do their very best to make sure that each and every visit with us is a comfortable and pleasant experience further enhanced by top-quality dental services.
Have questions about our restorative dentistry services? Contact us today and schedule an appointment with Dr. Boyce if you are in the area, from Fair Oaks to Carmichael, CA!