Sacramento Cosmetic Dental Artistry
Posted by ARDEN DENTAL CARE on May 7 2015, 11:31 AM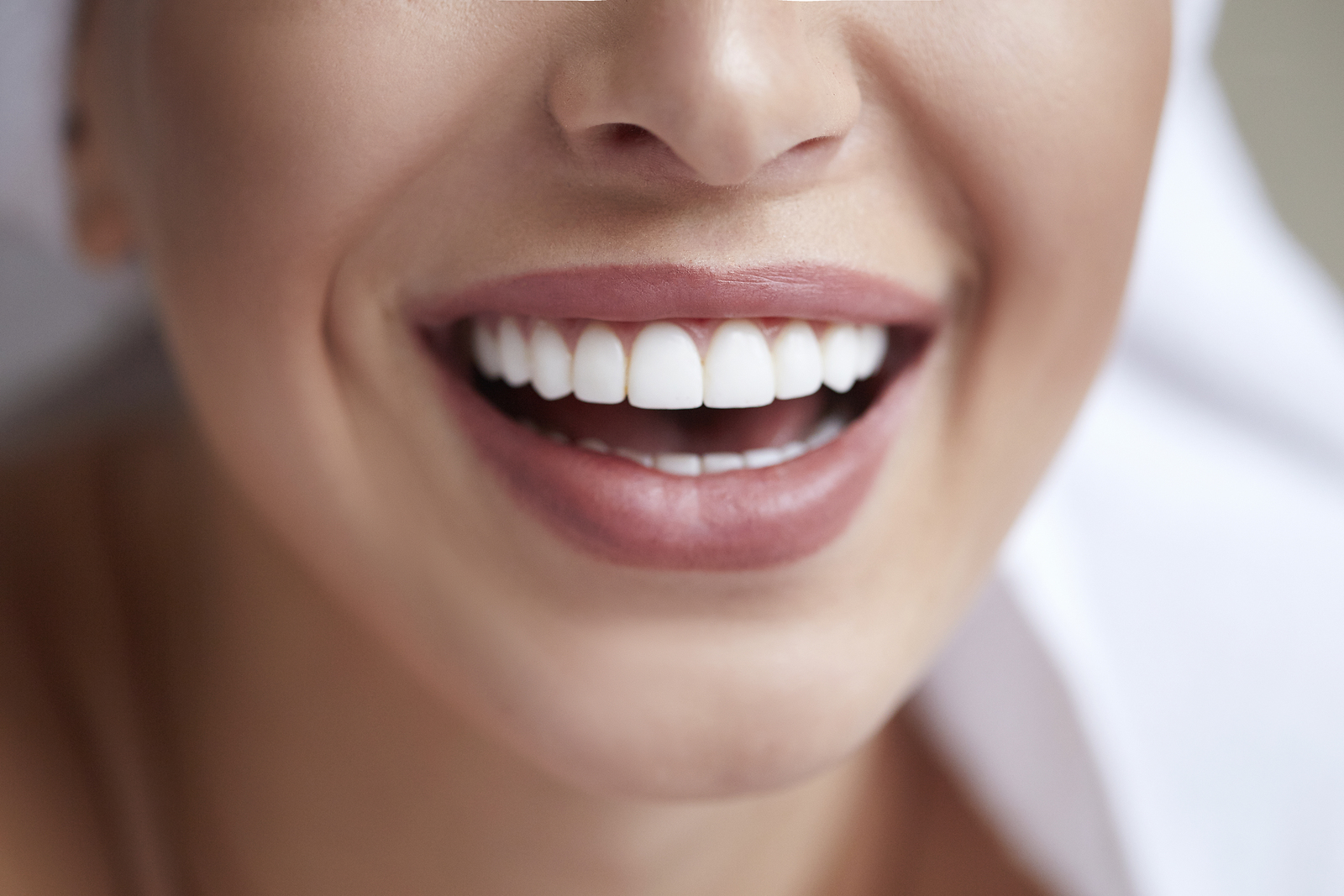 Cosmetic dentistry focuses on improving the appearance of your teeth. Although many cosmetic procedures are designed to improve your smile, they also provide oral health benefits. 
Read on to learn more about the cosmetic dental treatments and procedures Dr. Talluri offers at Arden Dental Care in Sacramento, California. 
Inlays and Onlays
Inlays and onlays are also called indirect fillings. They are manufactured in a dental laboratory. The dentist recommends this treatment when your tooth has mild or moderate decay and cannot be restored using a filling. 
With the help of inlays and onlays, the dentist can fully restore the shape of your teeth and prevent further decay or deterioration.
Composite Bonding
Bonding helps in repairing damaged, decayed, or discolored teeth. In this procedure, the dentist uses a material that resembles your tooth enamel. 
The dentist first removes the decay from the teeth and then applies the composite resin onto its surface. The bonding material is then shaped and hardened with a curing light, effectively sealing the damaged tooth. Bonding is one of the least expensive cosmetic dental procedures that can treat tooth decay, chipped or cracked teeth, or worn-down edges.
Dental Veneers
Veneers are custom-made shells that are fixed onto the tooth's front surface. They look exceptionally realistic and are used to resolve numerous cosmetic dental problems like crooked teeth, cracked dental enamel, and gaps.
Teeth Whitening
Teeth whitening is one of the most popular cosmetic dental treatments available. The procedure is usually performed in the dental office and only takes one visit. 
The dental hygienist removes the plaque, tartar, and other stubborn debris from your teeth' surface and restores their natural appearance. Then, a bleaching agent is applied to the teeth to lighten their shade and remove stains. 
Teeth whitening is the quickest way to revive your smile and improve your appearance. 
Dr. Talluri at Arden Dental Care offers complete cosmetic dentistry procedures that are convenient and effective. For more details or to request an appointment, call us at (916) 481-2001 or visit our website. We are located at 1832 Avondale Ave Ste 1, Sacramento, CA 95825.