It's Not About Vanity, California
Posted by ARDEN DENTAL CARE on Jan 15 2016, 11:09 AM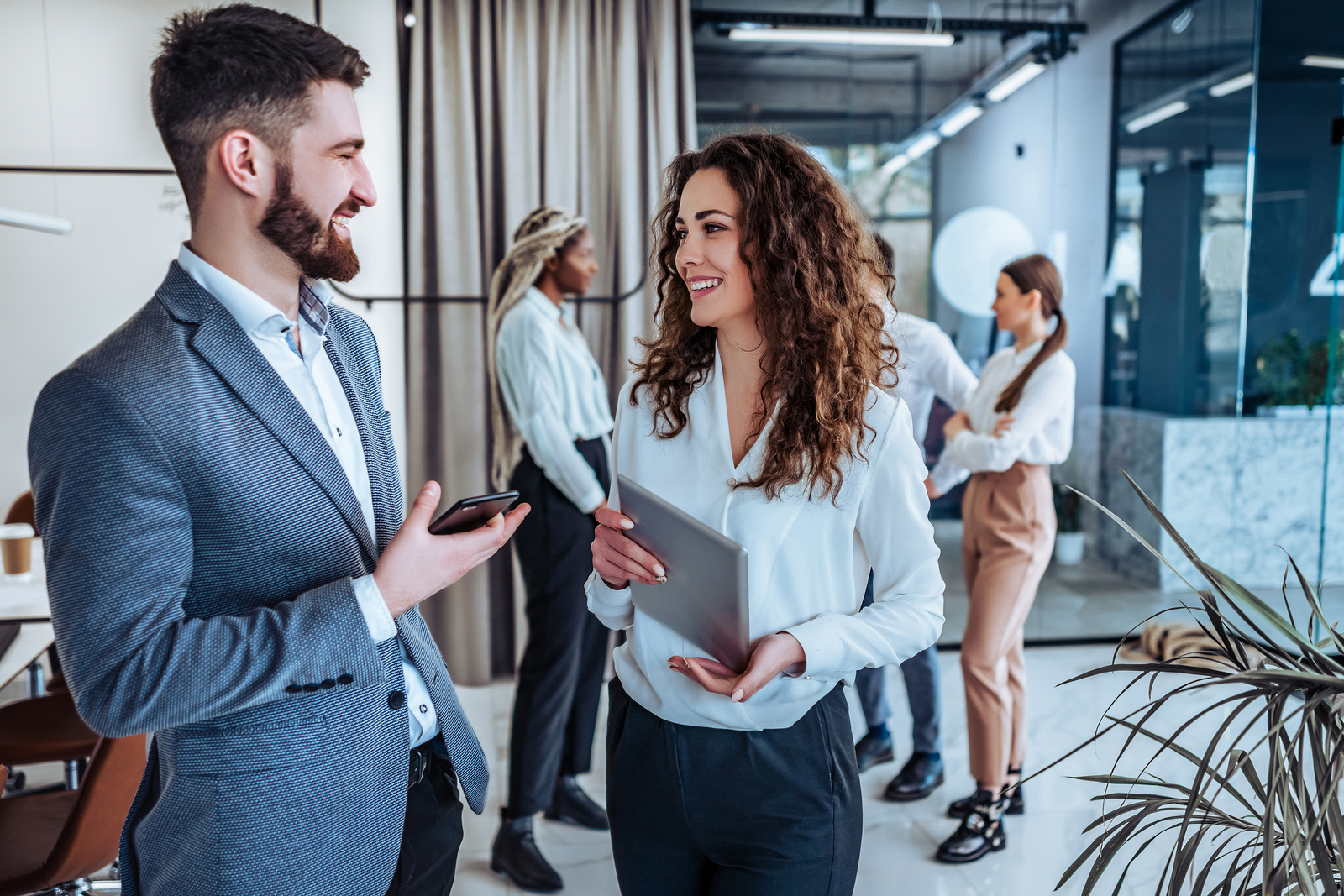 You are not alone if you dream of a beautiful smile. We offer cosmetic dental procedures to assist you in achieving the beautiful teeth and gums you desire.
When it comes to a beautiful smile, the first thing that comes to mind is your teeth, gums, and lips. However, the appearance of your eyes has a significant impact on the appearance of your grin. 
Since a real smile will reach the corners of the eyes and be reflected in them, it's unsurprising that your eye makeup might also affect your smile. If dental disorders or trauma have resulted in gaps in your smile, we replace the missing teeth with implants, bridges, or crowns.
Get a Pearl White Smile.
To keep your pearly white teeth looking their best, you must watch what you eat and drink. Yogurt, cheese, crunchy vegetables and fruits, leafy greens, and nuts are all good for your teeth. And, rather than sugar-sweetened sports drinks, juices, or sodas, drink water to avoid cavities.
When you're unable to brush, swishing with water can assist in rinsing away food particles until you can reach your toothbrush. Certain meals and activities, such as red wine, coffee, tea, and smoking, can cause stains. If you're concerned about discolored or stained teeth, speak with your dentist about teeth whitening treatments. We offer numerous in-office whitening techniques that can produce noticeable effects quickly.
Book Your Appointment Now with Arden Dental Care
If you are dissatisfied with your natural grin, seek guidance. Dental concerns can now be resolved painlessly and effectively, and it won't be long before you can't stop yourself from flashing your smile at everyone you see.
If you have crooked teeth, missing teeth, a cavity, or malformed teeth, we can assist you. With a comprehensive range of cosmetic services, we'll work with you to get the healthy, beautiful smile you've desired. 
Arden Dental Care offers comprehensive cosmetic dentistry procedures by our board-certified dentist, Dr. Talluri. For more details or to request an appointment, call us at (916) 481-2001 or visit our website. We are located at  1832 Avondale Ave Ste 1, Sacramento, CA 95825.