How Your Smile Affects Your Job And Career
Posted by ARDEN DENTAL CARE on Oct 15 2017, 11:01 AM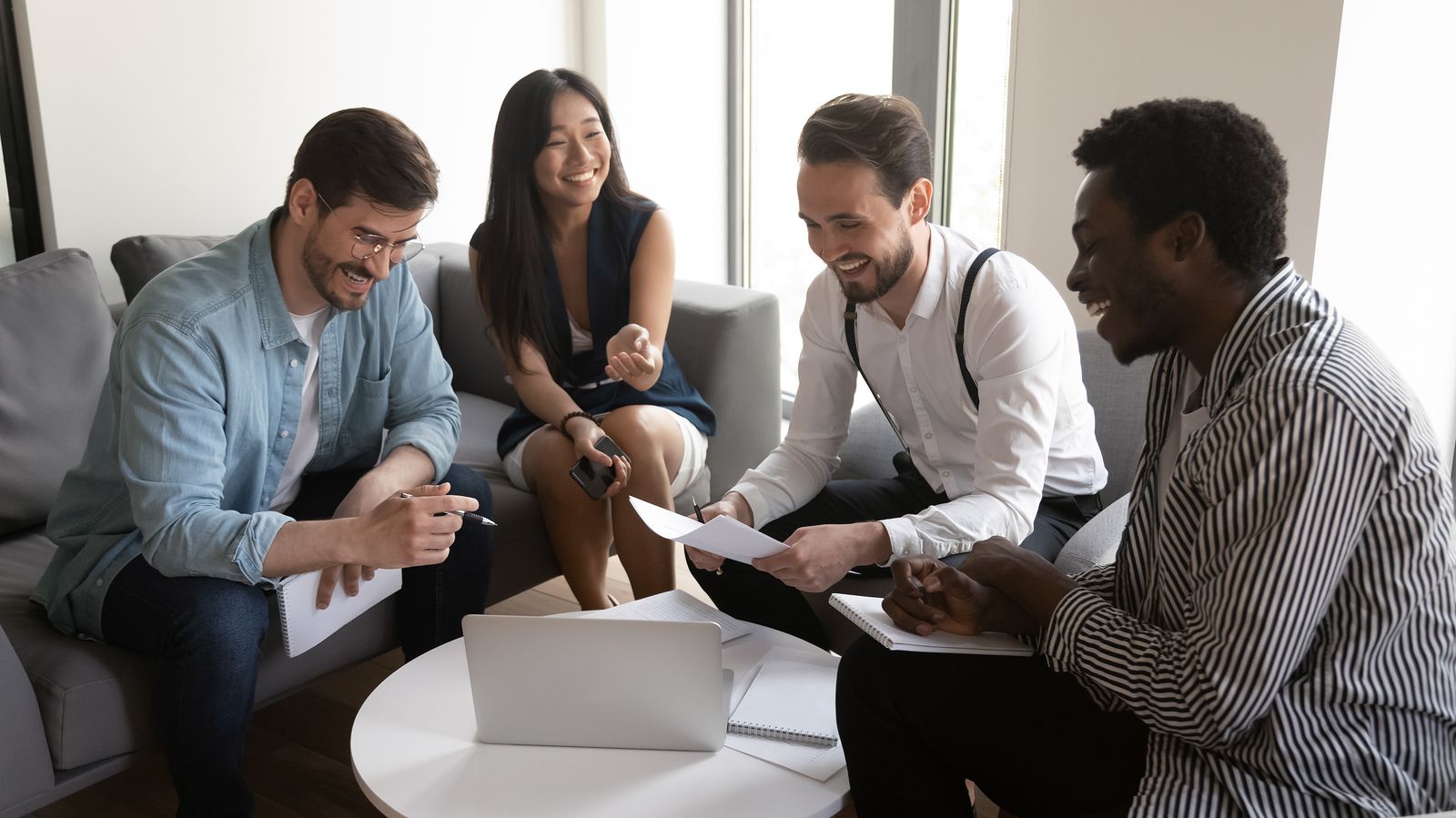 We'd like to think that the basis for choosing to hire someone was based purely on ability or qualifications, but the reality is that our appearance also has an effect. Consider that the first impressions we make with people — socially or on the job — are our appearance.
Before we open our mouth to speak, we've already spoken.
A recent study revealed that those with facial imperfections have additional hurdles to overcome during a job interview. Two researchers, Dr. Mikki Hebl and Dr. Juan Madera discovered that during a job interview, the interviewer was often distracted by disfigurements or qualities of the face. Unaware, they rated those candidates as less qualified because they remembered less of what the interviewee had said and more of what they looked like.
"It just shows that despite maturity and experience levels, it is still a natural human reaction to react negatively to facial stigma," Madera said.
Both Hebl and Madera hope the research will raise awareness about this form of workplace discrimination.
"The bottom line is that how your face looks can significantly influence the success of an interview," Hebl said. "There have been many studies showing that specific groups of people are discriminated against in the workplace, but this study takes it a step further, showing why it happens. The allocation of attention away from memory for the interview content explains this."