How Your Smile Affects Your Job And Career
Posted by ARDEN DENTAL CARE on Oct 15 2017, 11:01 AM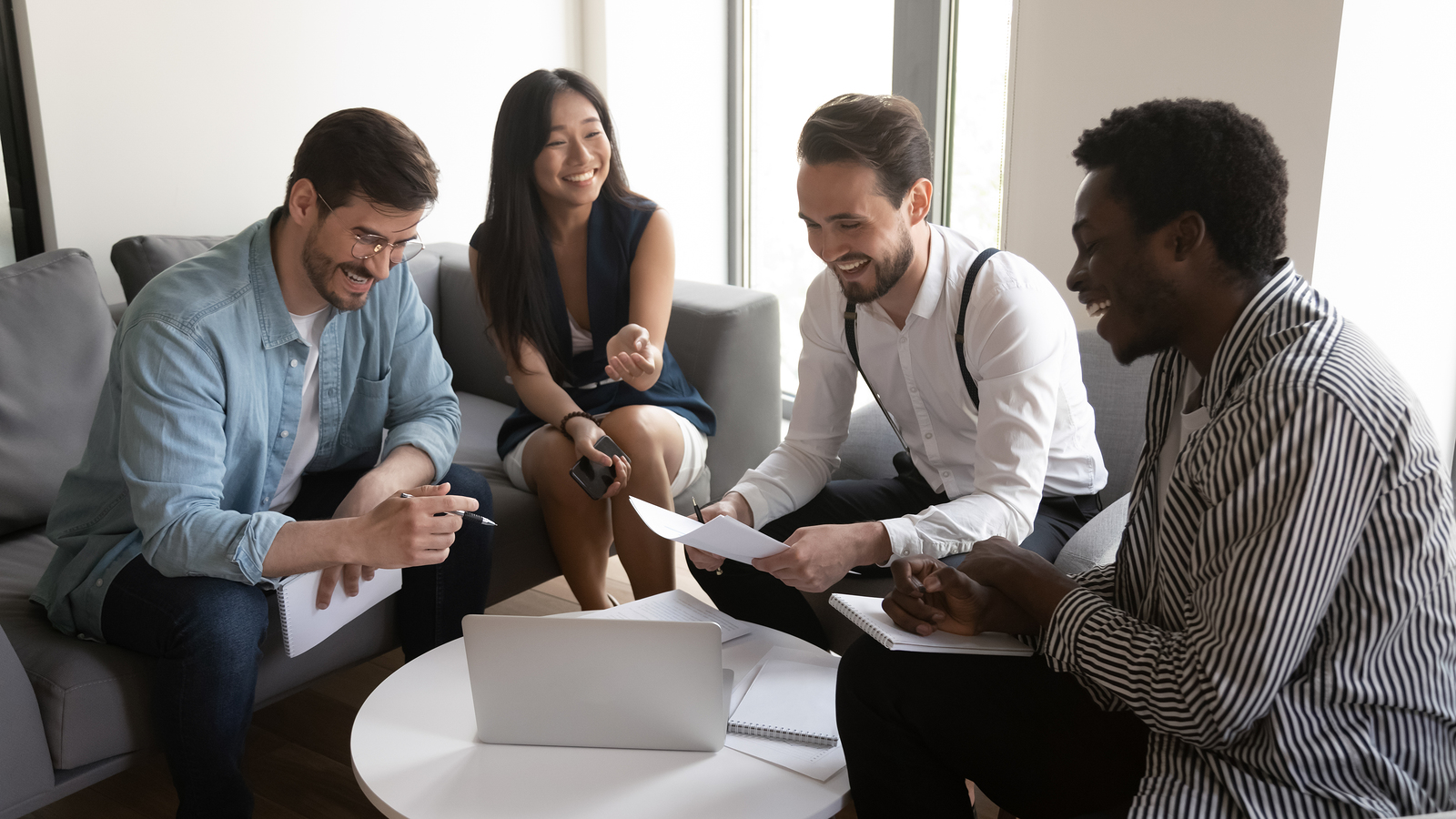 Confidence is essential when it comes to your career. This is true whether you're applying for a new job or trying to advance in your present one. A hesitation to smile can indicate a lack of interest in your work or make you appear hostile. Interviewers, coworkers, and bosses may mistake poor oral health for a lack of self-discipline, time management, or attention to detail.
One method to raise your self-esteem and improve your career prospects is to feel good about your smile and oral health. Arden Dental Care in Sacramento, CA, provides a wide range of dental services to help you improve the health and beauty of your smile.
How Does Smiling Affect Your Career?
Make sure to smile the next time you go to that job interview. Smiling at a job interview is not only polite, but it also shows that you're enthusiastic about the role and interested in what the interviewer has to say.
Employers are seeking people who have the abilities to accomplish the job, but they are also looking for people who will fit in well in the workplace. Smiling also boosts feelings of familiarity, providing people with a sense of trustworthiness and providing more reasons to like others. 
How a Good Smile Can Further Your Career
A Pleasant Smile Could Help to Relieve Stress
Smiling creates a chemical reaction in the brain that causes dopamine, serotonin, and other chemicals to be released, which improves your mood. It improves feelings of enjoyment while decreasing stress, allowing you to maximize your professional efficiency.
A Good Smile Could Improve Your Self-Esteem
In any workplace, a good smile is an excellent icebreaker. Smiling conveys a cheerful attitude and creates the framework for developing connections with superiors and coworkers. As a result, smiling frequently can help you improve your self-esteem.
A Good Smile Could Make You Stand Out
Smiling could make you more likable and help you stand out from the crowd during the interview.
Smiling Can Help You Become a Better Team Player
Any business leader will tell you that promoting smiles is a terrific approach to boost cooperation and morale in the workplace. Smiling more encourages people to cooperate with you and makes others see you as a potential leader. One of the most significant traits a leader may have is the ability to encourage teamwork.
For the best dental care, contact Arden Dental Care at (916) 481-2001 or visit us at 1832 Avondale Ave Ste 1, Sacramento, CA 95825.