How Veneers Are an Effective Way to Attain the Smile of your Dreams
Posted by ARDEN DENTAL CARE on Jul 15 2019, 11:27 PM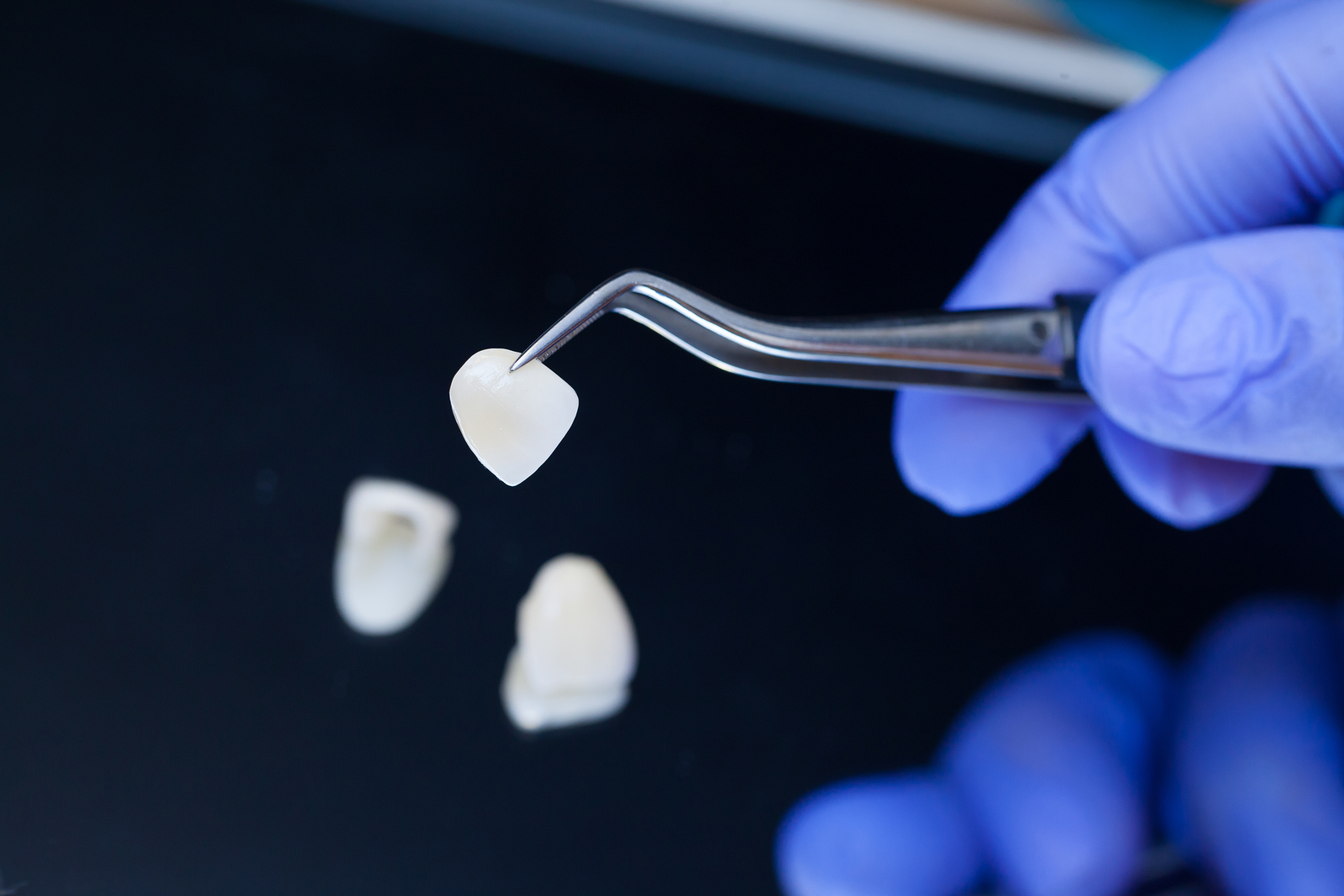 Have you ever noticed how superstars seem to have great teeth and gorgeous smiles? Whenever we watch them on TV, we are struck by their beautiful faces and smiles. Were they all born with a flawless set of teeth? Not likely. How did they get them?
What if you could have a celebrity smile as well? Thanks to the veneers, you can. Arden Dental Care in Sacramento, CA, provides dental veneers to match your individual needs and goals, giving you a completely new smile. 
What Are Veneers?
Veneers are very thin shells of resin or porcelain that are applied to the front surface of teeth to restore their structure, look, and function. Unlike composite fillings that are immediately placed by your dentist, veneers are custom fabricated in a laboratory and then bonded to the prepared teeth using dental adhesive cement.
Who Would Want or Need Veneers?
If you have any or all of the following dental issues, you may want to consider having veneers:
Permanent Teeth Stains
When it comes to covering teeth stains and restoring the smile and facial aesthetics, dental veneers are a fantastic solution.
Fractured or Chipped Teeth
Your teeth could get fractured or chipped due to trauma or cavities. Veneers can effectively restore the structure and appearance of these fractured or chipped teeth.
Need for a Smile Makeover
If you are unhappy with your smile, our dentists can give you a smile makeover. Utilizing porcelain veneers, they could give you your dream smile.
What Is the Process in Getting Veneers?
First, we will prepare your teeth during your first appointment by removing a little layer of enamel from the front surfaces and softly etching the new surface. The prepared teeth's images and dimensions will then be taken and communicated to our dental laboratory. Following that, the prepared tooth will be preserved with a temporary veneer.
Then, we will temporarily fit your new veneers to test your bite. After the appearance and feel of the veneer are confirmed to be satisfactory, it will be firmly attached to your teeth using dental adhesives.
What Are the Advantages of Veneers?
They are durable and long-lasting.
They appear to be natural.
They provide additional protection to the teeth on which they are affixed.
They do not stain or break easily.
Visit Arden Dental Care at 1832 Avondale Ave Ste 1, Sacramento, CA 95825, and start stunning your friends and loved ones with your beautiful new smile. To book an appointment call (916) 481-2001.