How Do You Measure Success In Sacramento?
Posted by ARDEN DENTAL CARE on Feb 25 2016, 10:36 AM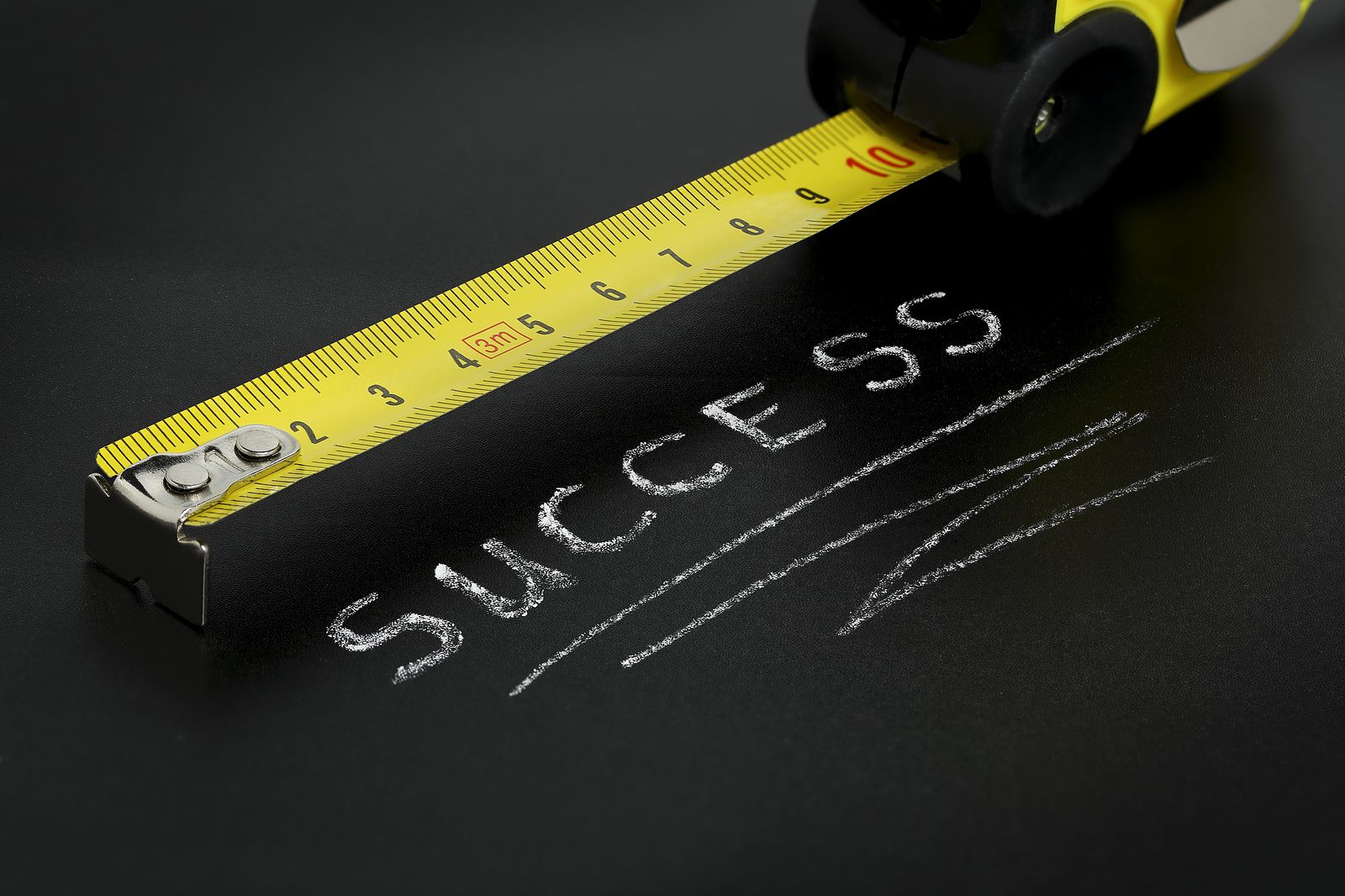 Dental health is crucial for everyone. And it is the responsibility of the dentist to provide ideal treatment options to the patient to achieve the desired results. At Arden Dental Care, our dentist Michael S. Boyce DDS is experienced in providing the best dental care facilities to the patients. His experience, ability and commitment help provide successful outcomes every day. 
Each member of the team at Arden Dental Care is trained to adhere to the patient's unique requirements. The hands-on experience enables them to attain better insight into each patient's dental condition. The patients of Sacramento receive a routine dental checkup before initiating any dental treatment. This step is vital for the patient's treatment planning. A well-drafted treatment can help the dentist explain the treatment in detail to the patient. Several aids like X-Rays are used to provide detailed insight regarding the treatment to the patient. 
How Successful are the Dental Treatments?
Each dental procedure includes detailed steps to help the dentist provide the best oral care. The dentist makes sure that all the dental problems are addressed through the visit. Images of the mouth are captured to provide detailed insight regarding the treatment. For orthodontic treatments, the dentist elaborates the changes that are expected through the treatment by displaying the 3D model of the mouth. 
The dentist provides the instructions for aftercare before initiating the procedure. The patient should make sure that they follow them to obtain faster recovery. To maintain the artificial prostheses, the dentist provides detailed information regarding maintenance. We render to the dental requirement of both children and adults and make their dental appointments fruitful. 
Consult the Dentist
If you are concerned about dental treatment and have postponed it due to fear of success, our team can help you through your anxiety. Our dentist, Michael S. Boyce DDS, comforts you through the consultation and enables you to understand the treatment method in detail. The patients of Carmichael can trust our team for their dental treatments. We make sure that they return home with a beautiful smile and with a lot more confidence regarding their appearance. 
To know more, visit Arden Dental Care through an appointment. Dial (916) 481-2001 and schedule a consultation with the dentist to learn more about dental treatments and to receive a complete dental checkup for you and your family.