How Can Teeth Whitening Change Your Life?
Posted by ARDEN DENTAL CARE on Mar 4 2021, 07:28 AM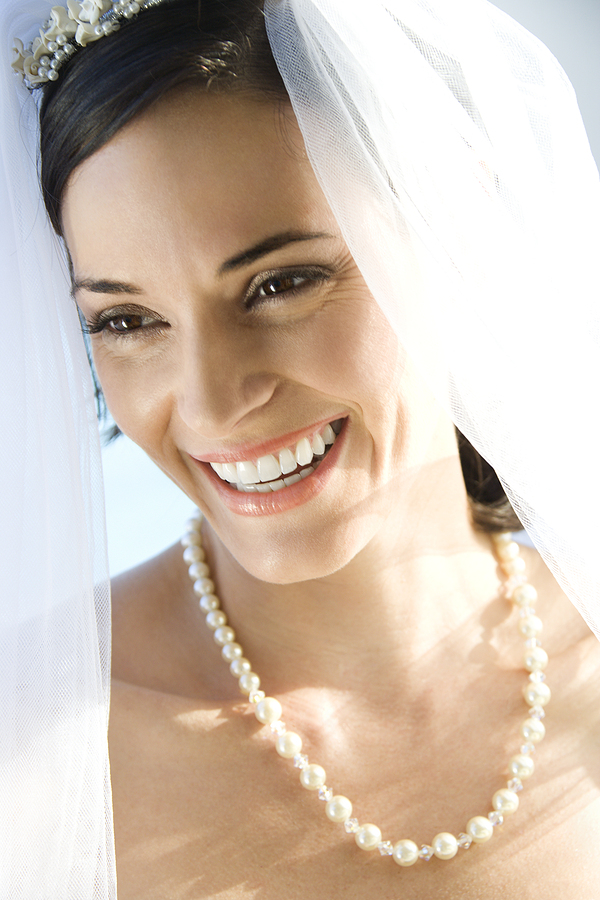 One of the first features people notice about us is our smile. A good smile can help form a positive first impression when you meet someone. However, one can get dull, discolored, or stained teeth due to many reasons like consumption of colored food and beverages, smoking, etc. 
Fortunately, for those who wish to improve their teeth color by eliminating dental stains, a professional teeth whitening treatment can help. 
The Benefits of Professional Teeth Whitening
Professional teeth whitening is popular worldwide because of its benefits.  
Teeth whitening treatment is non-invasive, and even the most anxious dental patients can undergo the procedure.
Professional teeth whitening treatment is more effective than over-the-counter whitening procedures.
Even the busiest patients can undergo the procedure as they can get whiter and stain-free teeth in just one hour. 
Professional teeth whitening procedures are safe, painless, and suit even people with sensitive teeth.
Teeth whitening treatments can improve the color of even misaligned, gapped, or overlapping teeth and make them appear better. 
How Can Teeth Whitening Change Our Life?
Having white teeth improves the quality of our life. Read on to learn how.
It Improves Our Appearance 
Having a set of stain-free, white teeth can improve our overall physical appearance. 
It Enhances Our Confidence
If you have white teeth and a bright smile, you will be more confident to smile before others. This confidence can impact other areas of life as well. For example, we will be more confident in social and business settings - when dealing with clients or while appearing for a job interview. 
Enhance Our Oral Health
When we have a more beautiful and bright smile, we will start caring more about our oral hygiene. Besides, we will also try avoiding habits like the consumption of alcohol that leads to teeth discoloration. This can improve our overall dental health.
Help Be Optimistic
When we have a beautiful smile, we tend to smile more often. Researchers say that smiling can deceive your brain into believing that you are happy. This can help us be more optimistic. 
Improves Our Mental Health
When we smile frequently, our brain will follow, thus helping reduce our anxiety and stress. 
In short, cosmetic dental procedures like teeth whitening can improve our life drastically rather than just changing our teeth color. Call Arden Dental Care right now and schedule your appointment with our cosmetic dentist to discover the benefits offered by the teeth whitening procedure.
For more information or to schedule an appointment with Dr. Michael Boyce, call us today at 916-481-2001.