Beware Of An Acidic Diet In Sacramento
Posted by ARDEN DENTAL CARE on Aug 13 2015, 12:43 PM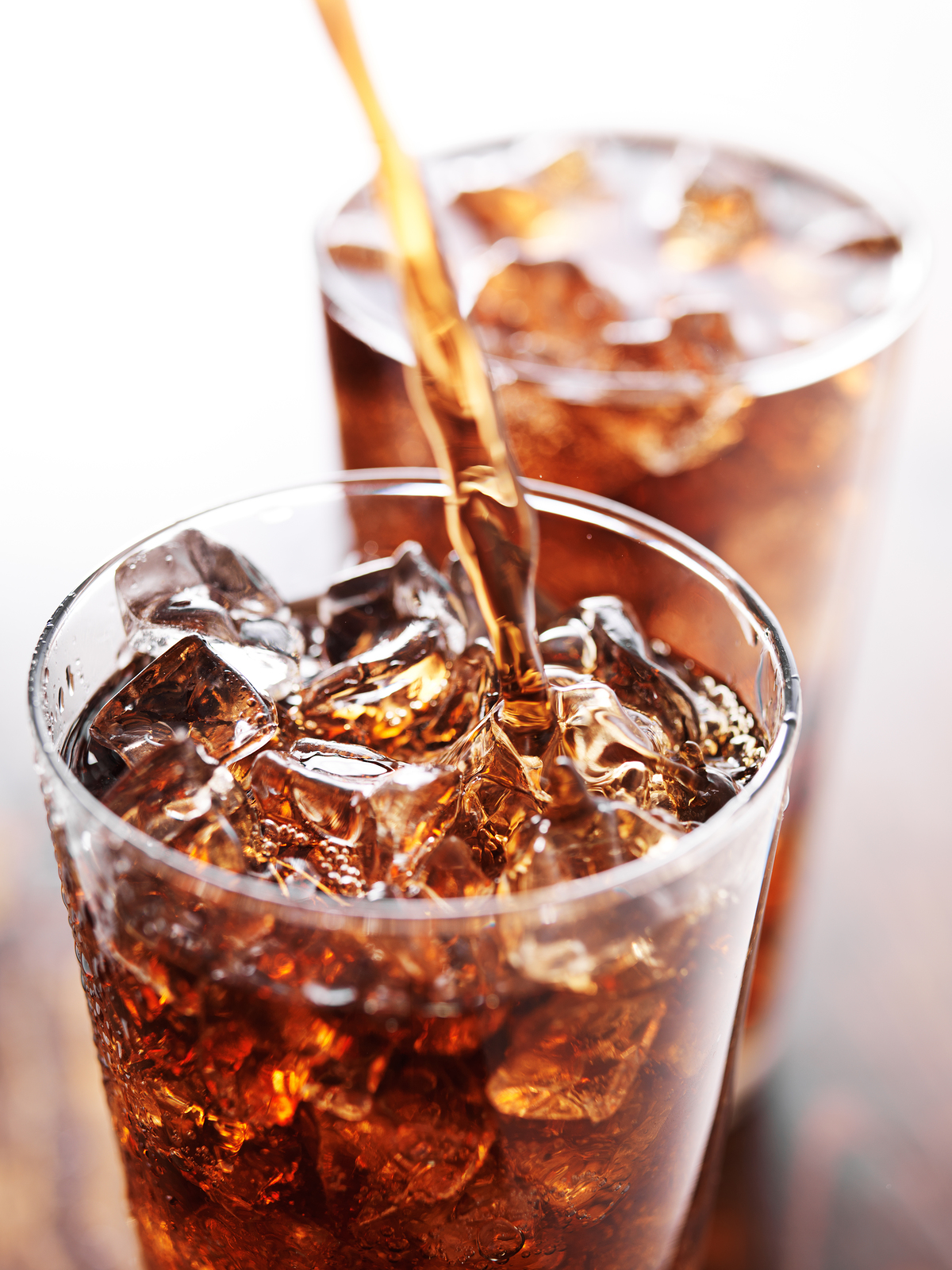 Residents of Sacramento do not consider their teeth as a body part that fluctuates in strength. They consider the steady hardness that enables them to grind food as the ultimate strength of their teeth. But teeth are dynamic organisms that undergo chemical processes continually. 
Teeth are exposed to dental erosion when a person consumes an acidic diet. It demineralizes the teeth, causing density loss. The saliva in the mouth dilutes and helps to neutralize the acid, which reflects in re-hardening the tooth or remineralization. Even though this process is not instant, it eventually ensures that the teeth do not undergo erosion. 
When in contact with acid, the teeth are soft and vulnerable to losing the outer layer of the enamel. As the erosion continues, the softer dentin of the teeth is exposed, gradually damaging the teeth. Not attending to tooth erosion can lead to tooth loss.
Dietary sources of Acid
People consume food that contains acid on an everyday basis. Food that contains acid has been listed below.
Soft Drinks and energy drinks.
Citrus fruits like lemon, lime and oranges.
Vinegar
Vitamin C Tablets
Wine
Fruits flavored lollies
Pre-mixed alcoholic drinks
Symptoms of Dental Erosion
The patient may experience tooth sensitivity as the outer layer of the tooth begins to wear out. The surface of the teeth may appear smooth and shiny. The enamel of the teeth wears off and exposes dentin. The fillings on the teeth become more visible if the tooth surface is dissolving away with erosion.
At Sacramento, we have noticed an increase in patients who have dental erosion caused by acid. Our expert dentist, Michael S. Boyce, DDS, suggests that people keep a check on the food that they consume. An acidic diet involves eggs, gravy, cheese, honey, fish and butter. Good that contains high sugar and artificial sweetener can also be highly acidic. 
Most children, teens and adults consume soda and energy drinks on an everyday basis. They are not suitable for the teeth as it degrades the person's dental condition. The tooth enamel is affected along with the patient's overall health, considering the amount of sugar content in it. 
Arden Dental Care offers the best dental care services to the patient with the help of modern technologies and an efficient team. Dial 916-481-2001 and book an appointment with the dentistry to know more about dental erosion and to book a dental checkup for you and your family.