Oral health is just as important as maintaining a pleasing smile. Brushing and flossing at least twice a day, ensures this and keeps the harmful oral bacteria from multiplying quickly. Along with optimum oral hygiene at home, it is essential to visit the dentist for routine consultations at least once every six months to get the teeth, and other oral tissues examined.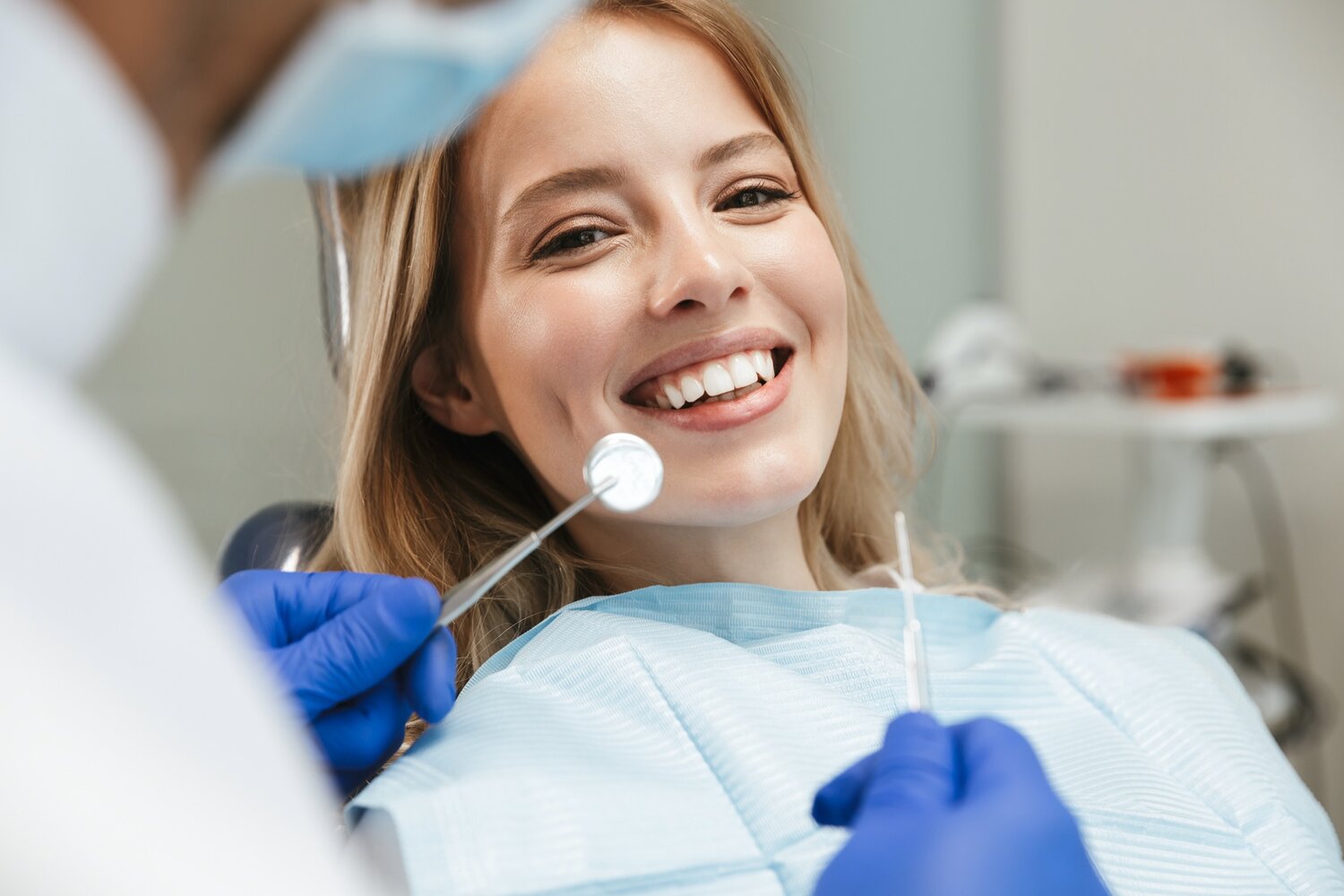 Brushing and flossing
It is very important to brush the teeth first thing in the morning as it helps to get rid of the microbial growth from the previous night. It is best to use a soft-medium bristled toothbrush to effectively remove the microbes and prevent damage to the soft oral tissues. Brushing in circles holding the toothbrush at a 45-degree angle is known to remove more microbes than brushing to-and-fro in straight lines. Further, flossing removes the microbes, plaque, and adhered food particles between the teeth. They help to prevent the formation of plaque and tartar deposits on the teeth, thereby significantly reducing the chances of developing cavities and gum diseases.
Routine professional consultations
No matter how well you practice oral hygiene at home, visiting the dentist for routine consultations is quite crucial to keep a check on your oral health. Despite brushing and flossing, microbes could accumulate between the teeth and on the hard-to-reach spots on the rear teeth. During the consultation, the dentist will conduct a thorough diagnosis and determine the tartar deposits. Scaling and root planing will be performed to remove them, after which the microbes and debris will be washed away using a jet of water.
The dentist will also look for the onset of any oral conditions and infections, such as cavities, gum diseases, etc. If any such conditions are spotted, suitable treatment will be given.
We care about your health and safety. We have taken all the necessary measures to make your visit as safe as possible. Please get in touch with Dentist in Sacramento, CA, Arden Dental Care through online consultation or by calling us at 916-481-2001, and we'll guide you further.