BEST SEDATION DENTISTRY IN SACRAMENTO, CA
Get The Comfort You Deserve With Sedation Dentistry 
Sometimes going to the dentist can cause anxiety and stress for many people because they associate it with pain and discomfort. However, it doesn't have to be this way! Sedation dentistry is a technique that can help people relax during their procedure so they can get the dental care they need without all the stress and trauma of a typical checkup. At Arden Dental Care, we are proud to offer the best sedation dentistry in Sacramento, CA. Our expert team is dedicated to ensuring your comfort and peace of mind during every visit. Say goodbye to dental anxiety and hello to a healthier smile with our top-notch sedation services. Please contact our office at (916) 481-2001 to schedule an appointment.
Trust us for all your dental needs!
Call Us Now
BEST SEDATION DENTISTRY IN SACRAMENTO, CA
Get Seamless Dental Care with Sedation Dentistry in Sacramento, CA
Sedation dentistry refers to any treatment or procedure that is accomplished while the patient remains in a state of relaxation. In other terms, it is the dentistry while you are sleeping. In other words, this is a state of extreme calm where the patient is in very little pain and discomfort but is still able to respond to questions and follow basic instructions from the dentist. Typically this is achieved through various forms of sedation, including nitrous oxide, oral sedatives, and even general anesthesia in some cases. The goal of these treatments is to make the patient as relaxed and comfortable as possible so he or she can undergo the dental treatment they need without being stressed about the experience at all.
Most people can benefit from some sort of form of sedation dentistry when they are visiting their dentist's office for a checkup or other procedure. This can help people who feel extremely anxious in the dentist's chair or with the sound of the tools being used during work. For people who are very anxious about their upcoming visit, this can make a world of difference in their comfort and well-being. Make trips to the dentist's office much easier. Experience a stress-free dental appointment with Arden Dental Care's best sedation dentistry services! Our expert team will make sure you're comfortable and relaxed throughout the entire procedure.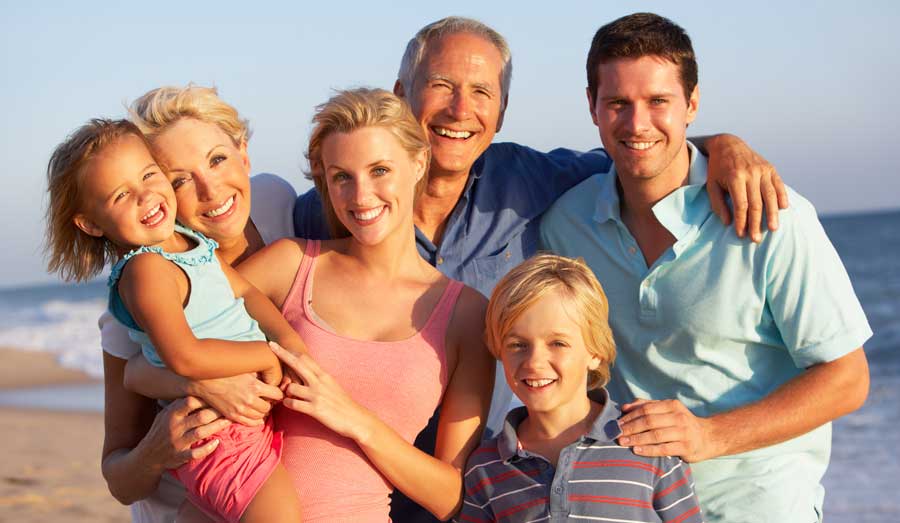 Quality Dental Care For The Whole Family in Sacramento, CA. Schedule Your Consultation Today!
Get The Comfort You Deserve With Sedation Dentistry At Arden Dental Care
Your comfort and safety are our main concerns when it comes to dental work. With oral conscious sedation and IV sedation, you can be completely asleep or relaxed while your dental care is performed. Our staff is trained to monitor you throughout treatment to ensure your safety the entire time you're here.

We understand that some dental procedures can seem scary or intimidating to some patients. However, it's important to understand that your oral health needs shouldn't go ignored any longer. When you work with our team, you can enjoy the peace of mind that comes with knowing you're getting the best care possible in a relaxing and pain-free environment.  
If you have any questions or would like to schedule an appointment, call us today. 
"They have great customer service. They always follow-up with Clients to make sure that they are taken care in a timely manner. They also have friendly staff with positive attitude. I am highly recommending Arden Dental Care for any dental care/needs. Great job everyone!!!"
- Ruth
READ MORE REVIEWS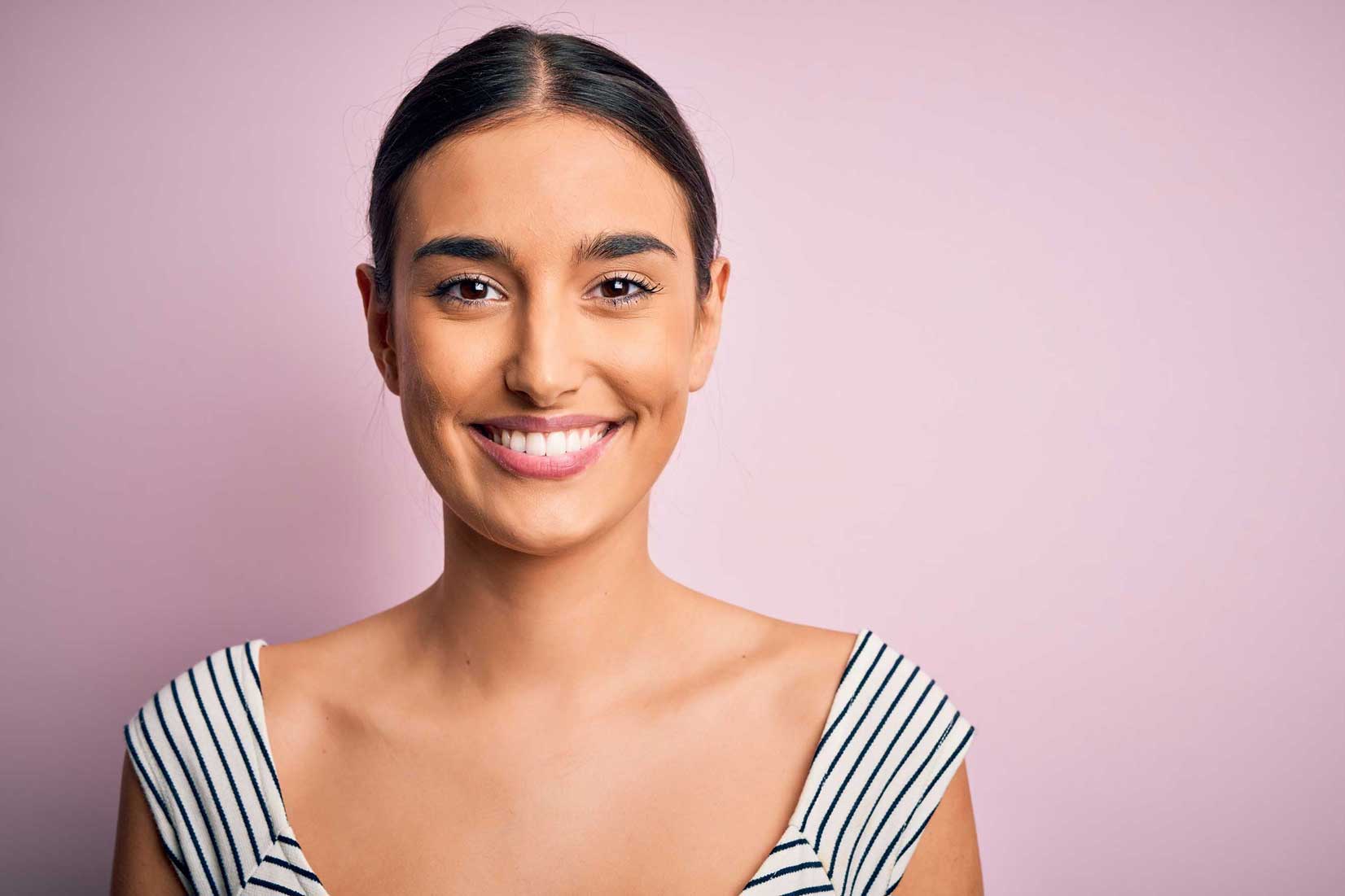 Get Comfortable And Painless Dental Care With Arden Dental Care
Call Us Now At (916) 481-2001 to schedule an appointment.
Best Painless Dentistry In in Sacramento, CA
Call Us Now To Schedule Your Appointment With Us!