What Can Veneers Do For Sacramento Smiles?
Posted by ARDEN DENTAL CARE on Mar 11 2016, 10:26 AM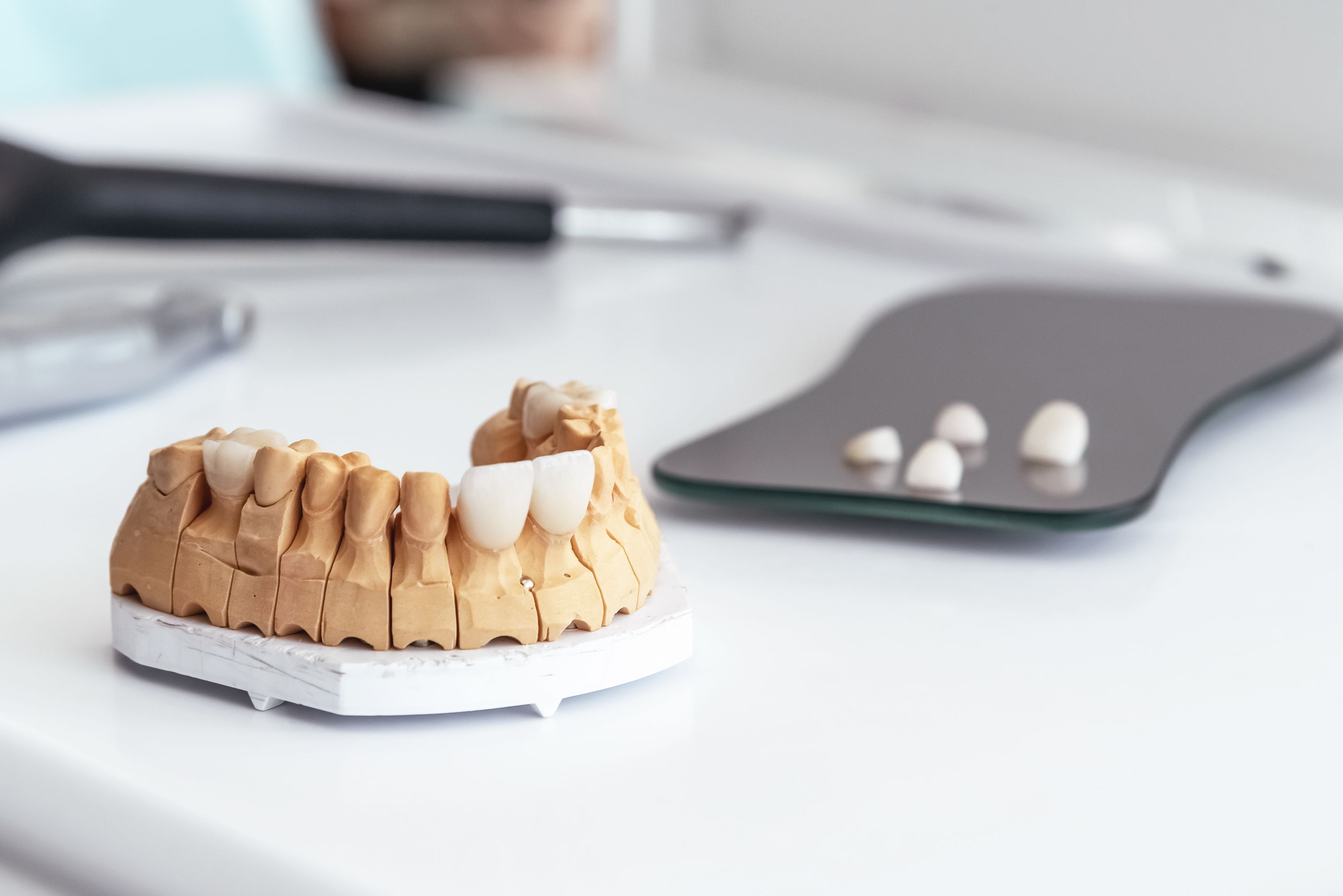 Hello, and welcome to our Arden Dental Care – Michael S. Boyce DDS cosmetic dentistry blog. Today we are taking the time to answer a common question that many dental patients in the Sacramento area have. The question is, "What exactly are veneers and how are they used in cosmetic dentistry?"
Veneers are thin shells made from tooth-colored substances. They are custom-made for each patient and are used to improve the appearance of teeth. Veneers are designed to cover the front part of the teeth and are most commonly employed to correct teeth that have been chipped, stained, decayed, or that are crooked.
If you visit your Carmichael, Fair Oaks, or Elk Grove dentist for veneers, they will first make a model of your teeth. Next, a dental technician will use the model to create the veneers, so you can be sure of a custom fit.
Since a little of the enamel from the tooth has to be removed so the veneers can be placed, this process is usually irreversible.
I hope that this blog entry has helped you to understand a little more about veneers and how they can help you to improve your smile. Along with other cosmetic dentistry procedures such as gum contouring, smile makeovers, and teeth whitening, the smile that you desire is really just a few dental visits away! If you are in the Elk Grove area and are looking for a dentist, give Arden Dental Care – Michael S. Boyce DDS a call. My name is Dr. Michael Boyce and I have been a Sacramento, California dentist since 1994.
Please call 916-481-2001 and a member of our personalized and warm staff can schedule an appointment for you and answer any questions you have about the following top services that we offer at Arden Dental Care – Michael S. Boyce DDS:
crowns and bridges
Six Month Smiles
Invisalign invisible braces
sedation dentistry
cosmetic dentistry