Sleep Dentistry At Arden Dental Care – Michael S. Boyce DDS
Posted by ARDEN DENTAL CARE on Dec 4 2015, 10:28 AM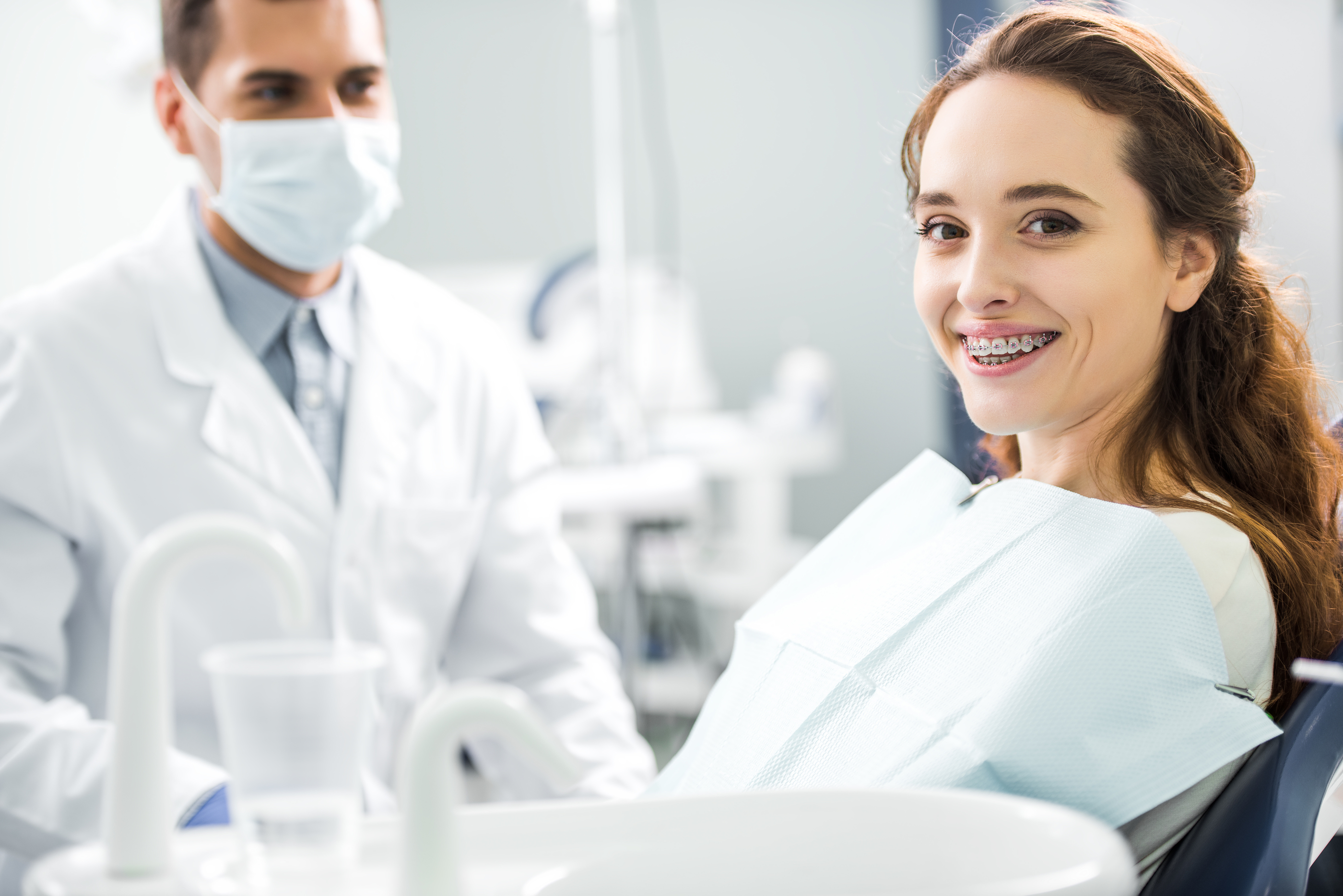 Proper sleep is the one thing every human desires. Without a good night's sleep, the body cannot function properly throughout the day. 
Do you have trouble sleeping at night? Do you want to treat the disorders keeping you from enjoying good sleep? If your answer is yes, keep reading to learn more about sleep dentistry and how it can help. 
Why Choose Sleep Dentistry Treatments?
The most obvious answer is because they help you sleep better. But, there is more behind sleep dentistry. Sleep disorders affect your sleep and often also bother those sleeping beside you. 
The two most common sleep disorders are sleep apnea and snoring. The good news is that both of these issues can be easily treated with the help of sleep dentistry. 
Sleep apnea usually happens when a tissue lining blocks the airflow in the back of the throat. This cuts the oxygen delivered to the body cells and low oxygen levels affect your sleep. 
The same goes for snoring. When you snore loudly, you may wake yourself and others up and are not able to enjoy a good night's sleep. 
How Does Sleep Dentistry Work?
Dentists use custom oral appliances that keep the airway open by pulling your jaw and preventing the tissue in the back of your throat from collapsing. These appliances that look like mouth guards also have a positive impact on snoring. 
During your dental appointment, the dentist will take impressions of your teeth and send them to the manufacturer that custom-makes your oral appliances. When they are ready, the dentist will ensure they fit properly and instruct you how to use them.
Book Your Sleep Dentistry Appointment 
If you are tired of struggling to get good sleep, do not delay seeking professional help. 
Dr. Talluri at Arden Dental Care offers expert sleep dentistry services. For more details or to request an appointment, call us at (916) 481-2001 or visit our website. We are located at 1832 Avondale Ave Ste 1, Sacramento, CA 95825. Get the ultimate solution to all your teeth and sleep-related problems and make your life easier today!