Overcoming Anxiety With Gentle Dental At Arden Dental Care – Michael S. Boyce DDS
Posted by ARDEN DENTAL CARE on Jan 8 2016, 09:50 AM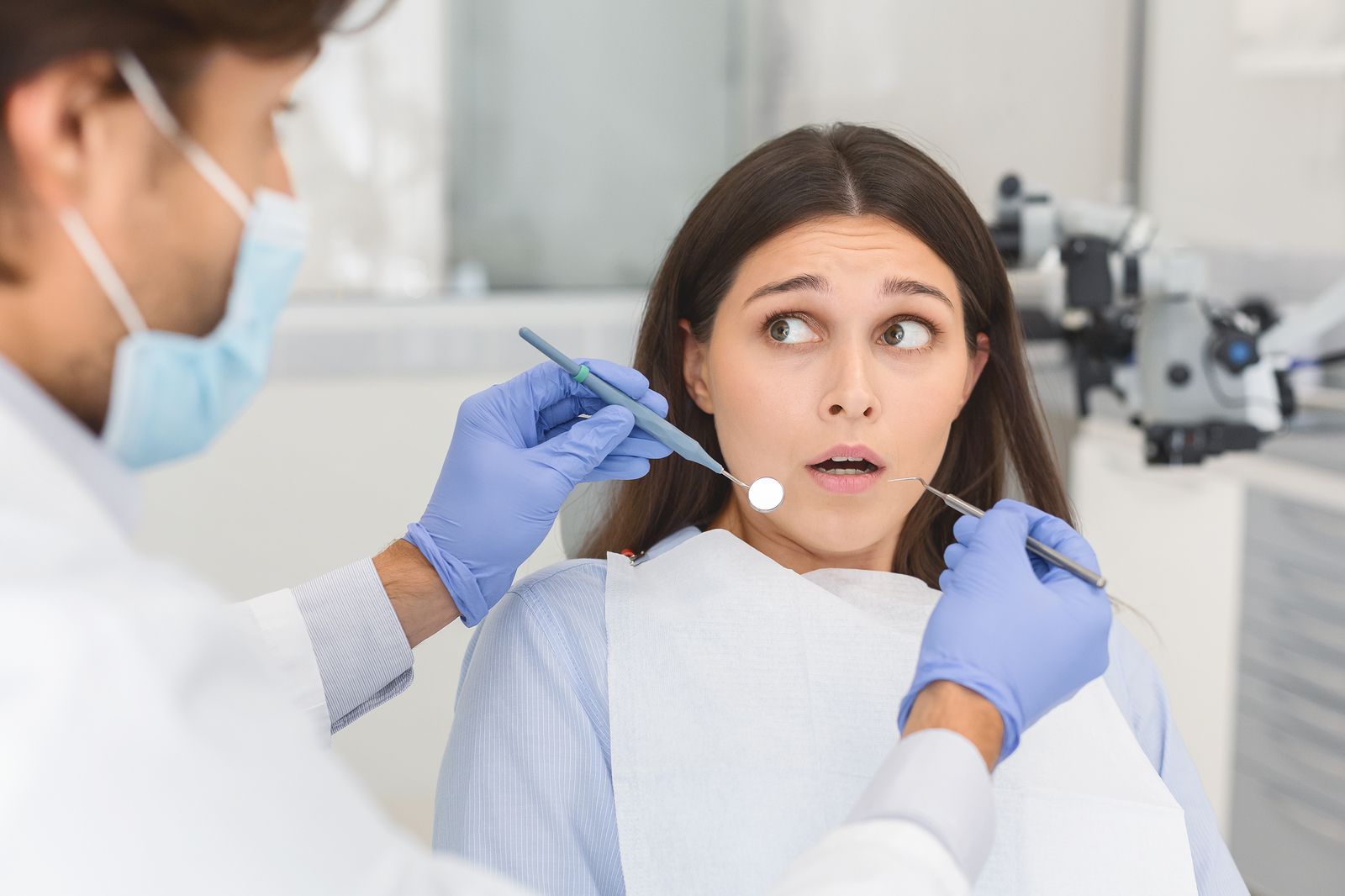 Dental anxiety and severe dental phobia adversely affect the oral health of many people. According to research, over 60% percent of people worldwide fear dental appointments. 
If you, too, suffer from dental anxiety, keep reading to learn more about the gentle dental care we offer at Arden Dental Care in Sacramento, California.
Why Do People Feel Anxious About Dental Appointments?
People may fear dental appointments for many reasons. Some of them include:
Childhood trauma  - patients who have experienced unpleasant or painful dental procedures when they were young
Being overly conscious about being judged by dental professionals for not appropriately taking care of their teeth
Feeling anxious about sitting in a dental chair for long 
Fear of strange dental instruments and sounds
How Can You Overcome Dental Anxiety?
From the moment you schedule your appointment at Arden Dental Care, Dr. Talluri and our team will ensure you are as comfortable as possible. We will discuss your specific fears and anxiety with you as well as the details of the dental procedures you will undergo. 
We can also use sedation to calm your anxiety and keep you calm throughout the procedure. Dr. Talluri may use the following types of sedation based on the severity of your anxiety or your medical history:
Minimal Sedation/Nitrous Oxide
Nitrous oxide, also known as laughing gas, is a form of minimal sedation. It is inhaled by the patient through a face mask. Nitrous oxide will keep you relaxed but conscious during the procedure and does not affect your breathing. 
Oral Conscious Sedation
This type of sedation uses medication administered one day and right before the dental procedure to keep patients calm. Many patients report feeling a deeper level of relaxation with this form of sedation. 
IV Sedation
IV Sedation is administered when the patient must undergo a more complex procedure like a root canal, wisdom teeth extraction, smile makeover, or oral surgery.
With the gentle dental care we provide at Arden Dental Care, you can easily overcome your fear and anxiety and get quality dental care. For more details or to request an appointment with Dr. Talluri, call (916) 481-2001 or visit our website. We are located at 1832 Avondale Ave Ste 1, Sacramento, CA 95825.